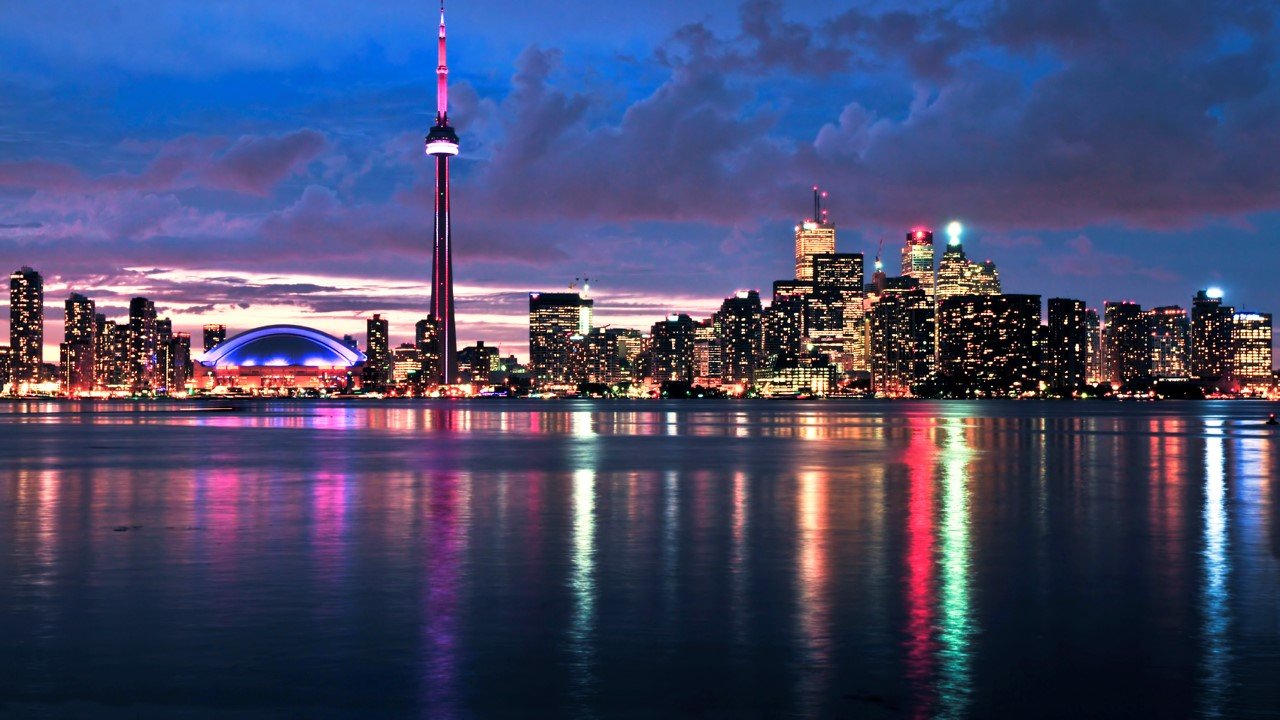 Canada
Share information and ask questions about accessible travel in Canada.
Canadian Airport Accessibility
For anyone traveling to or within Canada here is a link to the basic accessibility information for each of the major airports. It is always recommended to use a travel agent that can help you identify your needs and how the airport can help you appropriately.