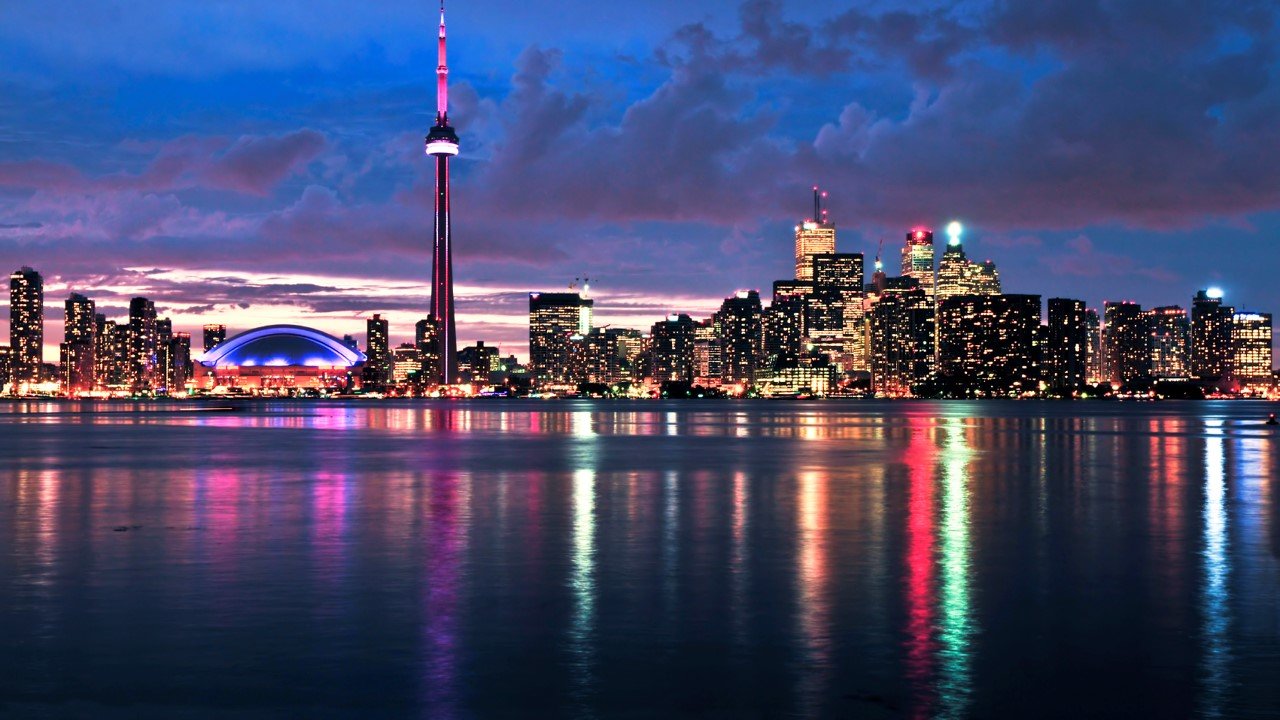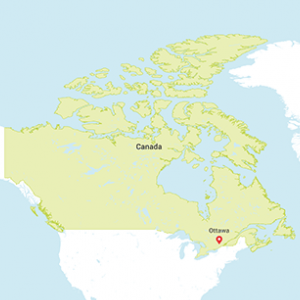 Canada
Public / Country
Public / Country
Share information and ask questions about accessible travel in Canada.
Royal Ontario Museum
Royal Ontario Museum

Josh Grisdale

updated 10 months, 3 weeks ago

2 Members

·

6 Posts

Member

September 6, 2019 at 11:37 pm

Enjoy history? Kids like dinosaurs? Take the family to The Royal Ontario Museum.

The Royal Ontario Museum is located in Downtown Toronto and hosts a collection of permanent and temporary exhibits throughout the year that are sure to entertain everyone in the family. The museum is open from 10am-5:30pm daily, except for holidays. General admission is $20CAD, however there is an upcharge if you want to see the temporary exhibits as well. The Toronto City Pass is accepted here.

The Royal Ontario Museum, or ROM, has 4 levels with multiple exhibits. Everything from dinosaurs to Canadian exhibits, China and Korea history to Egypt. The ROM is very popular with school groups during the school year. The ROM provides an opportunity to teach in a fun and entertaining environment.

Guide maps are available at the ticket desk when you walk in. Should you need a special assistance map request one at the desk. Elevators are available throughout the museum for easy access to all floors and exhibits. Each floor has a general flow with all the exhibits kind of having you make a circle on each floor. Following this flow will ensure you do not miss any of these great exhibits.

Tours of the museum are available daily. Please see a staff member for that day's schedule. Tours are completely accessible, and the staff will do their best to assist. Sensory tours are available on certain days with advance notice. If someone in your party has sensory needs, please call the ROM to see if a sensory tour is available during your visit.

If you have a special interest, look up the current special exhibits. The ROM has temporary exhibits that change every few months. During our visit in May 2019 we saw the "Treasures of the Desert Kingdom: The Royal Arts of Jodhpur, India". This unique exhibit was all about India and the Royal Family: how the family lived and how the family is today, some rare artifacts from previous royals and interesting items from history in India.

The ROM meets AODA standard for accessibility. For anyone needing accessibility information, an accessibility map for the ROM can be downloaded on their website or through the link below:

https://www.rom.on.ca/sites/default/files/imce/ENG_Accessibility_Guide_2018_web.pdf

For those requiring a support worker to accompany their visit to the ROM, the ROM provides complimentary access to the museum for their support worker. Just show your Access2 Entertainment Card or doctor's note.

Manual wheelchair rentals are available free of charge at the ROM on a first come first served basis. A piece of Government issued photo ID must be left with the staff and will be returned to you when you return the wheelchair. These are available at coat check.

Certified service animals are permitted within the museum and are permitted in all guest facing museum rooms. Those traveling with non-traditional service animals (eg. Not a dog) are advised to contact the museum as not all animals will be permitted within the museum.

For those with hearing impairments, assistive listening devices are available for tours. For use of these devices please see a service person when you enter the museum.

The ROM has sign language interpreters for those visiting and taking part in tours or lectures. 15 business days notice of your visit is required by the ROM if you require an ASL interpreter.

For those visiting the ROM with sensory needs, the ROM has put together a guide available on their website to help make your visit more enjoyable. The information is available below:

https://www.rom.on.ca/en/visit-us/accessibility/rom-sensory-friendly-guide-for-visitors

The Royal Ontario Museum has exhibits to entertain everyone. Make sure to visit their website before visiting to see the special and temporary exhibits. You might just find a special gem like we did.

Member

September 8, 2019 at 10:03 pm

The ROM, that brings back memories!

Are accessible toilets available as well?

Member

October 3, 2019 at 2:16 am

yes, absolutely. Accessible washrooms are available on all 3 levels of the Museum.

Member

October 3, 2019 at 9:13 am

Hello,

Thank you!

Sorry, just a follow up… are the accessible toilets separate rooms, or an accessible stall within the regular toilets?

Just an accessible stall can be problematic for people who have carers of the opposite sex… (ie parents!)

Member

April 12, 2020 at 10:12 pm

there is a combination of both

Member

April 13, 2020 at 11:02 am

That is great to hear.

I'm originally from Ontario and when I was growing up there, there was only the option of a large stall at the back of the women's or men's toilet. Because my mother was my primary caregiver, it was always a difficult decision as to which toilet to go into!

Good to see there are more options now.