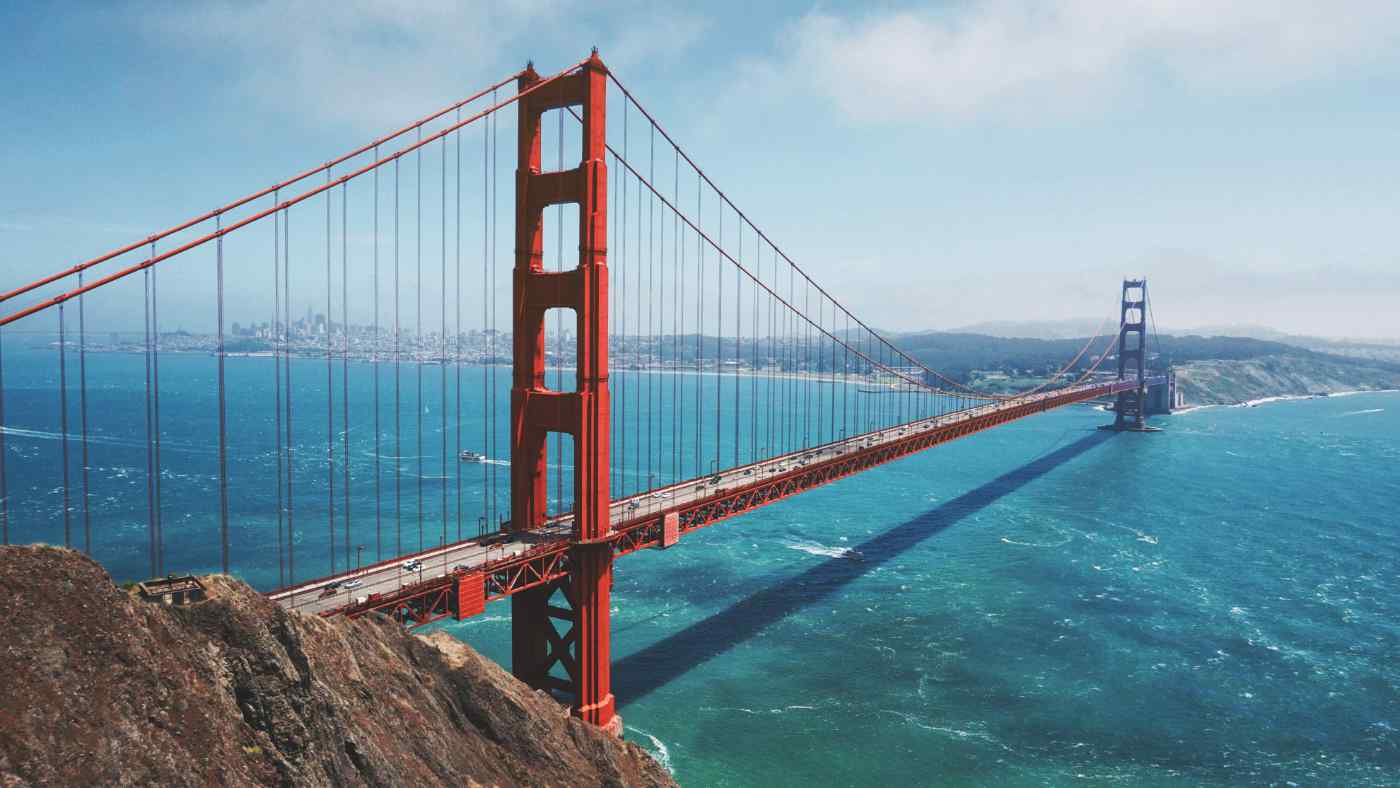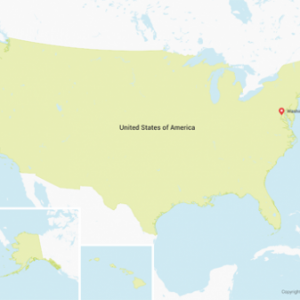 United States
Share information and ask questions about accessible travel in the US.
Miami opens Multi-Sensory Room for Autism
Check out the article here.

Miami Int'l Airport Opens Multi-Sensory Room For Children With Autism

Airports can be very overwhelming experiences for those on the spectrum. Multi-sensory rooms like this can help ease tension and reduce stimulation for those with Autism. Great for adults and kids.

More airports need to do this. It makes traveling much easier for families traveling with Autism.