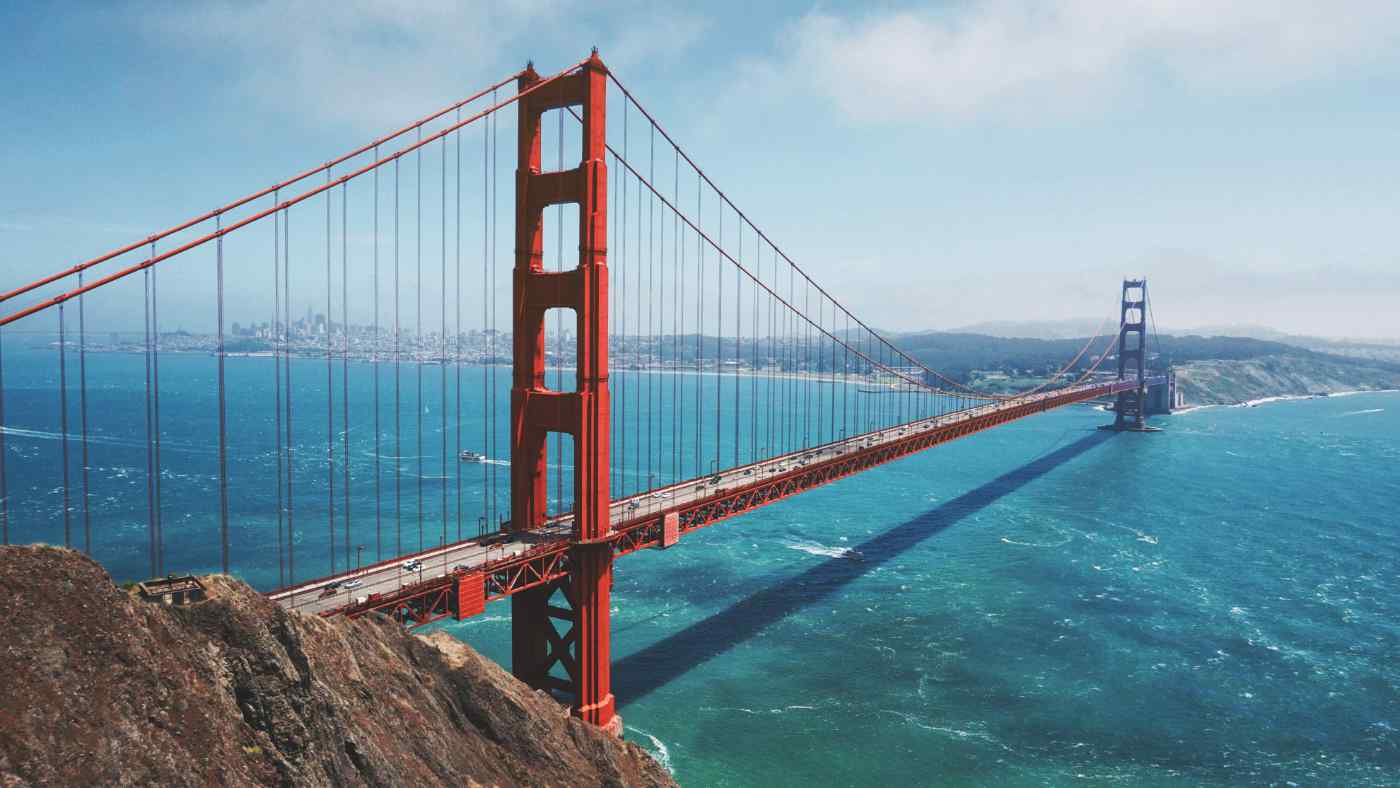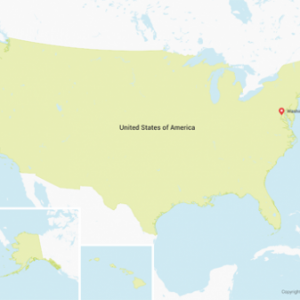 United States
Public Country
Share information and ask questions about accessible travel in the US.
Public Country
Reply To: How accessible is Mesa Verde National Park?
Member

October 1, 2019 at 12:16 am

I didn't realize there was a Colorado forum — I just found it and am so sorry for this belated reply!

So, when we went to Mesa Verde eight years ago (so things may have changed) it was absolutely INaccessible to people in w/cs. Steps steps steps and ladders and tight spaces and more steps. While I understand this is how these sites were initially, doesn't mean it's not a total bummer for those of us who cannot access steps, ladders, tight spaces. I mean, there weren't roads initially, but now there are plenty of those crisscrossing multiple national parks here in the US.

You've probably already used this site: https://www.nps.gov/meve/planyourvisit/physical-mobility.htm, but it gives a succinct but accurate idea what is available / what isn't.

Similar, but not the same, is Bandelier National Monument in New Mexico (we LOVED this site!). It is more Accessible though not completely Accessible, not at all (still some ladders and tight spaces), but when we've visited (with our youngest in a w/c) we can get m-u-c-h closer to the actual dwellings. It is smaller than Mesa Verde, less visited than Mesa Verde, and as I wrote, you can get closer to the dwellings themselves than you can in Mesa Verde, so that can make it a better visit (in our opinion).

We live in Colorado — I'll do my best to pay attention and help where I can. Sorry about that, Josh!