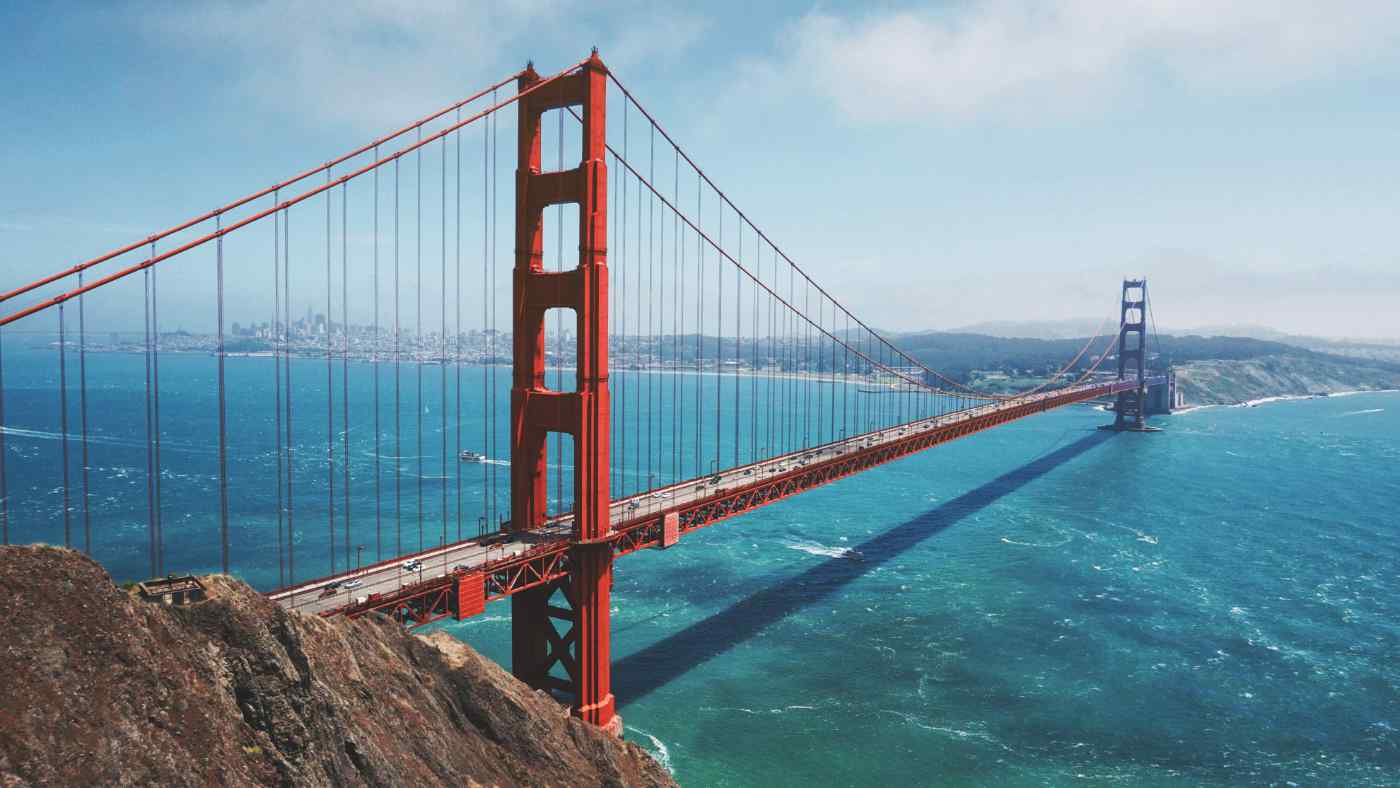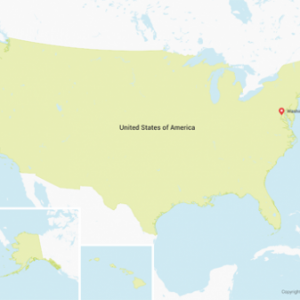 United States
Public Country
Share information and ask questions about accessible travel in the US.
Public Country
Reply To: Getting around LA in a wheelchair
Member

July 6, 2022 at 5:50 pm

I've lived in the LA area for 45 of my almost 47 years, so I would be the best to answer. I'll try to keep it brief.

The recommendation for any tourist to LA, regardless of physical ability, is to RENT A VEHICLE! The LA area is spread out very wide. Unlike NYC where the growth is upwards, ours is outwards. Having a car is as essential as having food and water.

Public transportation here is not made for tourists. It is complicated. There are more than 10 public transit agencies here. Accessibility is good, but elevators are not always hygienic. (Homeless here use them to nap and/or urinate.)

Include renting an accessible vehicle in your travel budget. Don't count on getting an accessible taxi, as we're generally not a taxi city like NYC, SF, or London. Uber and Lyft are here, but accessible vehicles are not readily available. Oh, and accessible airport shuttles are no more here ever since SUPERSHUTTLE went out of business here in LA. (LAX has the accessible FLYWAY buses, but those only go to/from Union Station in Downtown LA and Van Nuys. From there, you have to arrange to get to your final destination.)

There is one other option, but this is only for those who are current paratransit clients in the US. If you are, you can use any other county's paratransit system 21 days a year. You have to pre-arrange with LA's ACCESS SERVICES to use it.

In summary, RENT A VEHICLE!