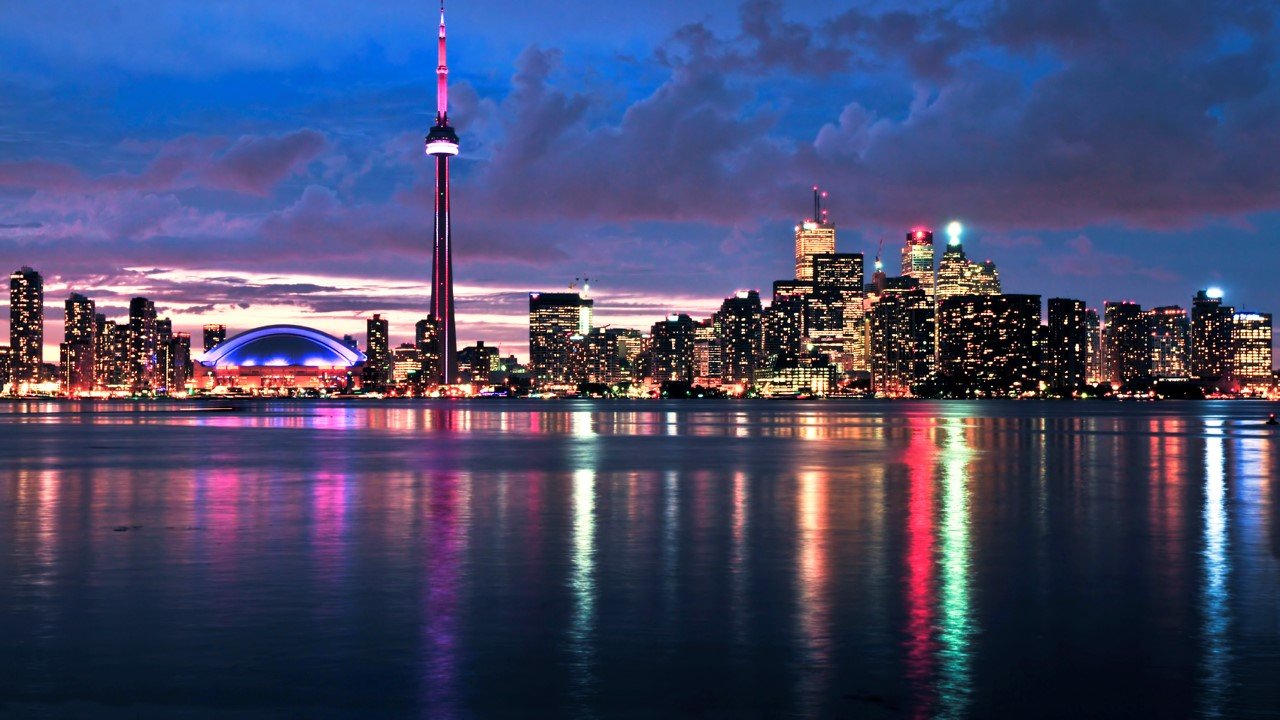 Share information and ask questions about accessible travel in Canada.
Public Country
Reply To: vancouver n victoria BC
Member

July 27, 2018 at 9:03 pm

I'm originally from Victoria so I know the area but I haven't experienced it with a wheelchair user.  What are you interested in?

The only way to get to Victoria from Vancouver is by ferry (1.5 hours) or airplane (a 15 minute flight).  The ferries are big boats and accessible in the sense that there are ramps for walk on passengers and elevators between the various decks.  Public transport busses on the Victoria side and Vancouver side are both low floor busses that you can roll onto in your wheelchair.

There are no trains in Victoria, but Vancouver has skytrain which is linked to the bus system, and is also all wheelchair accessible as long as the elevators are working.

As for Victoria as a tourist place, there is so much to see.  Butchart's Gardens is a lovely stroll at any time of year and most of the paths are wheelchair accessible although there are some slopes up and down (it is built in an old rock quarry).  The inner harbour area downtown is a lovely for walking around in the summer.  There are numerous paved paths for bikes and joggers that are scenic and wheelchair accessible.  Check out Ogden point and Dallas road for another stroll while looking over the ocean to the Olympic mountains in the USA.

I would try to find a hotel near the inner harbour because then you won't need to worry too much about transport.