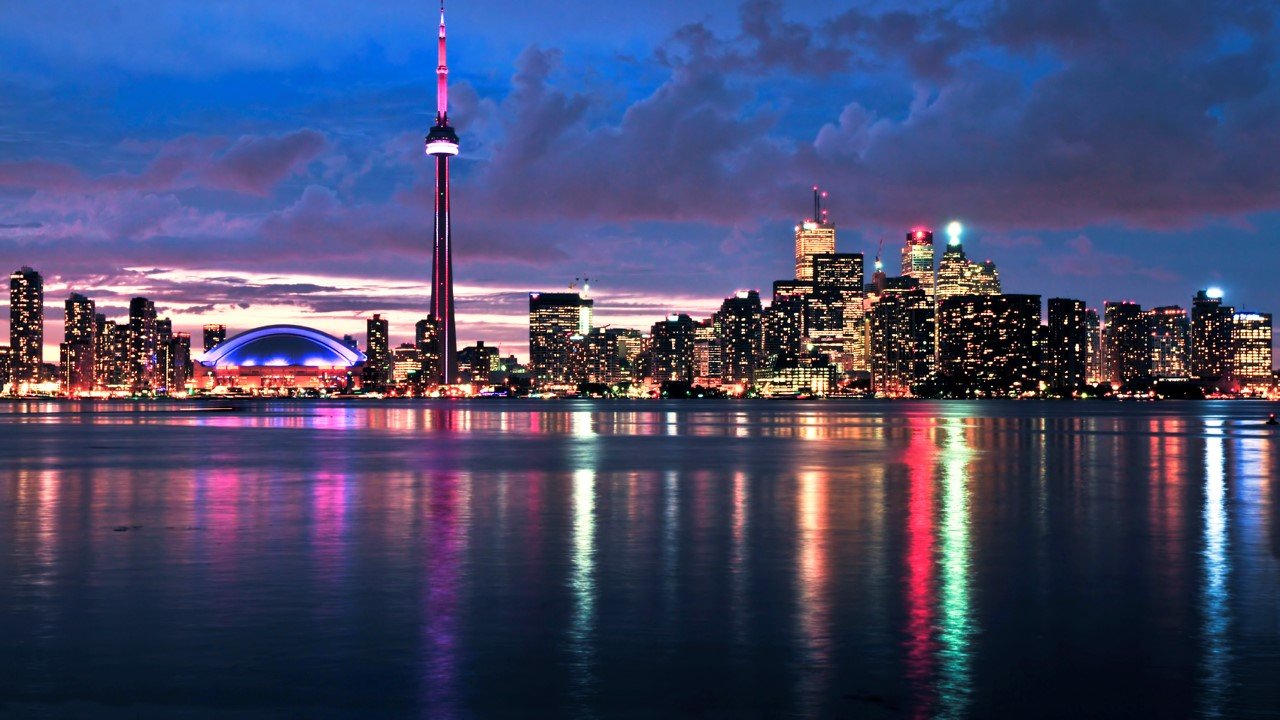 Canada
Share information and ask questions about accessible travel in Canada.
Accessibility of Toronto Islands
After seeing a video of a Toronto ferry accessibility review recently I started wonder about the accessibility of Toronto Islands.

Is the only way to get there by ferry? (Which seem to be accessible.)

Once there, do you have to get around by walking/rolling in your wheelchair, or are there accessible buses/taxis? Are there accessible toilets available?

If you have any information, please share!
Sorry, there were no replies found.