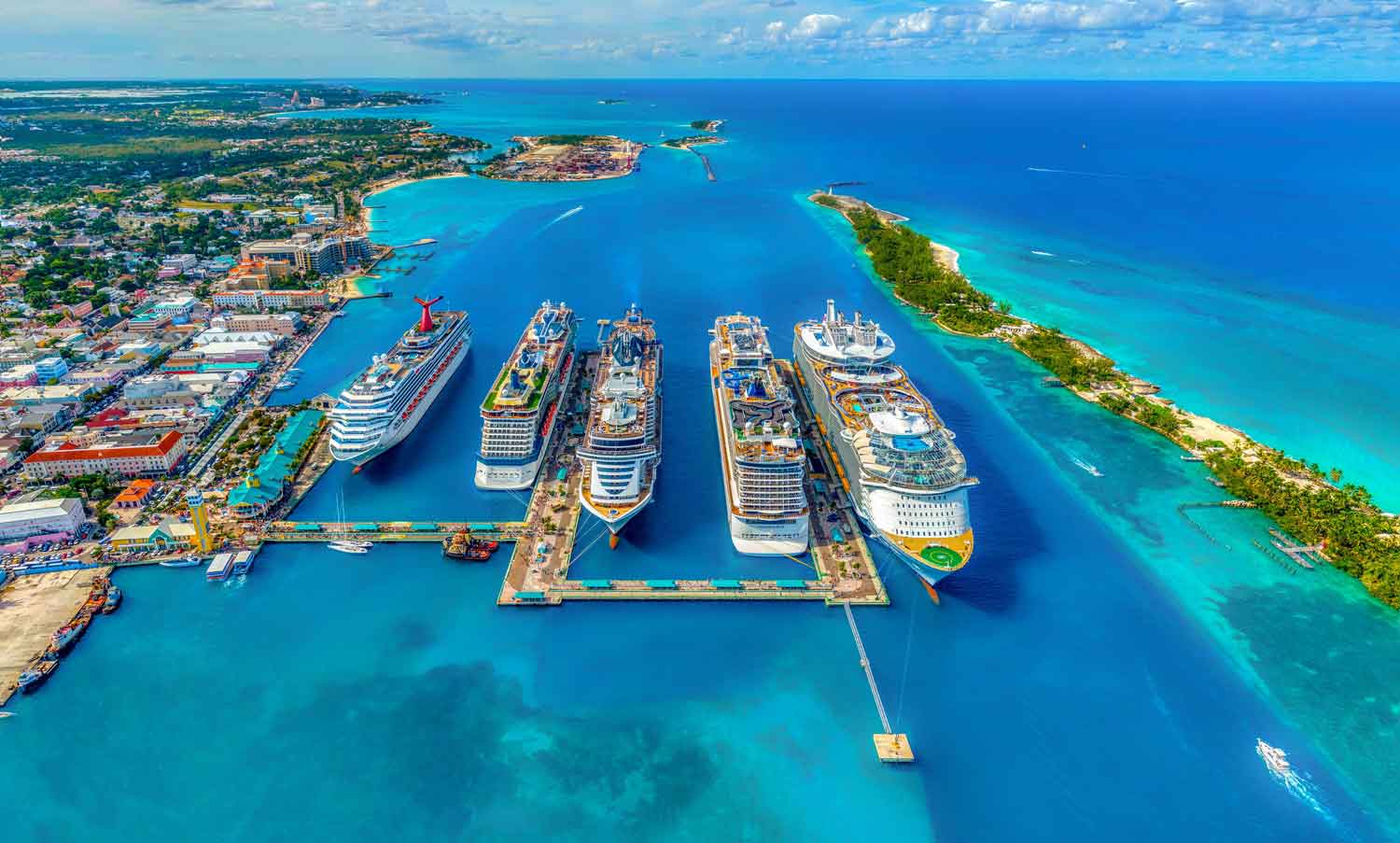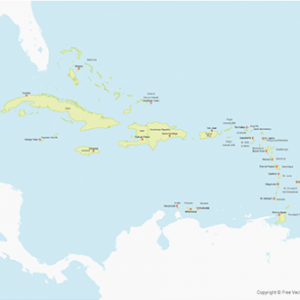 Caribbean
Public / Group
Public / Group
Share information and ask questions about accessible travel in the Caribbean.
Caribbean travel
Caribbean travel

repeats

updated 3 years ago

3 Members

·

5 Posts

Member

January 7, 2019 at 12:36 am

I wondering if people with disabilities are as recognized in the caribbean as they are in Canada/US.

Member

January 7, 2019 at 9:50 am

Hi!

I went to the Bahamas a number of years ago, and I remember it being similar (but not necessarily the latest infrastructure).  But I imagine it varies a lot depending on which country you visit in the Caribbean…

I think one of the users on the site – @impactvacations – has accessible vacations there and may be able to comment with more recent information.

Which country do you plan on visiting?  Maybe I can help you look up information – I love research 🙂

Member

January 7, 2019 at 1:20 pm

Started looking around after your question and wonder if this site might help: https://www.accessiblecaribbeanvacations.com

It is mostly cruise packages (which you may or may not be interested in), but there a number of detailed descriptions for different points of interest as well as ports across the Caribbean.  They discuss the good and bad accessibility points etc.

Member

January 8, 2019 at 1:05 am

The Caribbean is a huge destination and many of the islands are trying to become ADA friendly (though not necessarily always 100%). Many islands like Jamaica, Barbados, and Curacao have accessible rooms, medical equipment like Holyer lifts, commodes and hospital beds available for rent on the island. They also have personal support works available for hire to aid you during your holiday.

Of course, all this information depends on which island you plan to travel to and we can help you in selecting an island based on your needs.

Cruises are a fantastic way to see the Caribbean as well. The ships are accessible. If you are taking a cruise, ensure all your ports are docked. If a tender is required chances are you will not be able to depart the ship with a scooter or powerchair. Some manual wheelchair user might be able to navigate a couple of steps to the tender.

If any of the above island's interest you or you have another destination in mind you can always send us a message and we will work with you to find the best destination based on your personal needs.

Member

January 8, 2019 at 11:24 am

On a cruise a few years ago one of our ports was San Juan,  I didn't have a scooter at the time only a wheelchair, had to be the worst place to navigate being in a wheelchair, a policeman stopped the traffic just so we could cross an intersection, ……there is no asphalt.
Viewing 1 - 5 of 5 replies