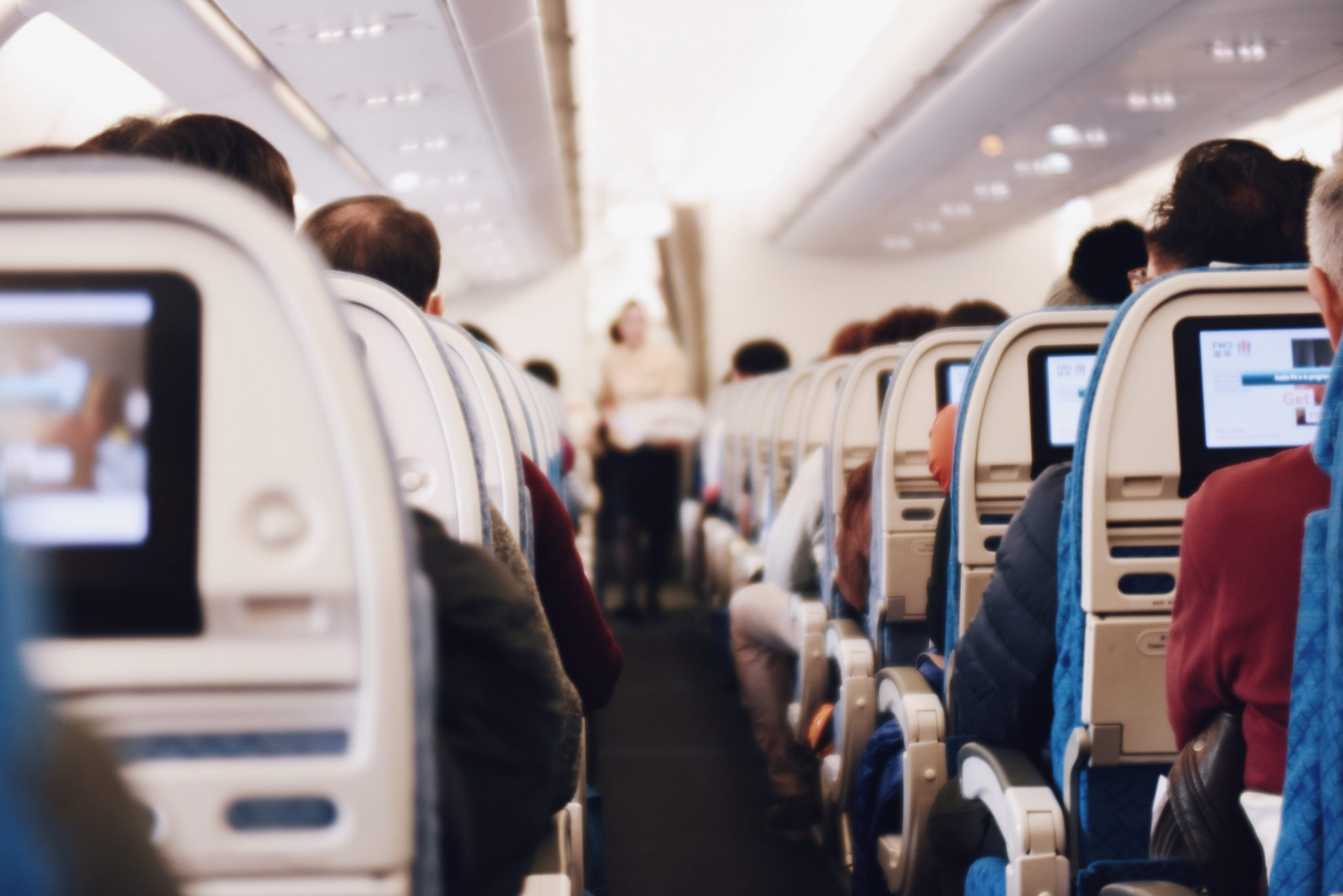 Flying with a Disability
Public General
The flying with a disability group is here to ensure that all those living with a disability can travel... View more
Public General
Reply To: nuts and bolts of flying with a wheelchair
Member

July 24, 2018 at 10:30 am

Hi,

I use a power wheelchair and fly fairly frequently.

The general flow:

Book your ticket and tell the airline you need assistance.  They will likely call you or send you a survey asking about your needs.
Arrive at the airport a bit earlier than normal as it can take more time.
You often check-in at a special assistance counter.  They will again ask about your requirements and possibly ask to see the batteries in your wheelchair.
A number of years ago they would maybe make you transfer to an airport wheelchair at check-in but lately you can take your chair right to the gate – I recommend insisting on this as sitting in an airport wheelchair can be uncomfortable!
Most airlines will assign someone to escort you through security if you request it.
You need to arrive at the boarding gate about 15-20 min earlier than everyone else.
At the gate you change over to a special wheelchair that can go down the airplane aisles and ground staff will take your regular wheelchair to be loaded into the airplane.
Staff will take you to your seat.  Depending on the airline/country they may help you transfer (some have policies that prevent them from performing "care" like transferring).
On arrival, you will be last off.  They will again bring you an aisle wheelchair.
You will get your wheelchair back at the luggage collection area.

Note that airlines will not help with any personal care (and may not help with transferring), so you may need to travel with a companion.

If you have any more specific questions, feel free to ask!