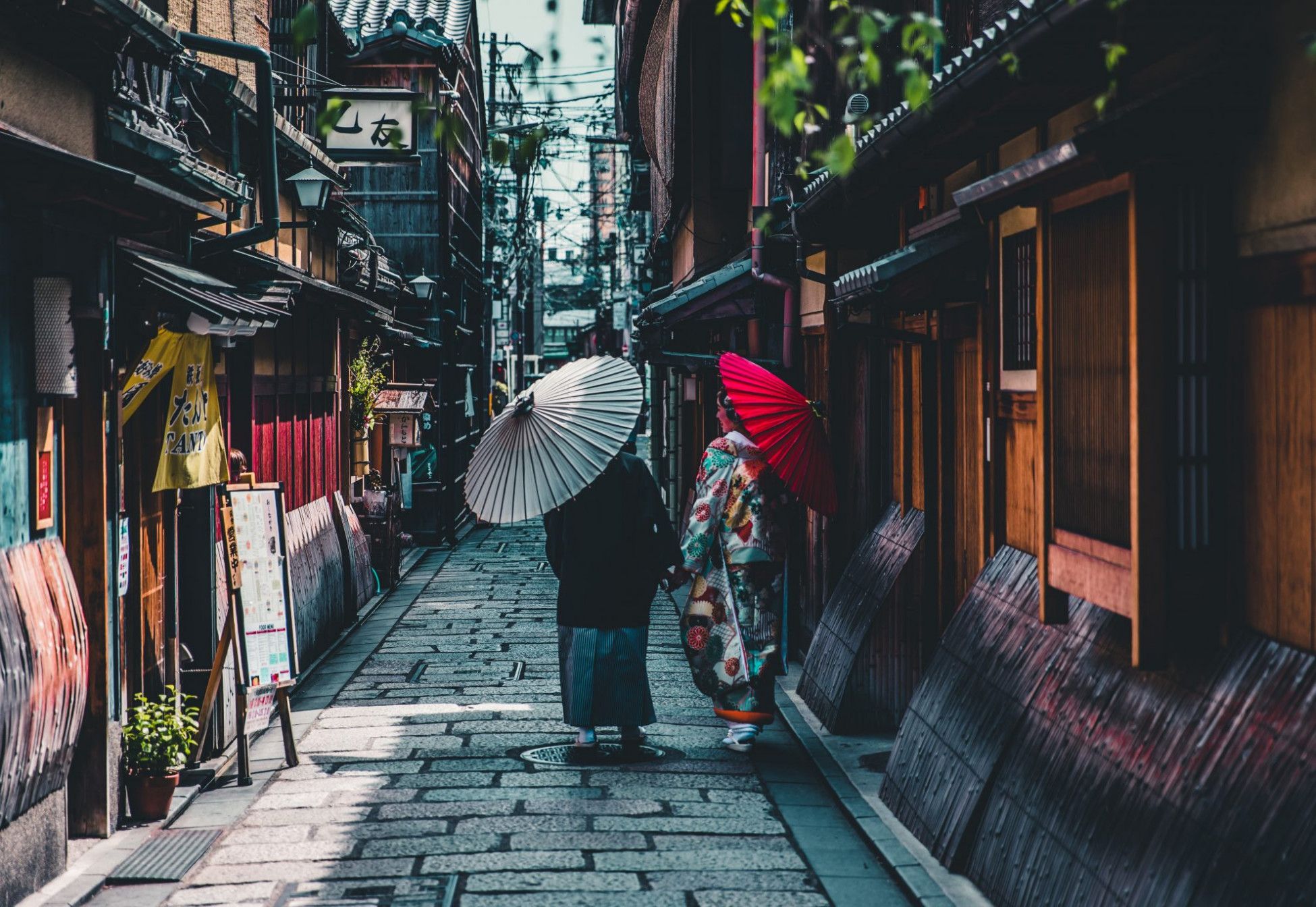 Japan
Discuss accessible travel in Japan – from Hokkaido to Okinawa and everything in between!
Accessibility Certification Program in Japan appeal
Hey everyone!

The Japanese Tourist Association started a certification program for restaurants, hotels, etc and they are trying to get facilities to apply. If you could, please let any facilities (hotels etc) you would like to use know about this certification!