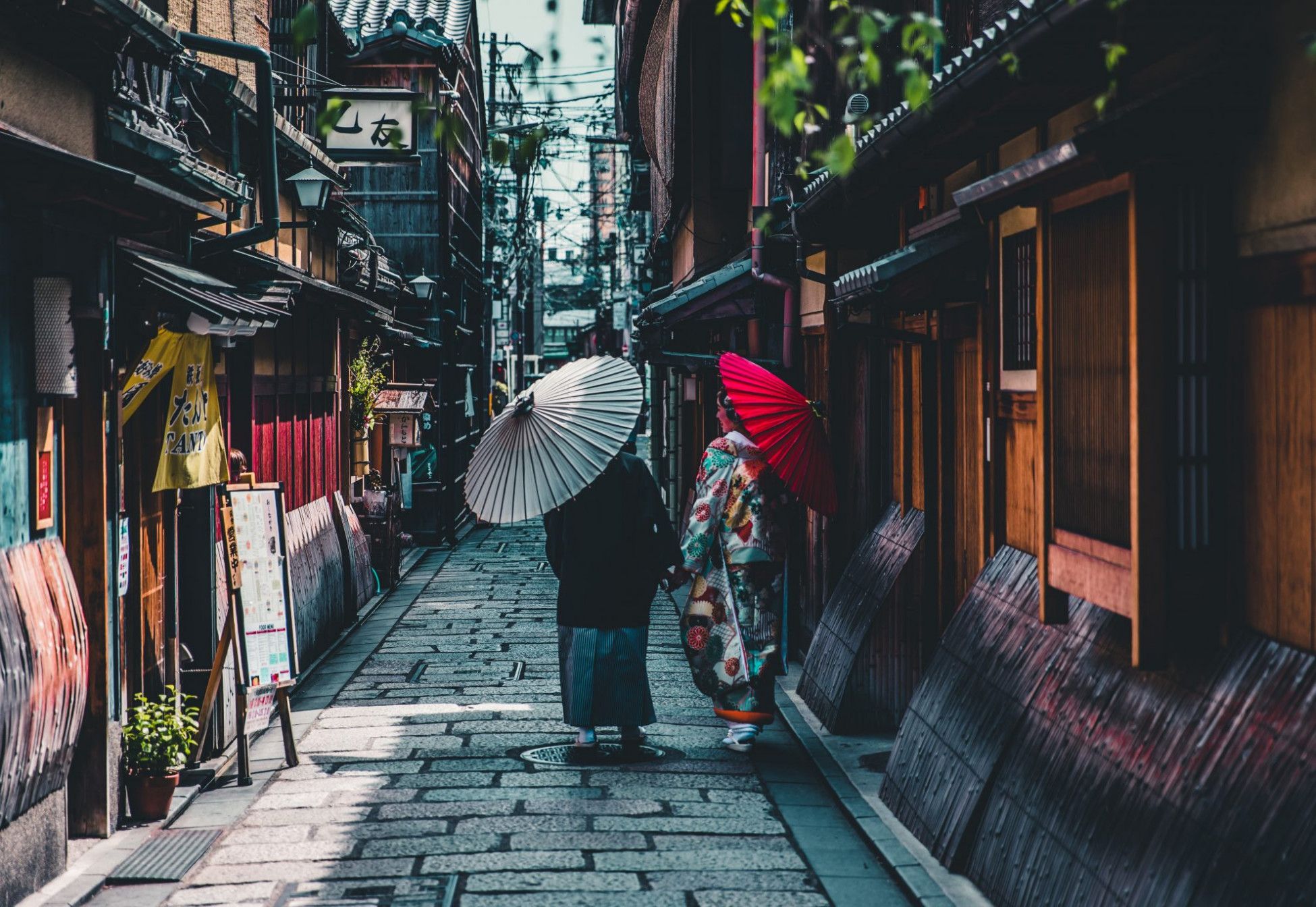 Japan
Discuss accessible travel in Japan – from Hokkaido to Okinawa and everything in between!
Accessibility of Miyajima Island & JR Ferry
Hello everyone,

I would like to share a very detailed post about the accessibility of Miyajima Island with you. Earlier this year I spent one full day at the incredibly beautiful island and I was quite surprised by its actually good wheelchair accessibility :-)! I especially loved the Itsukushima Shrine and the cute deer running around.

Maybe this info could help some future Miyajima travelers :-)!