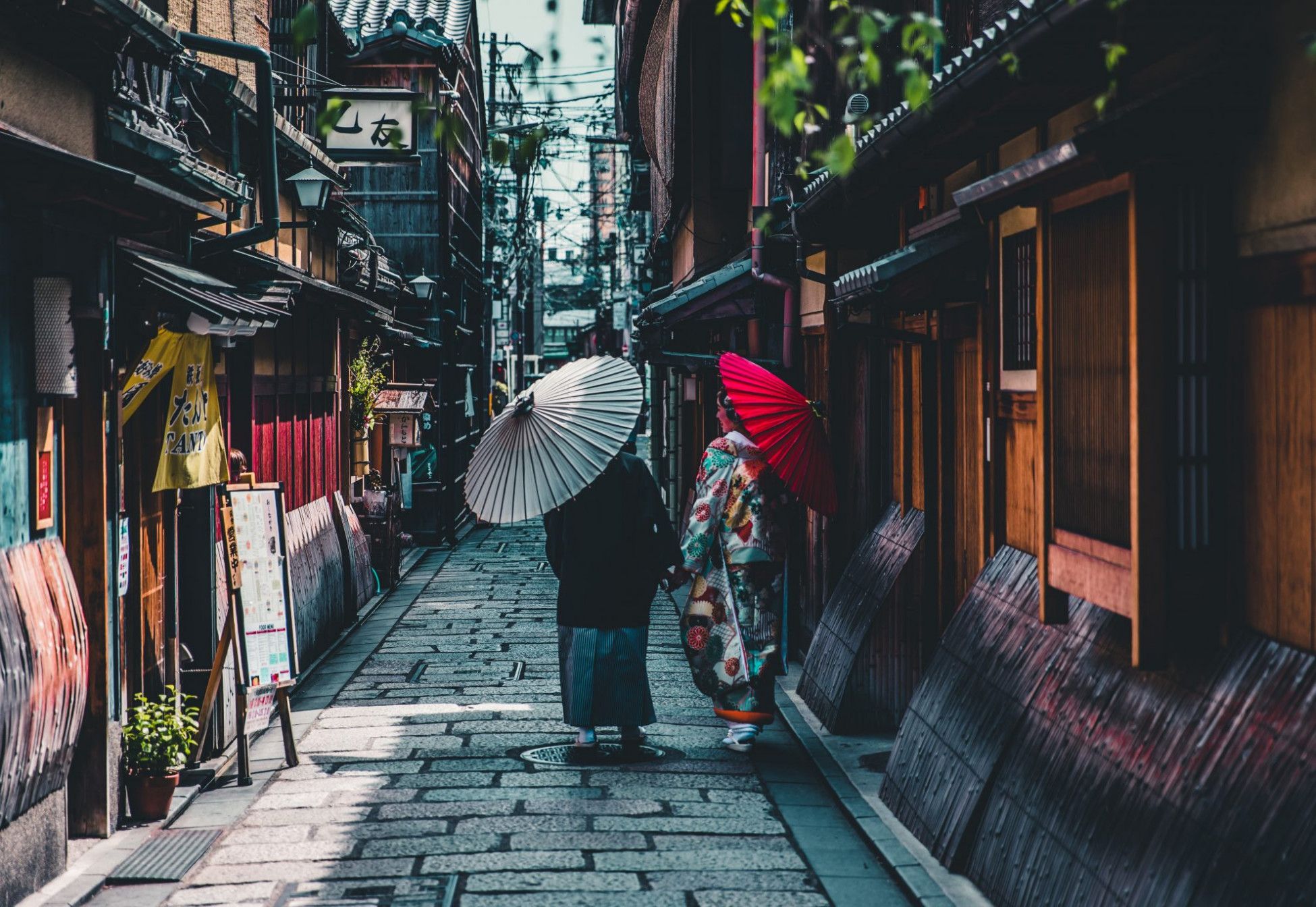 Japan
Discuss accessible travel in Japan – from Hokkaido to Okinawa and everything in between!
Accessible-Japan.com Website Links
Hi there, I am planning an upcoming trip to Kyoto and I have been using the info on the above outstanding website. I noticed today however, that the links to the various attractions are no longer working…is this just temporary? I still have a lot more planning to do and would really like to continue using this website as reference. Thank you!