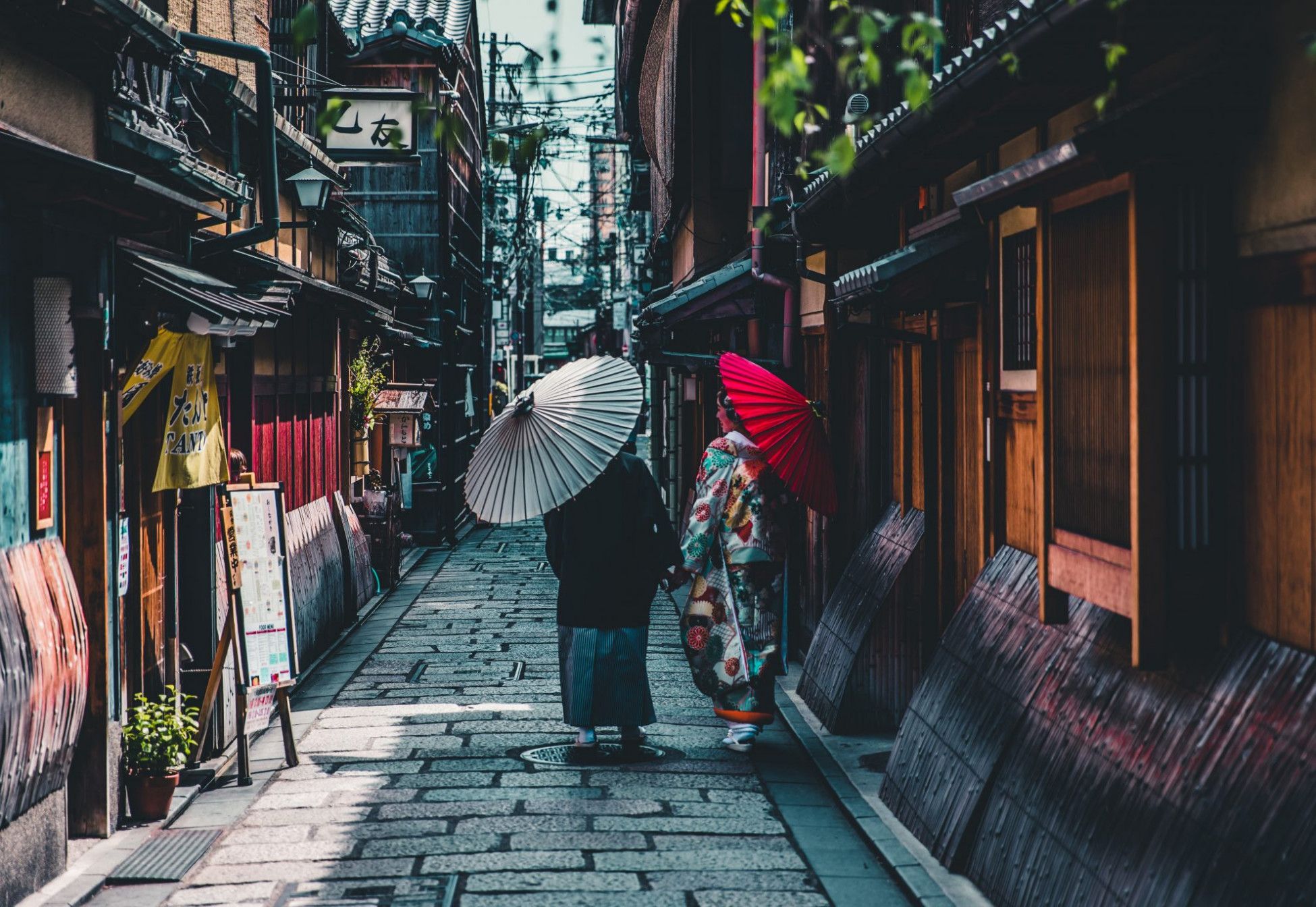 Japan
Discuss accessible travel in Japan – from Hokkaido to Okinawa and everything in between!
Accessible Travel vlogger on Japan's food desert
Was watching the vlog of YouTuber Accessible Dreams (who is @mowhoa on this site) and really loved how she summed up finding accessible restaurants in Japan: as food desert.

While we have covered how to find accessible restaurants in theory (https://www.accessible-japan.com/wheelchair-accessible-restaurants-japan/) it nearly never goes as planned and in certain places, like Shinjuku where @mowhoa was, there are very few options.

It really sucks.

But I loved the positivity and joy at finding that cold water in the desert.

Hope to see more accessible travel YouTubers like this!
Sorry, there were no replies found.