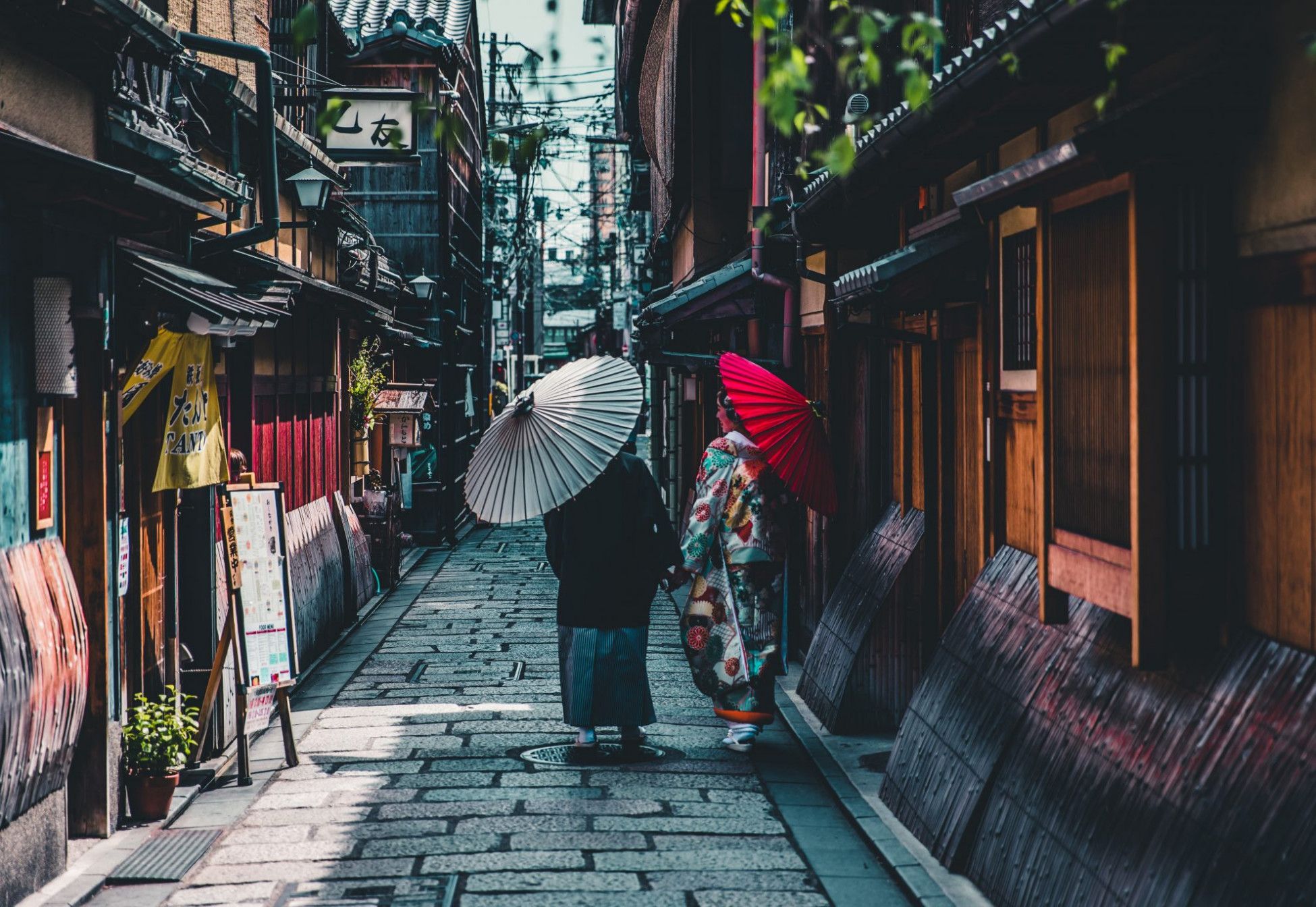 Japan
Discuss accessible travel in Japan – from Hokkaido to Okinawa and everything in between!
Animal Cafes
We found a couple of cafes that were accessible for a wheelchair user.

On the top floor on Tokyu Hands in Ikebukuro (near Sunshine City) is a cat cafe. You can ride up on an elevator and the space is fairly wide (although when we were there it was quite crowded.) Cats roam freely in cat trees above and throughout the space.

If you want to see and "play" with hedgehogs–Harry's in Harujuku worked well for us. It's accessible by elevator. They let my son wait on the main floor while the rest of us stood in line on a tiny stairwell.

Several other cafes we went to weren't accessible. There was a bunny cafe located in a basement (no elevator). It was an extremely small space and quite a challenge for my son to navigate in the provided footwear. The air conditioning was also broken making for an extremely hot and smelly space with over 20 bunnies and 5 otters.