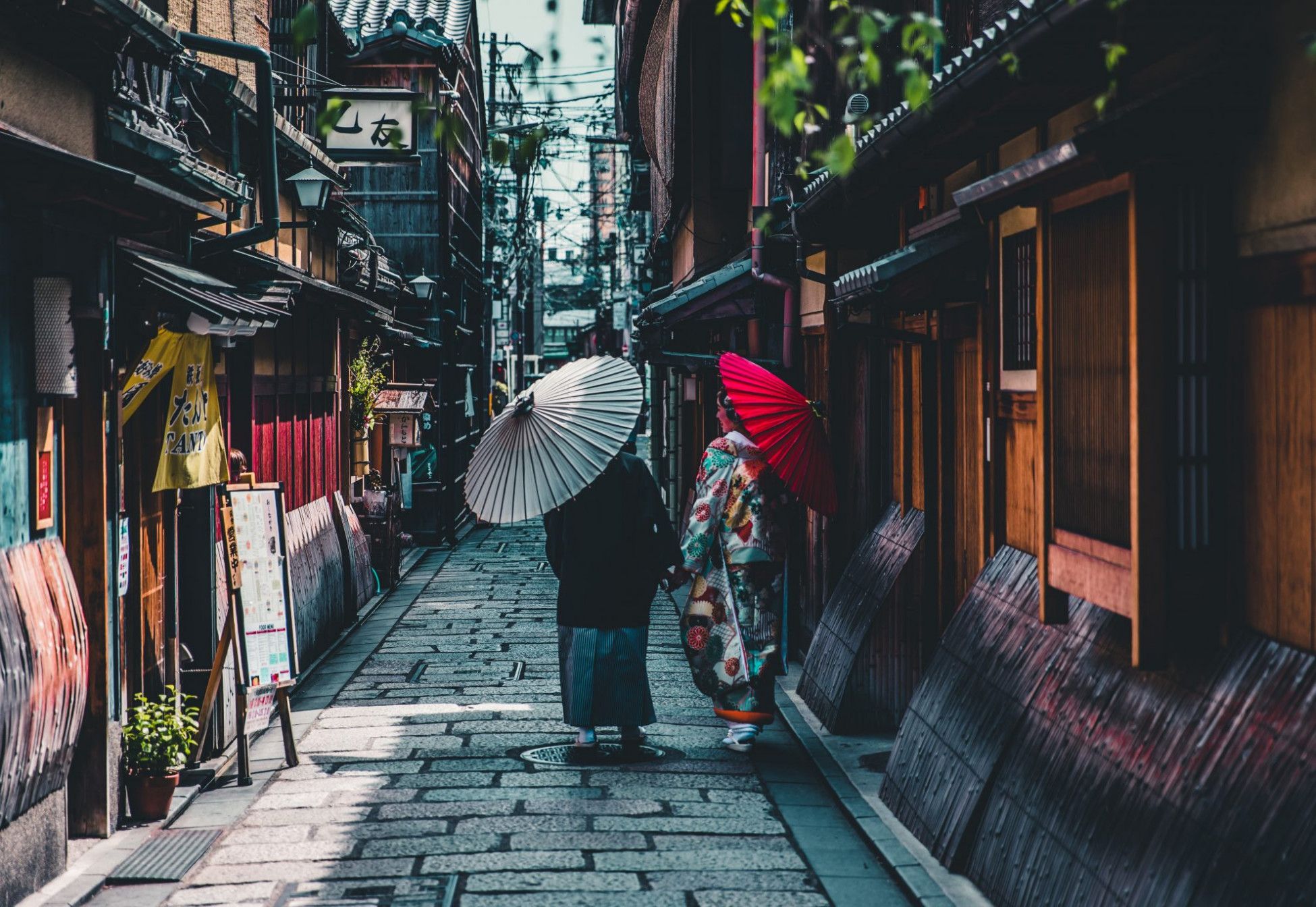 Japan
Discuss accessible travel in Japan – from Hokkaido to Okinawa and everything in between!
Any one been to Himakajima? (Aichi Prefecture)
This is a bit of a long shot, but has any one been to Himakajima? (small island in Aichi Prefecture connected with short ferry ride from the mainland)

I'm looking for info about wheelchair accessible facilities, such as toilets, on the island.  I'm with a small group of wheelchair users who want to go for a day trip as walk on (roll on:)) passengers on the ferry without a vehicle.  The main purpose is to eat some octopus (one of the island's famous foods) and enjoy the slower pace of island life for a few hours before retiring to the mainland.

Thanks in advance.