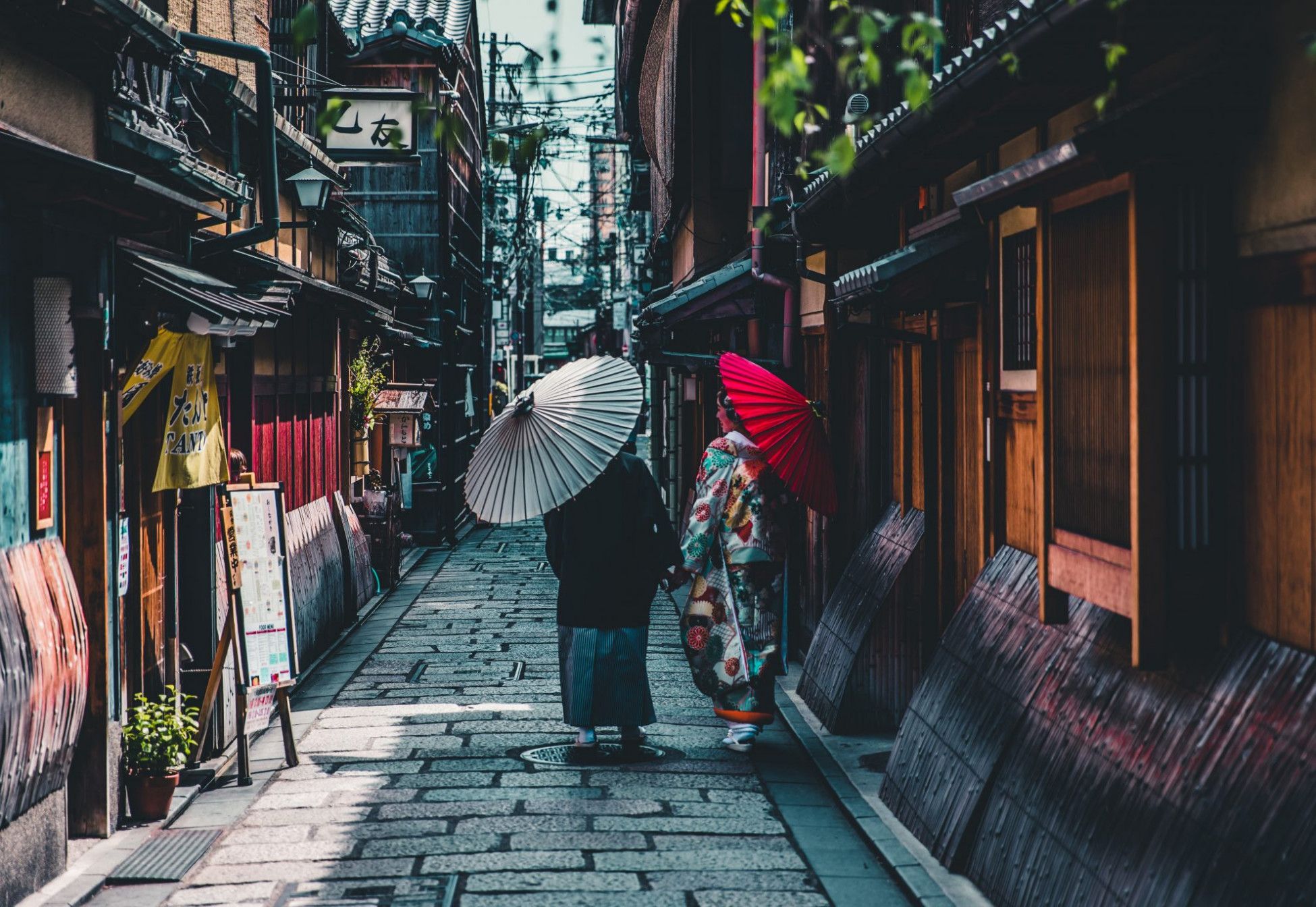 Japan
Discuss accessible travel in Japan – from Hokkaido to Okinawa and everything in between!
Asking for accessible room in hotels
Hi guys, I'm brazilian so I'm apologizing for my lack of english in advance. Well, I'm a wheelchair user and I'll travel to Japan. I booked hotels in booking.com, checking filters for accessibility in hotels i was looking for. Making my reservations, i wrote in english that i need a room for wheelchair but i'm afraid i'm having troubles of comunication with both hotels. How can i solve this? I know they have the room for me but traslating their answear, its like "you have to book that other room and not this one you booked" but booking.com didn't have this choice… I don't know what to do now that I already paid for it and I can't cancel. When they see me in a wheelchair they will make the adjustment?