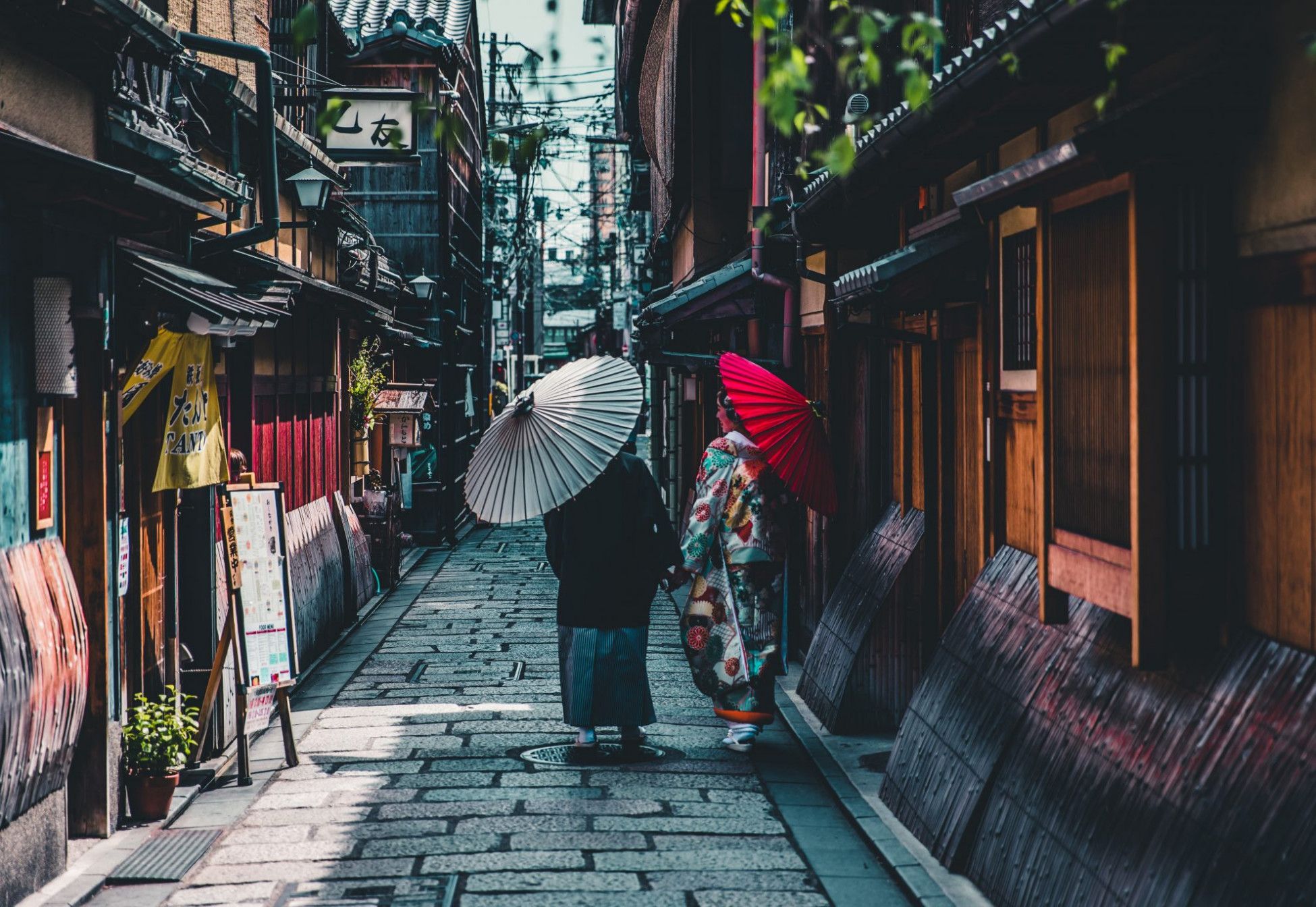 Japan
Discuss accessible travel in Japan – from Hokkaido to Okinawa and everything in between!
Can you hire an accessible camper van?
I want to come to Japan with my son and tour the country while attending a couple of Pool matches, ideally England's. Does anyone know of a Company that can offer this service?