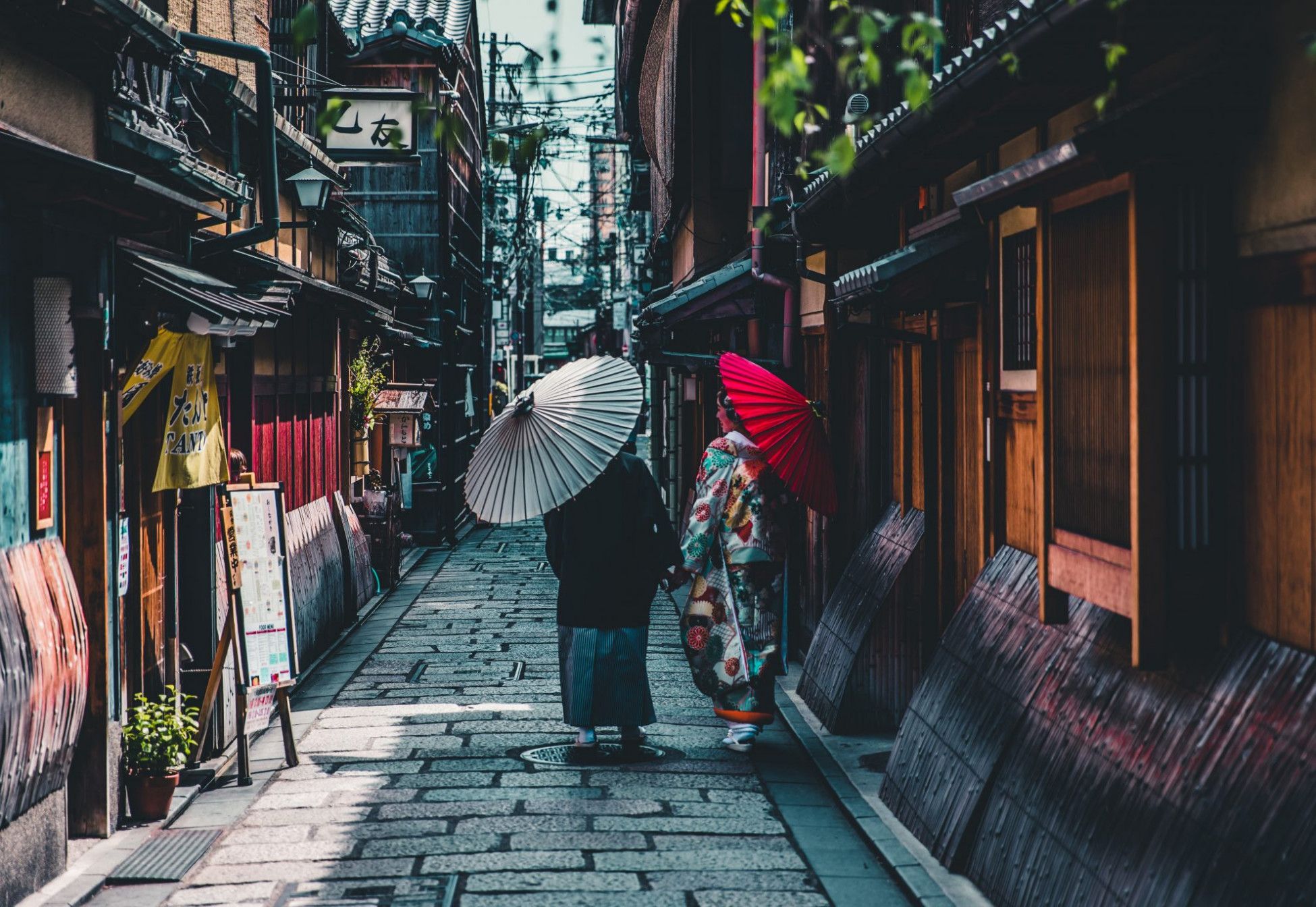 Japan
Discuss accessible travel in Japan – from Hokkaido to Okinawa and everything in between!
Care agencies in Japan
Hi. Looking for advice. Can you please advise if there are care agencies that can be contacted in the major Japanese cities to provide support to a visitor with spinal cord injury? Thank you.