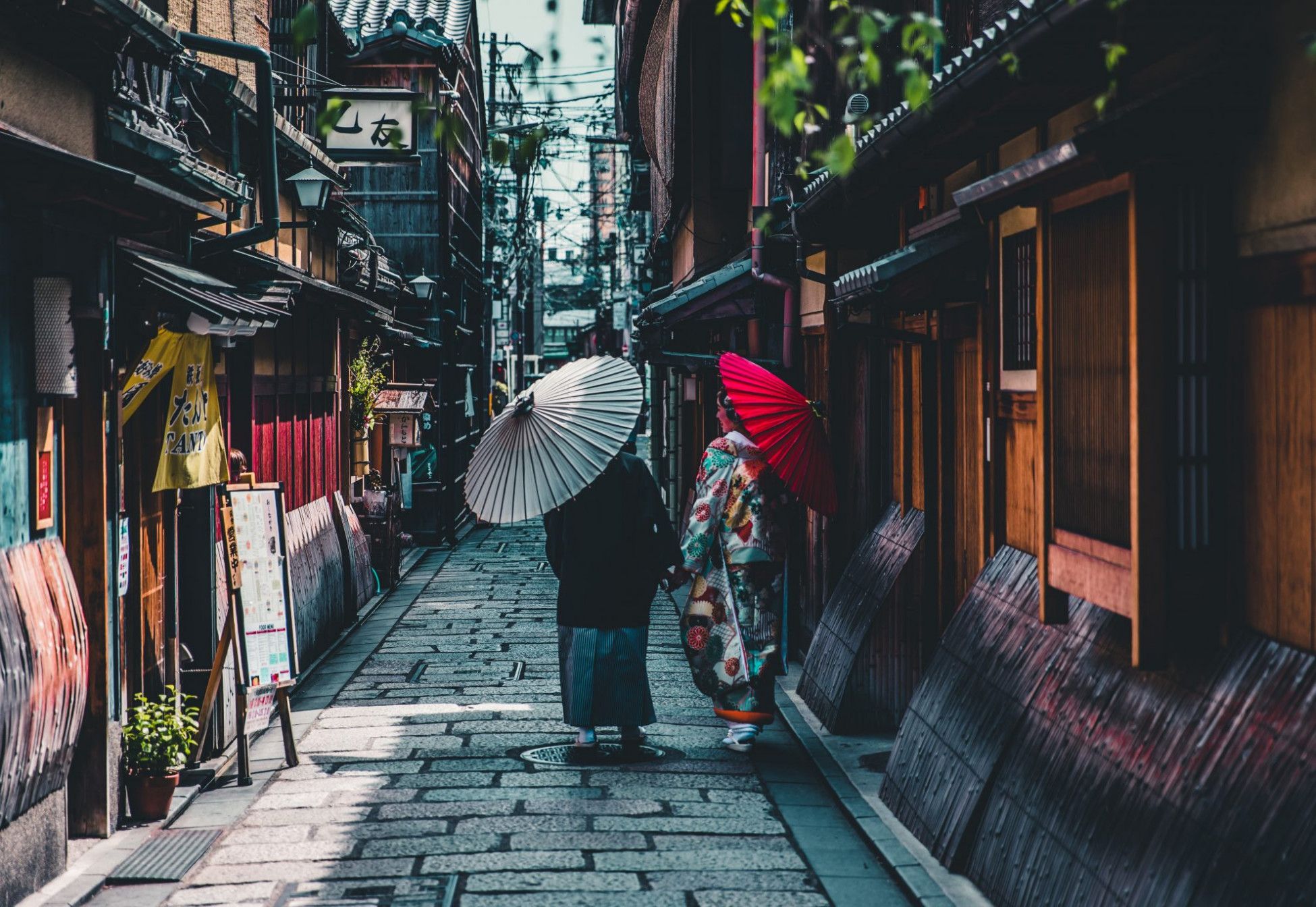 Japan
Discuss accessible travel in Japan – from Hokkaido to Okinawa and everything in between!
Cat temple Nyan nyan Ji in Kyoto electric wheelchair access
So I recently saw an article about Nyan Nyan Ji in Kyoto. (website https://nyannyanji22.www2.jp/) I love cats and would love to visit it, but I have no idea if I can access it with an electrical wheelchair. Help would be appreciated!