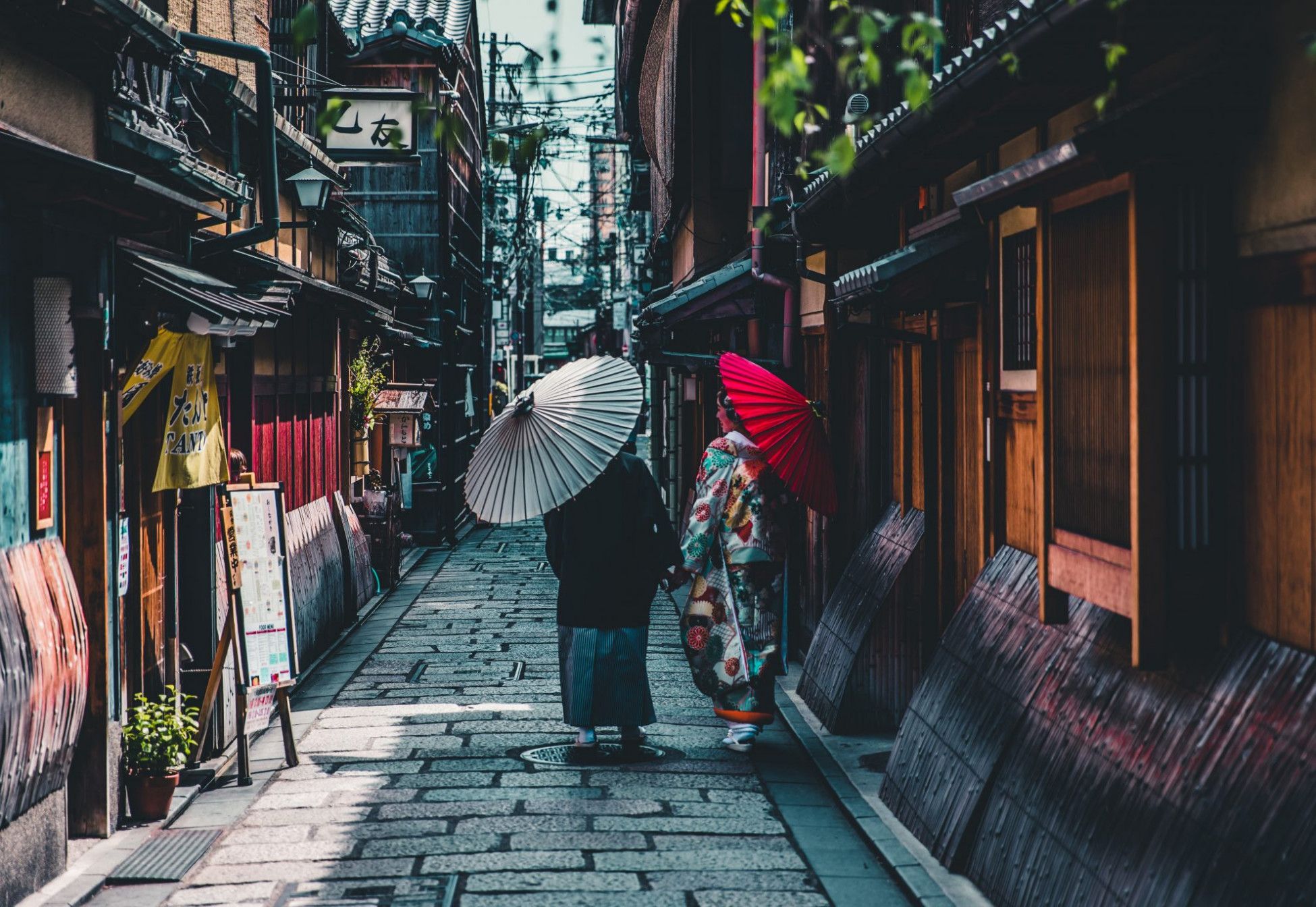 Japan
Discuss accessible travel in Japan – from Hokkaido to Okinawa and everything in between!
Chronic medication when moving to Japan
Good day.

First time posting, I'm planning to move to Japan and I want to know how what do I have to do about chronic medication?
How much am I allowed to take with and do I need documentation for it. (diagnosis from Dr. etc?)
Do I see a doctor for a follow up prescription when I'm done moving to Japan?

Any help or advice will be appreciated.