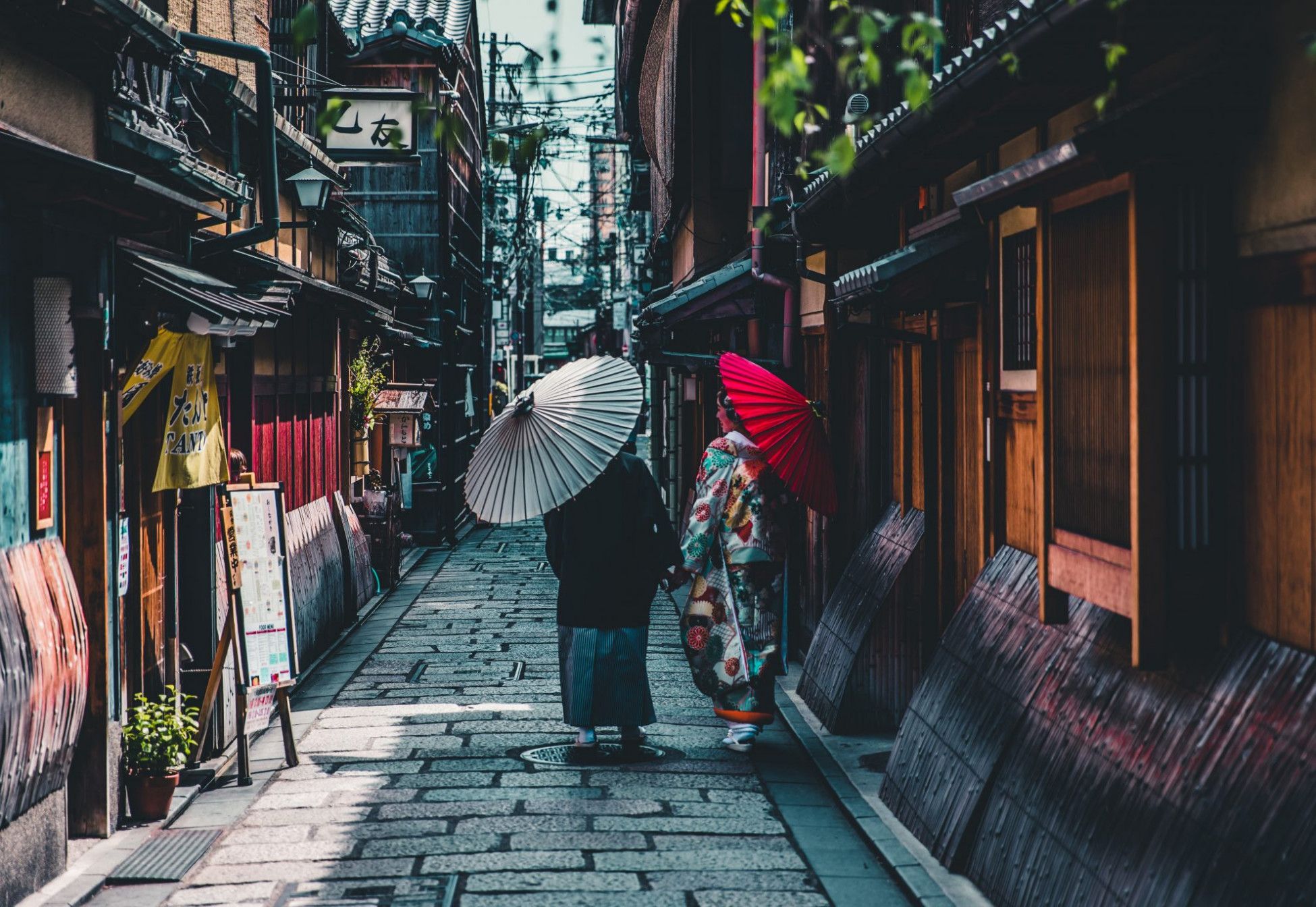 Japan
Discuss accessible travel in Japan – from Hokkaido to Okinawa and everything in between!
Edo Museum, which station for access
Is it best to get the Chuo-Sobu Line into Ryōgoku Station or the Oedo Line? I'm coming from Shimbashi station. Just wondering about wheelchair access or is it all interconnected and i can get in and out no matter what Line i take?