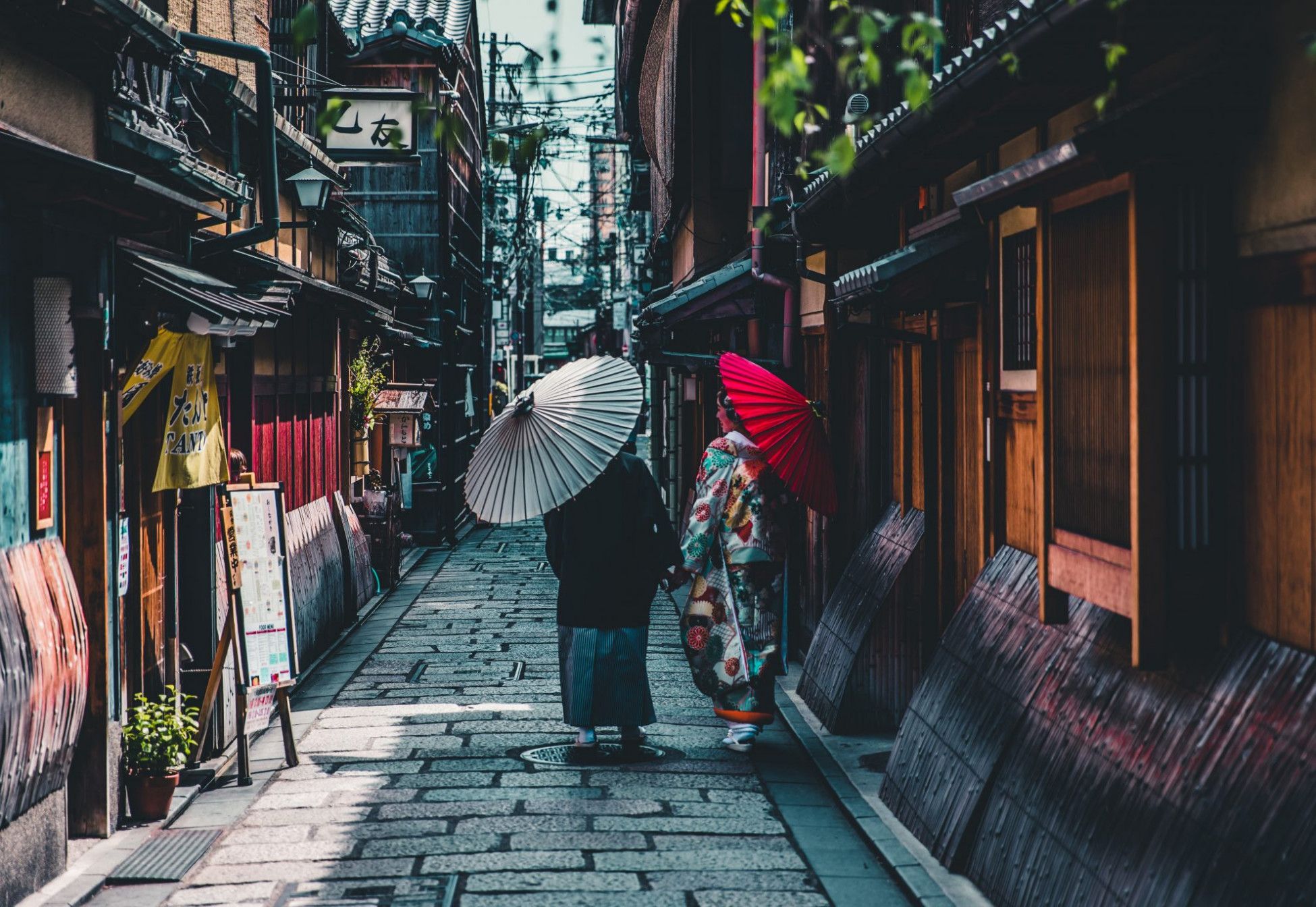 Japan
Discuss accessible travel in Japan – from Hokkaido to Okinawa and everything in between!
Finding a hotel that will accommodate mobility scooters
We are going on a cruise out of Yokohama cruise port. We are flying into Tokyo and plan on staying 3 days. My husband is bringing his mobility scooter since he can't walk distances and needs to use it particularly on the ship. I tried to book a hotel and told them that we have a mobility scooter. If we could not fit it in the room, because they are small, is there anywhere else we can store it. They thought we were bringing a motorcycle. I sent a picture and explained what it is. They said it would need to be parked outside. If a hotel is wheelchair accessible, would that make it mobility scooter accessible? Please advise. Thanks in advance.