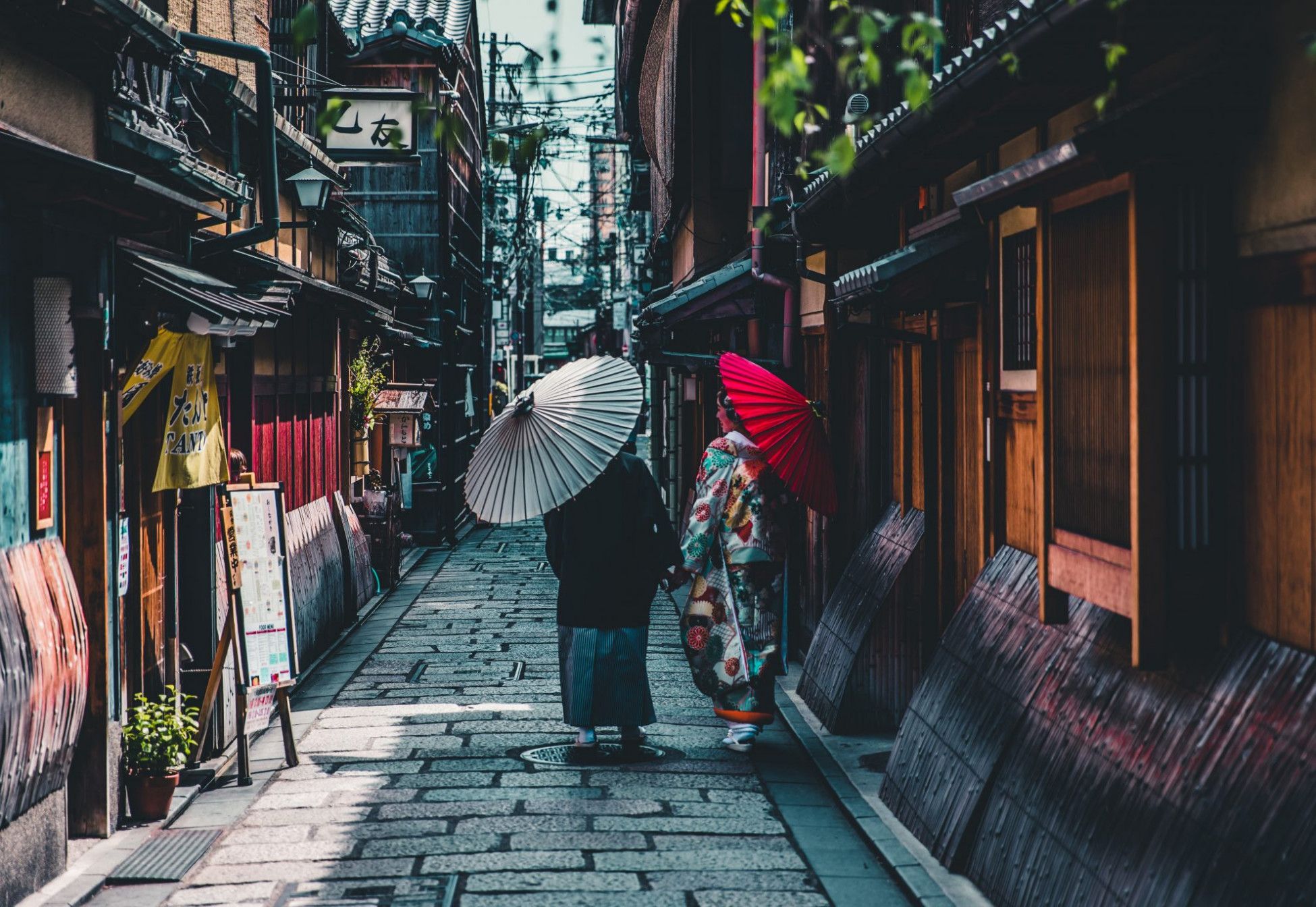 Japan
Discuss accessible travel in Japan – from Hokkaido to Okinawa and everything in between!
Foldable powered mobility item
Here is a mobility item members might be interested in.

NOAA MOBILE-X (made by NOAA Co.,Ltd.)

No driver license is required to drive on streets in Japan and no worry to get on Shinkansen or trains, buses and aircrafts. The body is made of aluminum alloy used for aircraft, so it's durable and light weight (20 Kg / 44 lbs). Additionally, it's foldable and can be stored in a large size suitcase (ex: H: 70cm W: 47cm D: 26cm). Amazing!

Operation is simple! Just hold the lever on the handle, and
release a lever to slow down. Max speed is 6 km/h, and max speed is adjustable
by the setting dial. Reverse speed is 2
km/h. Rechargeable buttery drives 12 km.

NOAA MOBILE-X is certified by Japanese authorities
as well as CE (European Union).

Unfortunately, no English site is available, but you can check some movies in Japanese on Youtube.

I'm happy to provide you with any additional information members request.