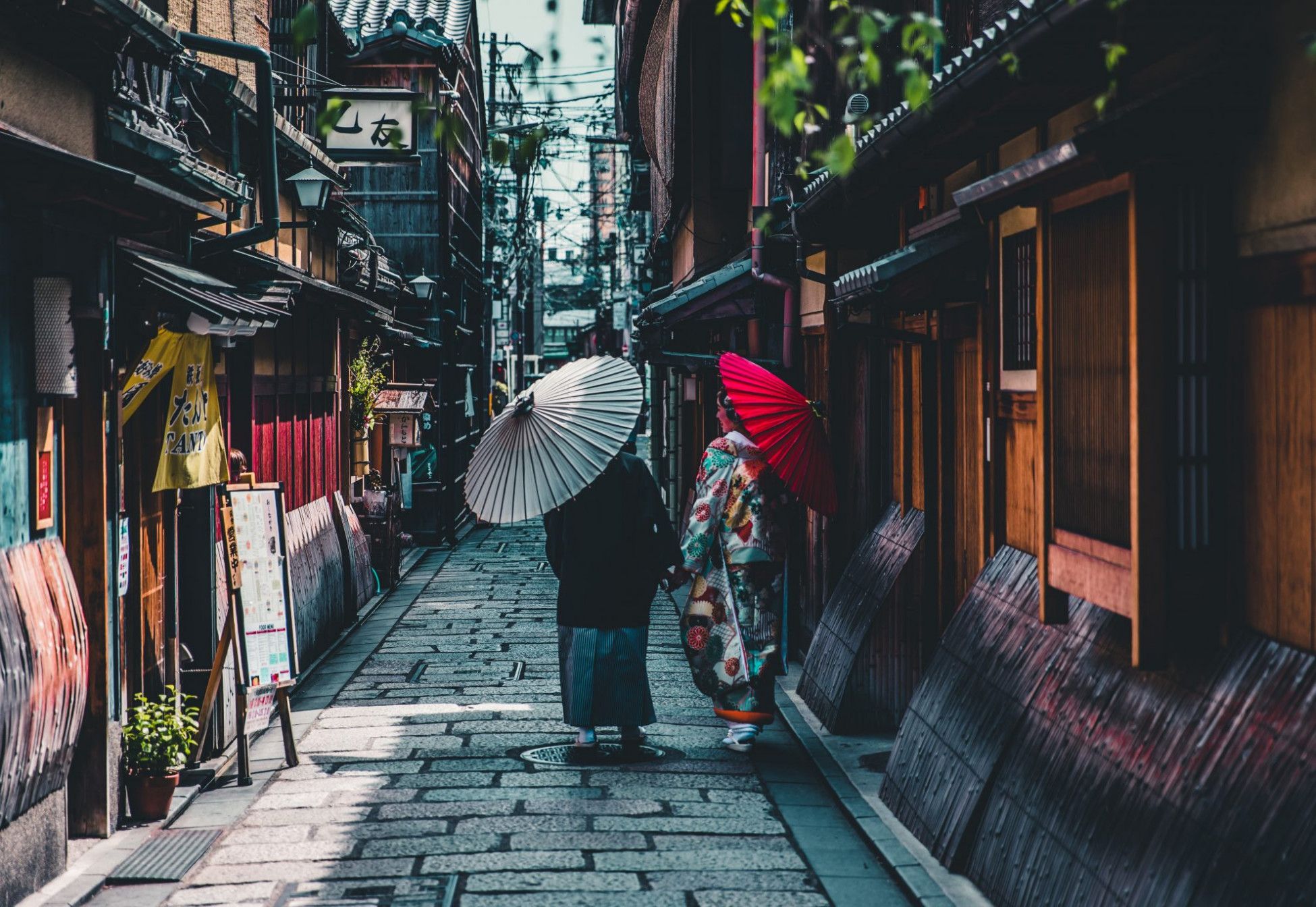 Japan
Discuss accessible travel in Japan – from Hokkaido to Okinawa and everything in between!
Getting around Fukushima in a wheelchair
Hi,

I assume that getting to Fukushima by train would not be an issue, however, I wonder what public transportation is like within the prefecture.

Once someone has arrived in Fukushima, would they likely use the train or buses to get around to local attractions?

Obviously, not every bus will be accessible like in Tokyo, but are a majority? Is there a map to plan your route by?

Thanks!