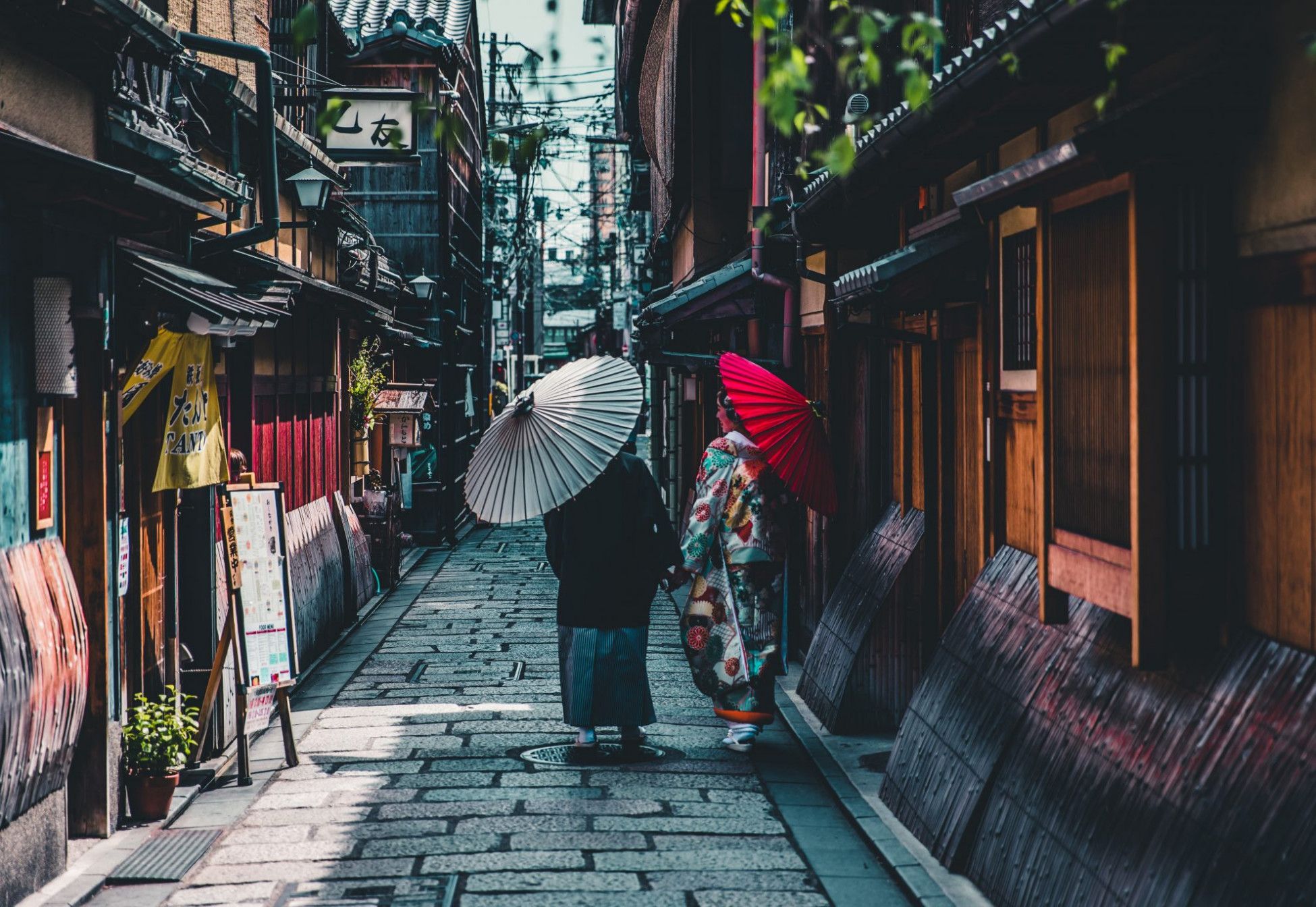 Japan
Discuss accessible travel in Japan – from Hokkaido to Okinawa and everything in between!
Getting information and support in Okinawa
Hi,

If you are interested in visiting Okinawa – Japan's tropical island chain – then we suggest that you get in touch with the Okinawa Barrier Free Travel Desk.

We recently met with them and shared about them on our blog – check it out:
Sorry, there were no replies found.