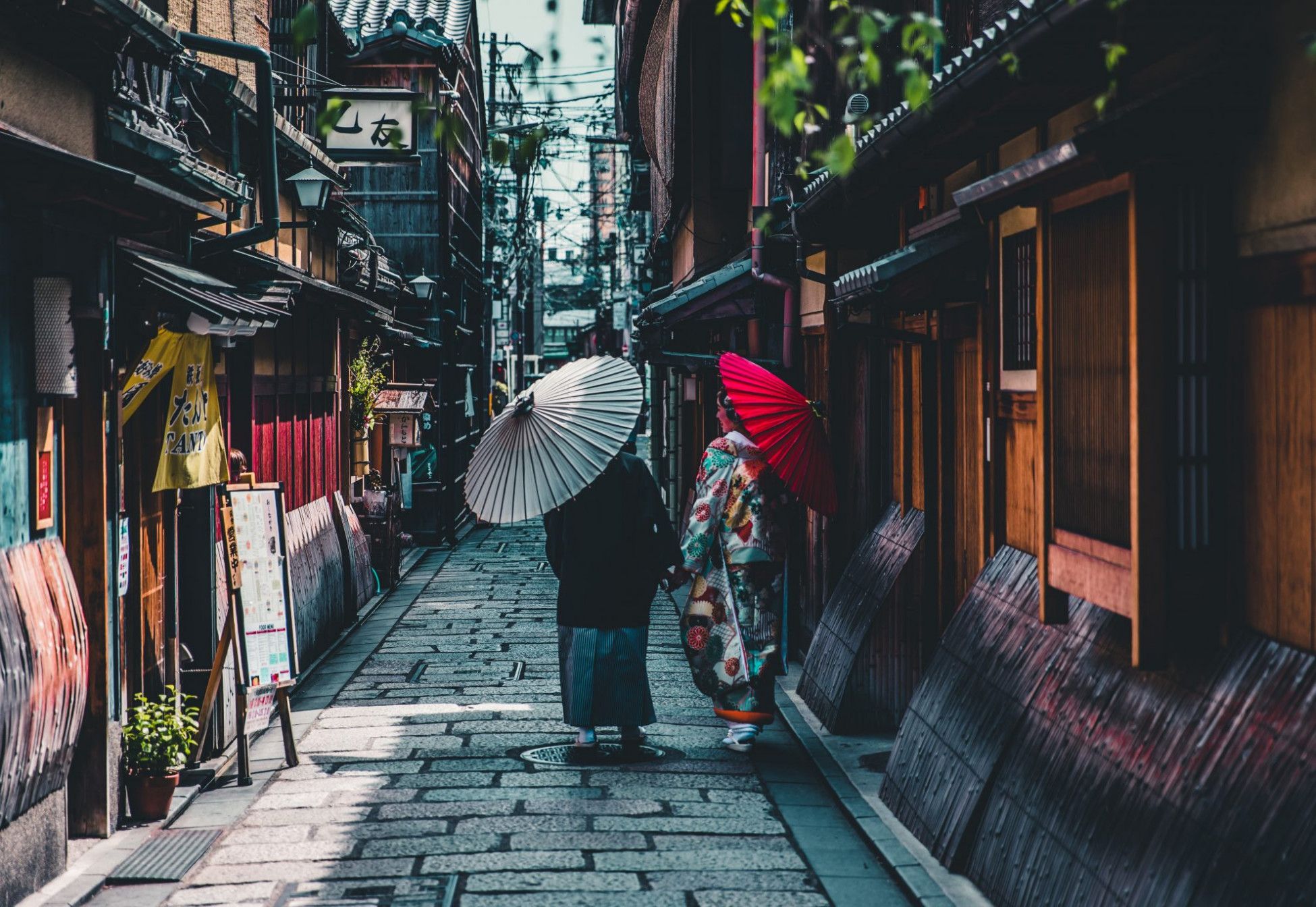 Japan
Discuss accessible travel in Japan – from Hokkaido to Okinawa and everything in between!
Getting to Gotenba in a wheelchair
If you want to get to the foot of Mt Fuji in a wheelchair, there are a few options.

Most travel sites recommend the bus from Shinjuku to Gotenba as it is very cheap. Unfortunately, all of the buses are highway buses and have storage on the bottom and steps up to the passenger seating. If you can walk a bit, staff can help you. But if you cannot walk at all, you will need to take the train.

There are two options for the train (well, there are many options depending on transfers but here are the main ones):

Shinjuku to Shinmatsuda / Matsuda to Gotenba

Less worry about timing, but more inconvenience. Take the Odakyu line from Shinjuku to Shinmatsuda station and cross the street to JR Matsuda station. From there you head on to Gotenba but this train runs only once or twice an hour so you'll want to time the Odakyu train so you don't need to wait too long, but also not cut it too close that the staff cannot help you on the train.

All stations are accessible and have wheelchair toilets.

Shinjuku direct to Gotenba

The fastest, most direct way to get to Gotenba is by using the Odakyu Romance Car (like a mini-Shinkansen). It only takes about an 1 hr and 20 min and the seats are comfy. There is a wheelchair space and even a wheelchair toilet on the train.

You will want to either book it in advance (up to one week before your trip is possible) or at least show up early enough to reserve the wheelchair seating.

Unfortunately, it only runs 3-4 times per day 🙁
Sorry, there were no replies found.