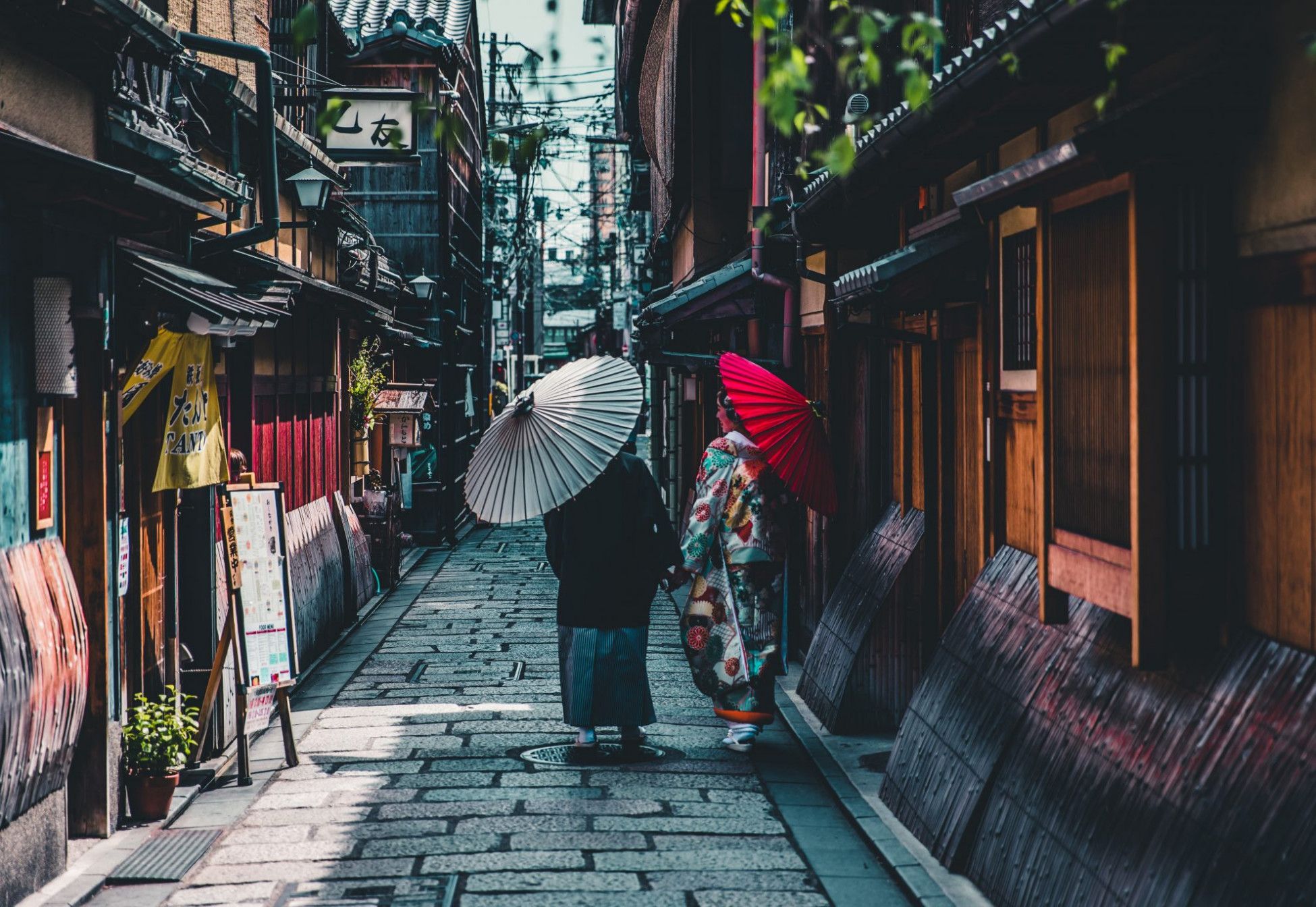 Japan
Discuss accessible travel in Japan – from Hokkaido to Okinawa and everything in between!
"Godzilla" hotel Tokyo
Hi I'm just wondering if anyone has been here and could give me some insight into their accessibility? My partner would love to include this hotel in our honeymoon in 2020. I use a manual wheelchair and an able to transfer independently but no weight baring.

Thank you.