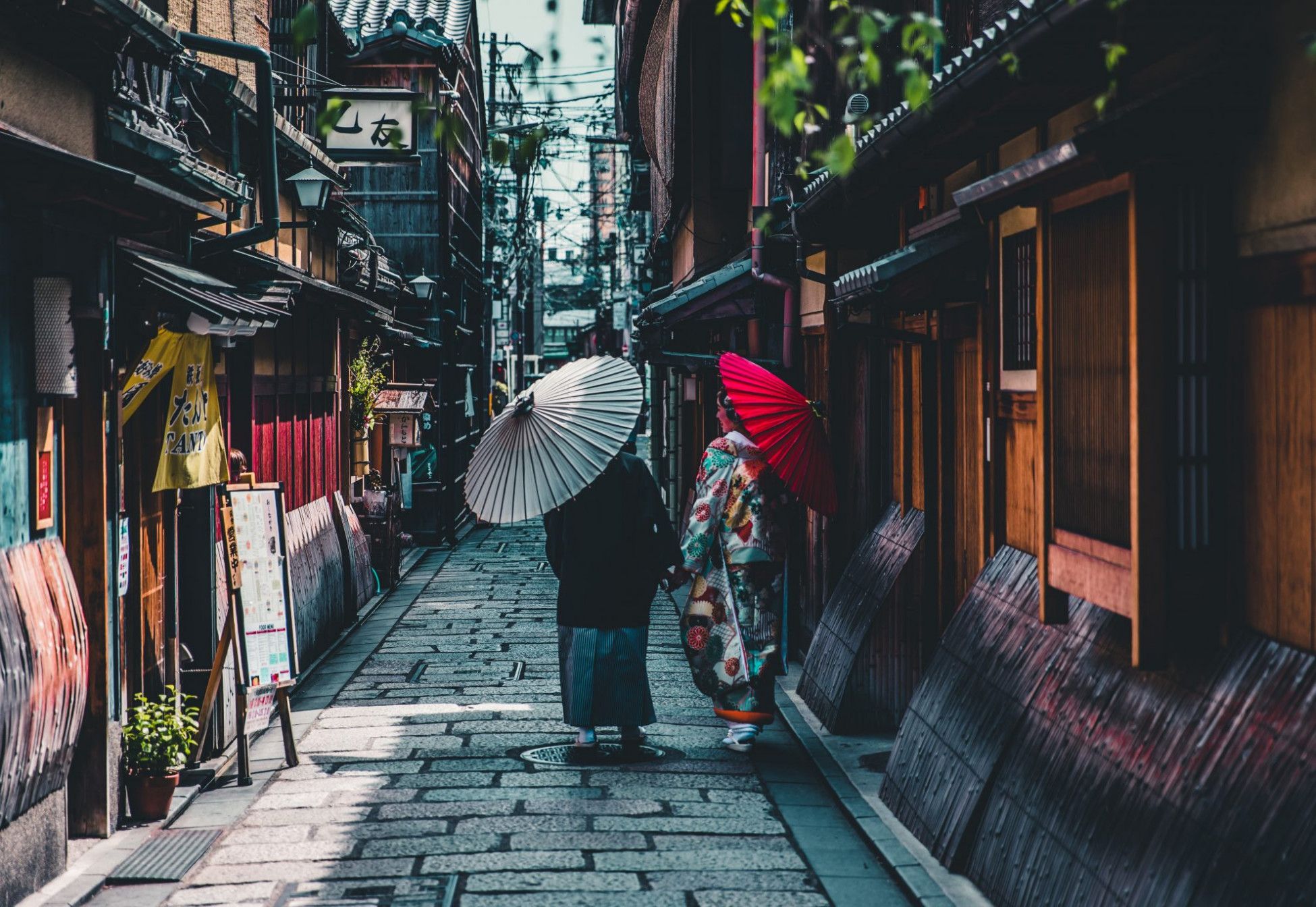 Japan
Discuss accessible travel in Japan – from Hokkaido to Okinawa and everything in between!
Going to a concert in Osaka
I would like to go see Ayumi Hamasaki in Osaka-Jo hall in July 2018. I understand that the tickets are hard to get for anyone abroad, but I'm hoping to get them via Japan Concert Tickets or some similar service. But I don't know what kind of instructions I can give to the person trying to get me the tickets. Can they try to get me regular tickets or are there some kind of special wheelchair seat tickets? And can I take a personal assistant with me with the same ticket or do they need a ticket of their own?