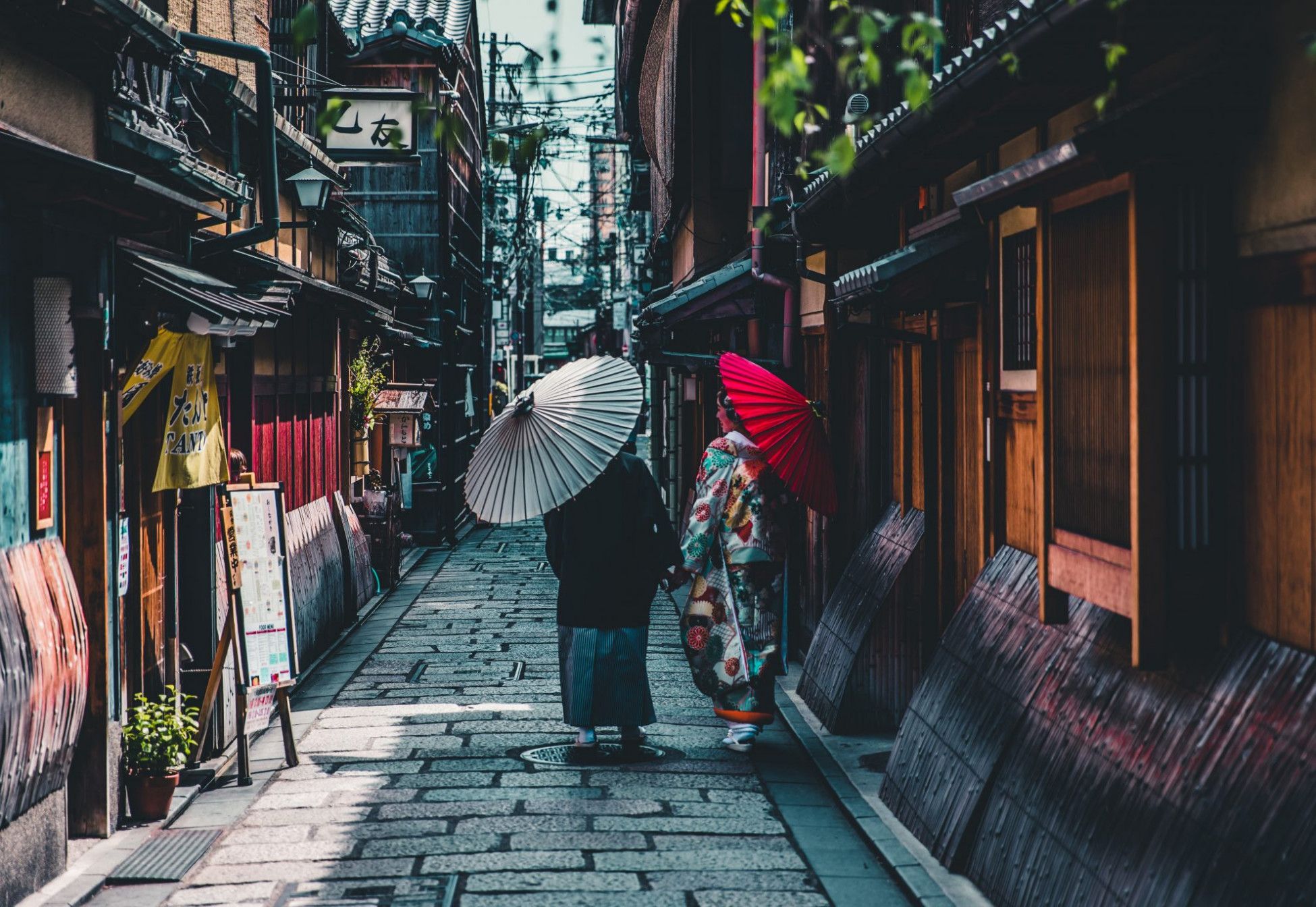 Japan
Discuss accessible travel in Japan – from Hokkaido to Okinawa and everything in between!
Going to Japan and have some questions
Hi guys!

I'm Lauren, and I'll be traveling to Japan with my mom in two months. She is disabled and relies on a cane to get around. Both of us suffer from IBS, and take anti depressants.

I was wondering if anyone had any experience taking Sertraline (Zoloft) and Escitalopram (Cipralex) into Japan? I was also wondering if anyone has experience with having IBS issues in Japan. We will be visiting a Pharmacy to pick up some buscopan while we are there, and maybe something like Immodium if that can't be brought in. I also have hypothyroidism, and will need to bring my Synthroid along.

We will be staying for 10 days so it will only be enough for that period of time. I plan on getting doctors notes with my prescription just incase i need it.