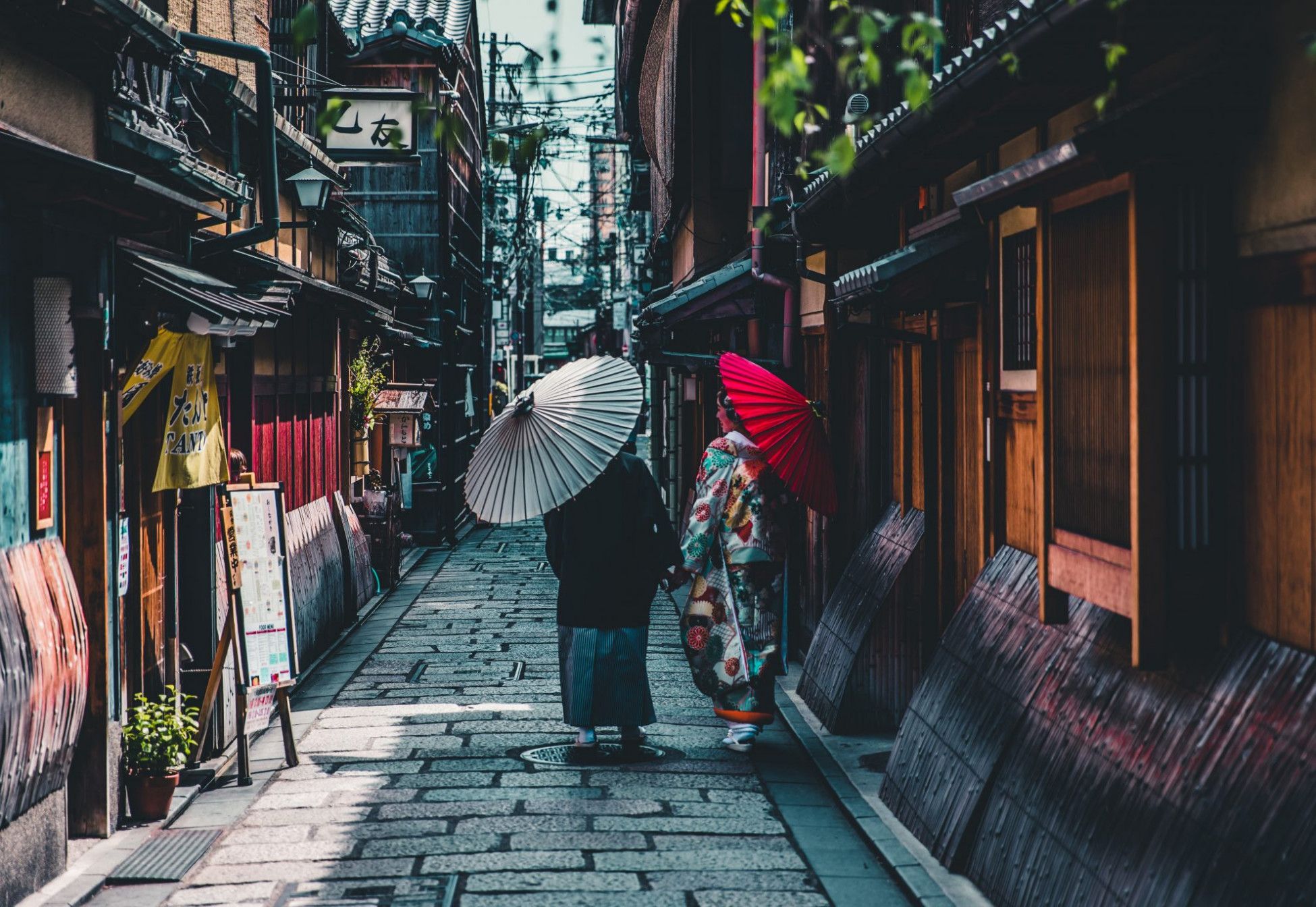 Japan
Discuss accessible travel in Japan – from Hokkaido to Okinawa and everything in between!
Good Accessibility Ideas in Tokyo
Hi Everyone, I am in Tokyo this week and would like to go and check out any good and interesting ideas on accessibility that I can see and learn from. Welcome any suggestions. Thanks!