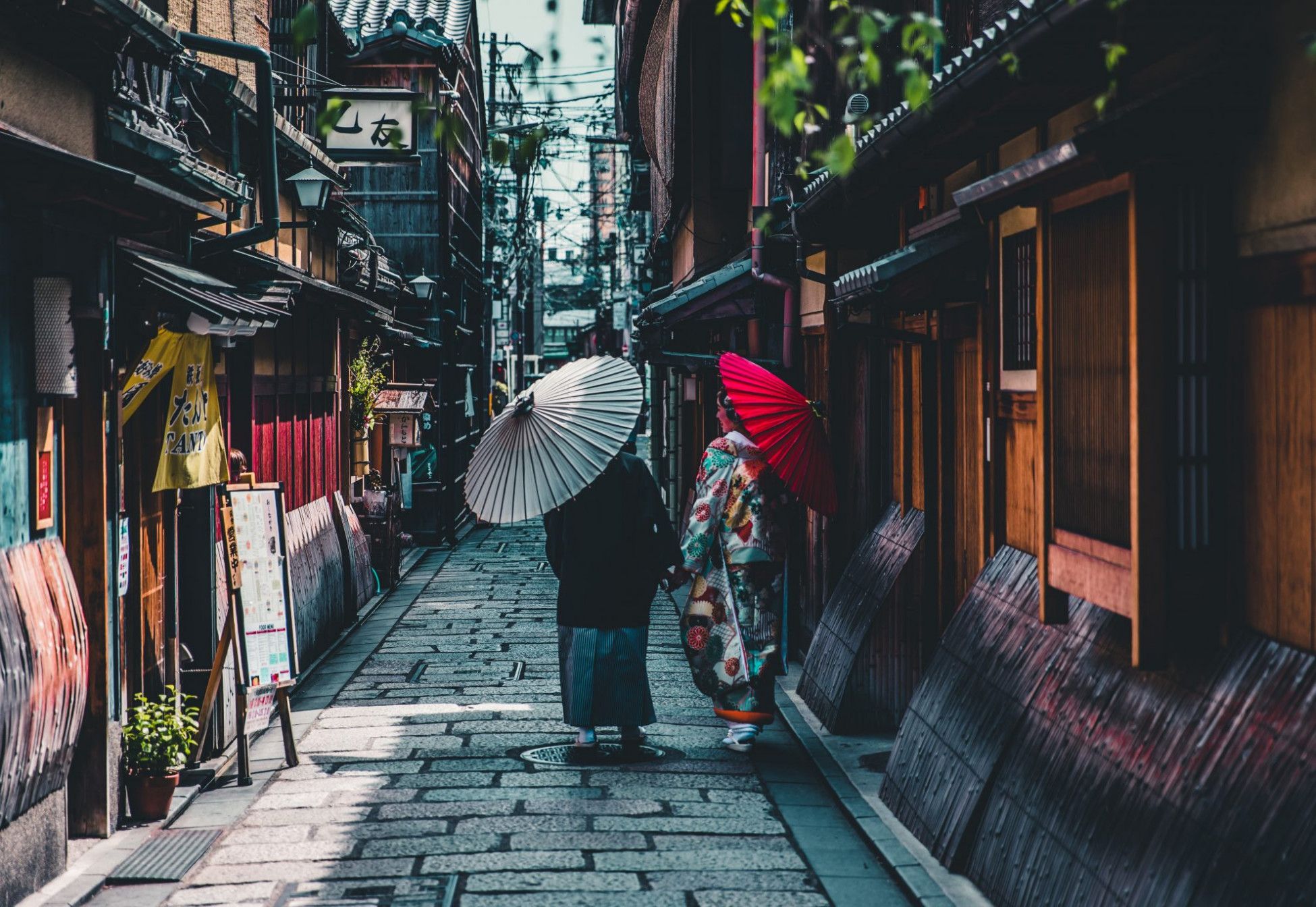 Japan
Discuss accessible travel in Japan – from Hokkaido to Okinawa and everything in between!
Hanami Kyoto for mobility challenged seniors
My wife and I are in our mid-70's, and I am somewhat mobility impaired in that (a) I suffer from COPD and (b) I use a walker whenever feasible (and a cane otherwise). We would truly love to spend two to three weeks in Kyoto with a focus on Hanami and the performing arts. I'd like to know if this is even possible.

Also, some have suggested that part of the charm of Kyoto is its size, and that does not warrant three weeks, and that we should perhaps consider adding to that itinerary. I would appreciate feedback on this as well.

Major concerns include the accessibility of the relevant venues and the ease and accessibility of public transportation. This is in addition to the general concerns about navigating a city and culture that is totally foreign to as, and doing so at the height of its tourist season.

It is my wife's dream vacation and I would really love to make it happen.

Thank you for taking the time to respond.