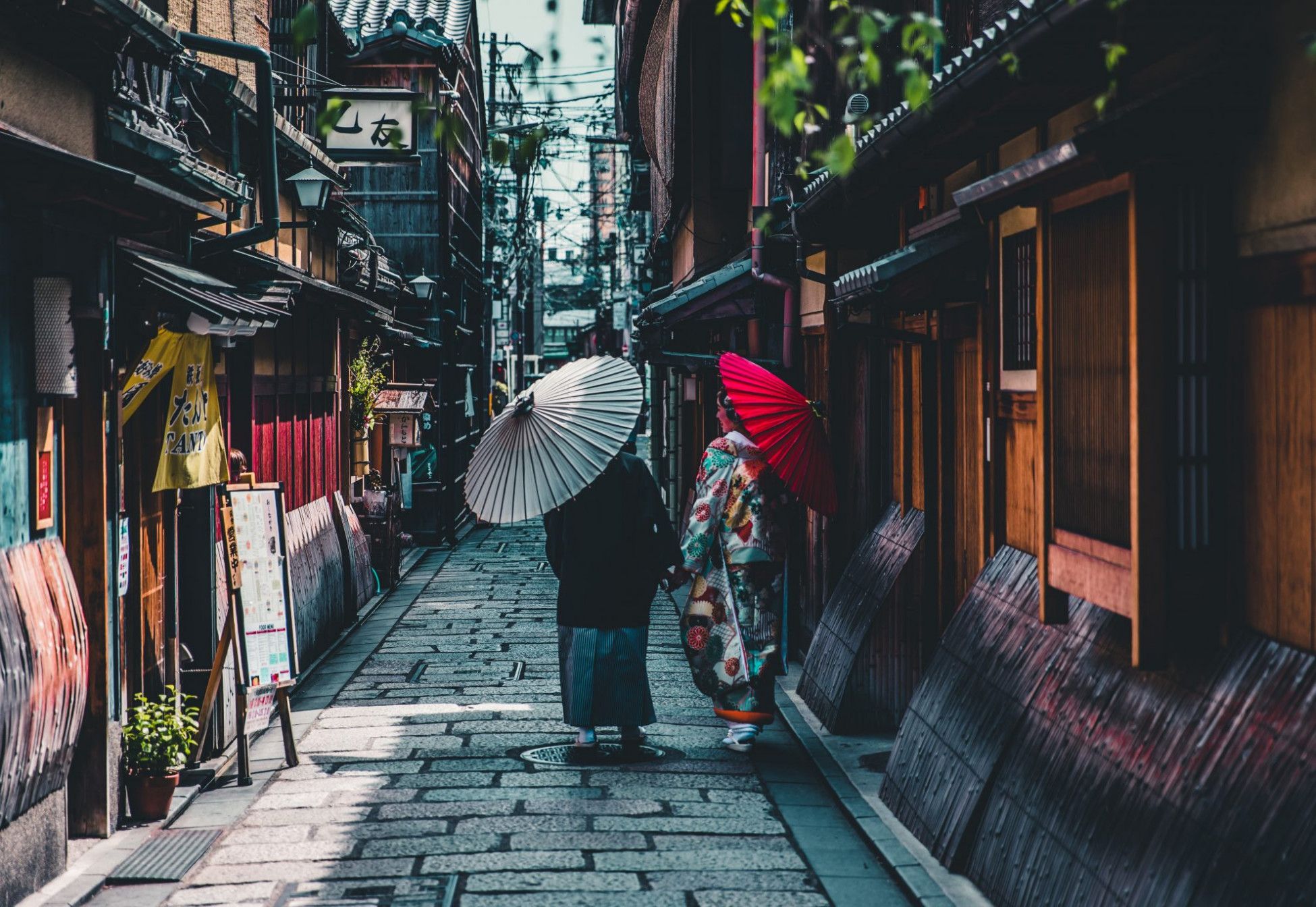 Japan
Discuss accessible travel in Japan – from Hokkaido to Okinawa and everything in between!
Heavy duty (bariatric) scooter/electric wheelchair
Heading to Japan with my parents and my dad is about 175 kg. Would it be possible to hire a scooter or electric wheelchair in Japan for him while there. Twice he has had his broken during air travel and he does not want to be overseas with it broken and impaired mobility.