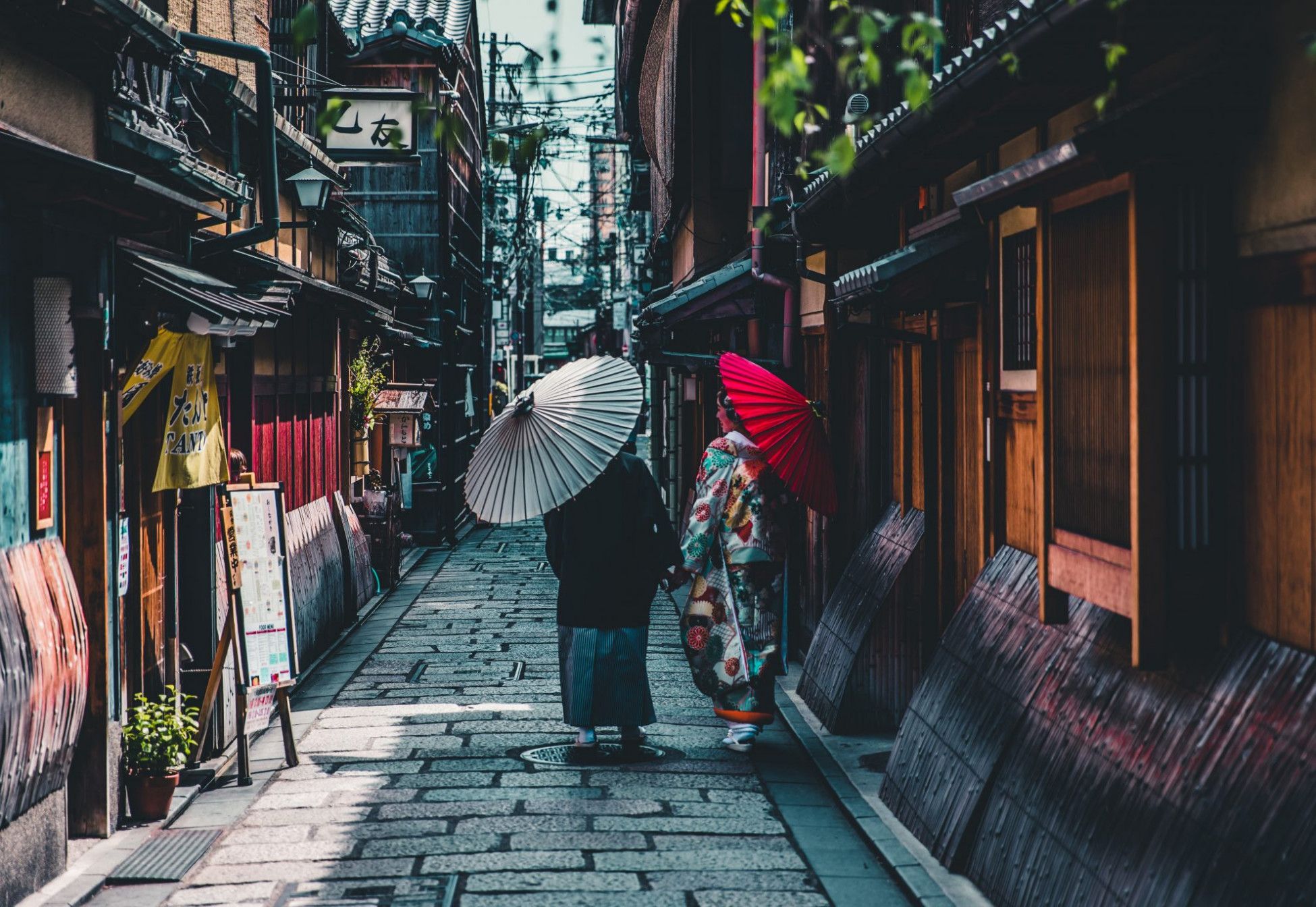 Japan
Discuss accessible travel in Japan – from Hokkaido to Okinawa and everything in between!
Hotels That Allow USA Service Dog
My American Service dog requires a medical treatment in Tokyo, we already comply with the Rabies Quarantine requirements and I have found a private dog-friendly taxi to assist during our stay now, I am looking for a hotel that will welcome us for about 2 weeks. The dog is small and will be inactive because of the medical procedure; I do not speak Japanese thus, I am hoping for recommendations here. The Yokohama area is preferred, if possible. Thank you.