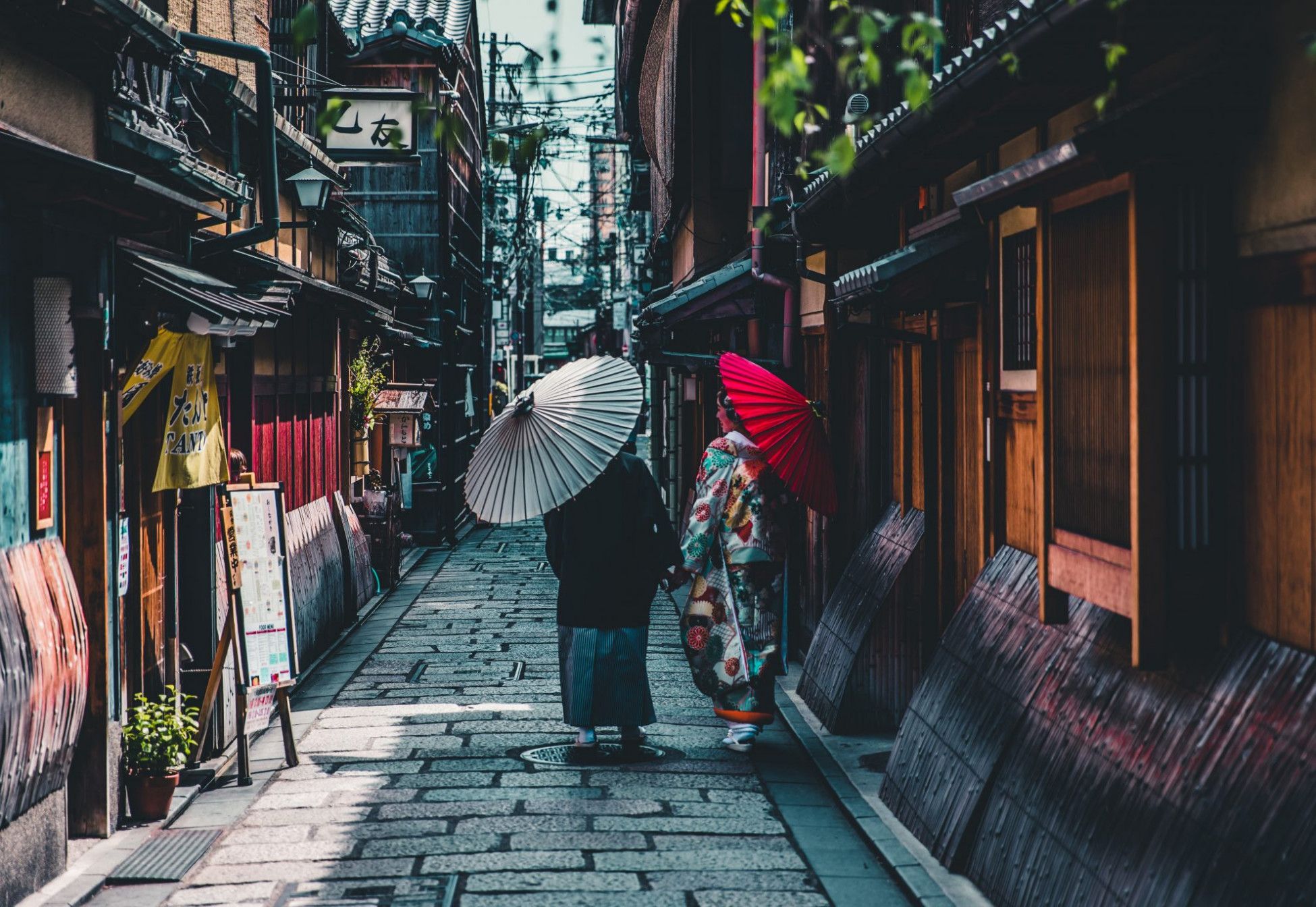 Japan
Discuss accessible travel in Japan – from Hokkaido to Okinawa and everything in between!
I Can't find an accessible apartment for 34 days!
Hi, My husband (on wheelchair) and I are planning to visit Japan (7 Dec to 10 Jan), but I'm too disappointed! I can't find the suitable place for us in Tokyo! We need an apartment or wide studio with doors width 80cm (all doors.. entrance, rooms, elevator, the wide toilet..) with washing machine and small kitchen in affordable price. Any help please I looked at many booking websites but no measurements or clear photos available I contacted the hosts but they don't reply with the needed info and details! They can't understand that the 1cm can make a different and they can't imagine how my husband will use the toilet with his toilet chair so the space is important not a handle hanged on the wall!