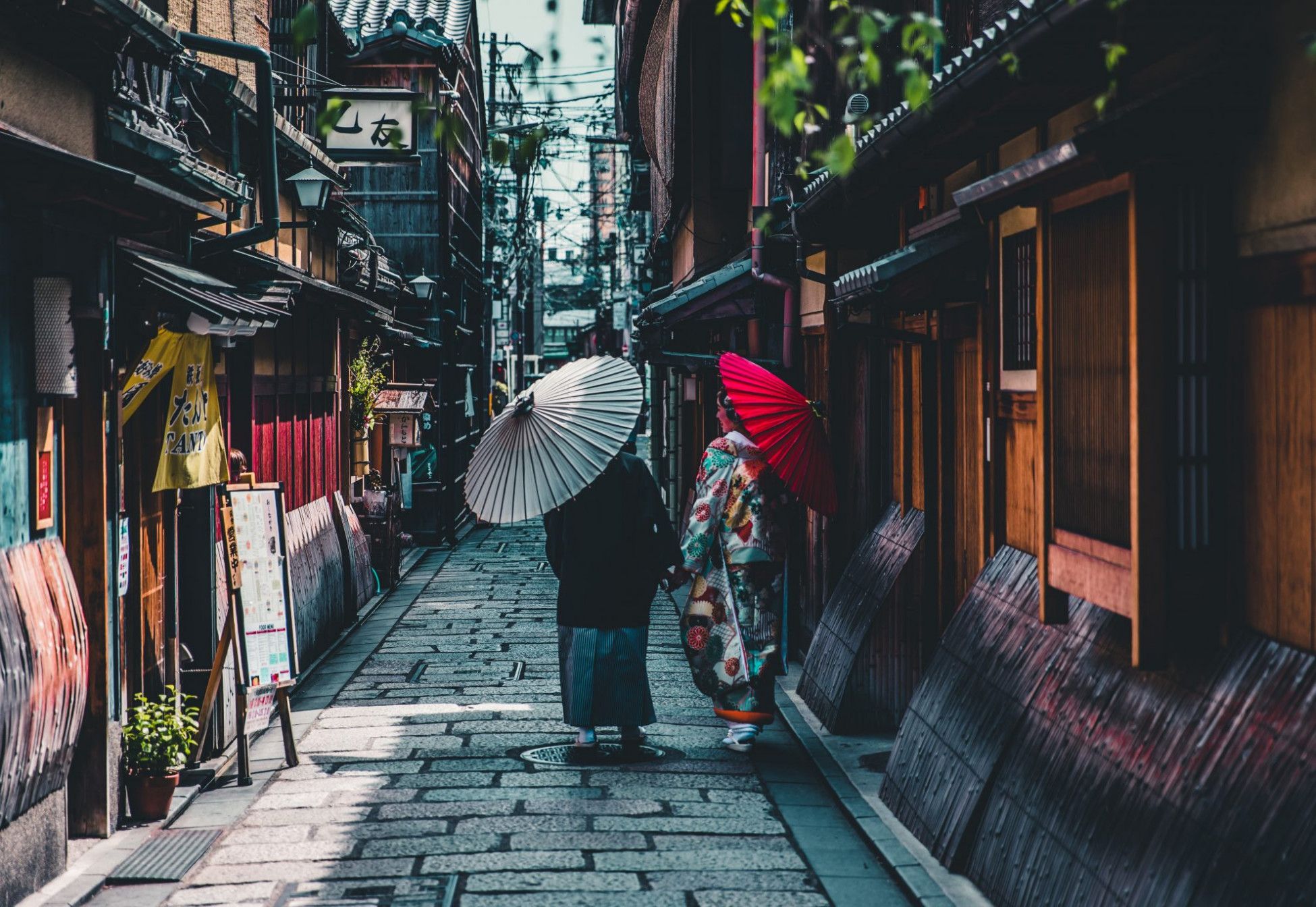 Japan
Discuss accessible travel in Japan – from Hokkaido to Okinawa and everything in between!
I'm physically disabled and want to live in Japan someday
Hi I have a question regarding living in Japan in the future. I'm physically disabled and use a power wheelchair to get around also I'm 32 years old. I have a physical condition called Artrogryposis or AMC Artrogryposis Multiplex Congentia. Is it possible for me to work in Japan to able to live alone in my own apartment/home with caregivers coming over to take care of me without having family members living with me? and I know I have to have a work visa. I would love to live either Fukuoka or hiroshima. How is the care system in Japan right now?.

Thank you!