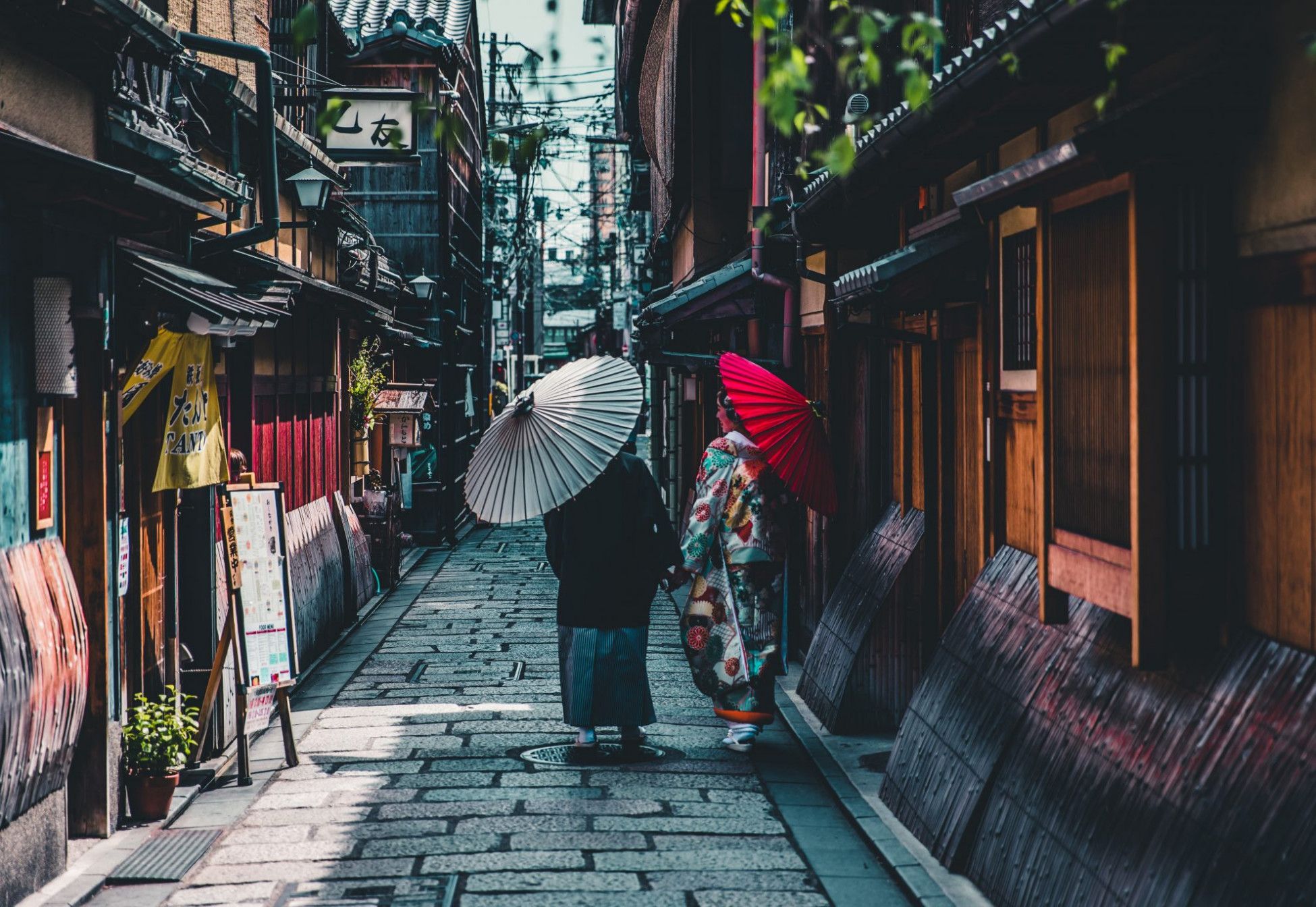 Japan
Discuss accessible travel in Japan – from Hokkaido to Okinawa and everything in between!
Japan Cruise Excursions for person with disability
We are thinking about taking a cruise to Japan. But, after reviewing the excursions the ship offers for the various ports in Japan, most are "moderate" and don't look accessible-friendly. Are there private tours we can arrange at different port so that we can comfortably enjoy our days in Japan? Japan is my husband's dream destination and because of his disability (not just mobility) we have been hesitant to go since we've heard that Japan may not be the best place to travel due to his disability. That's why we thought a cruise would be a great way to at least "see" Japan. But it'd be such a shame to only be able to "see" Japan from the ship. He can walk a little but not much due to balance issues. We use the transport wheelchair for the most part when we travel. Thank you for any info and guidance.