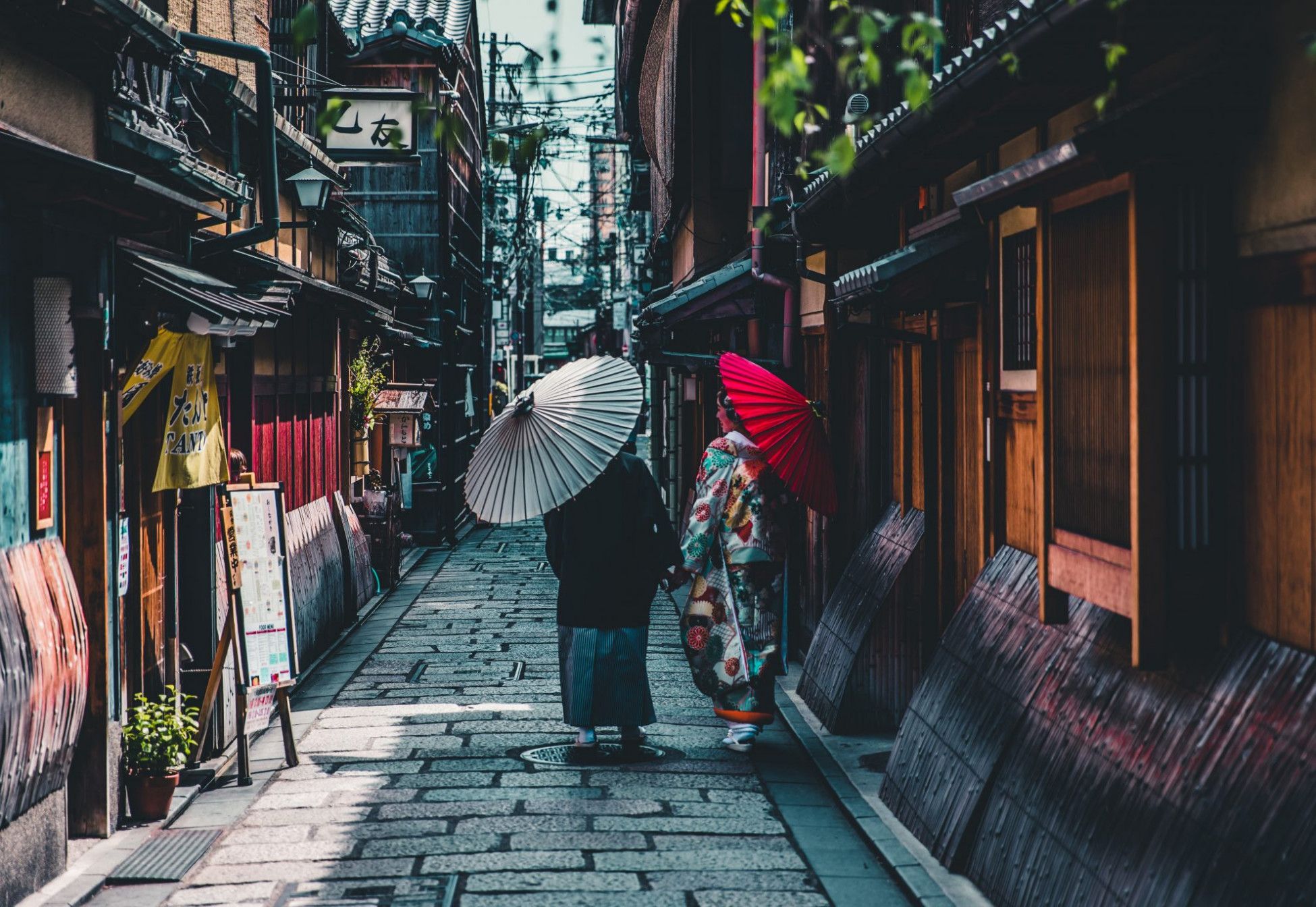 Japan
Discuss accessible travel in Japan – from Hokkaido to Okinawa and everything in between!
Job hunting in Japan
Hi everyone,

I am a master's student at the University of Tokyo. And now I am thinking of hunting job in Japan. I found that many companies have special job hunting systems for people with disability. And some international companies do not have this special system, and they consider all the candidates, regardless of whether they are disabled.

I was wondering as a wheelchair user, is it possible for me to apply for common job positions? And will my job path be burdened if I work in a company in a special position for PwD?

Thank you so much!