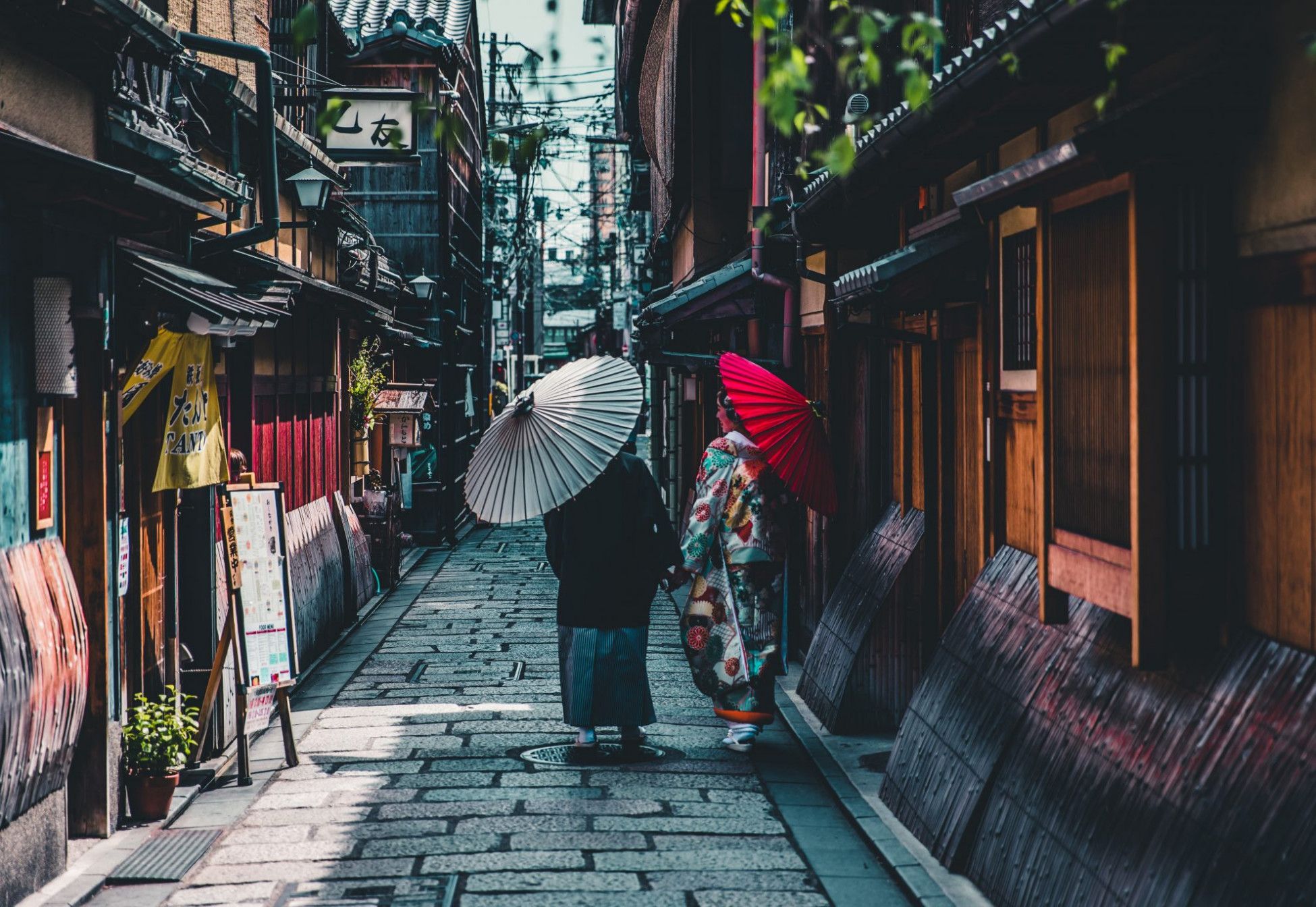 Japan
Discuss accessible travel in Japan – from Hokkaido to Okinawa and everything in between!
Millennium Mitsui Garden Hotel – Tokyo
Hi

We recently stayed at this hotel and found the service to be fantastic.

One thing for people travelling with a hoist or Personal lift to bear in mind was that the bathroom had a 1 inch /2.54 CM lip.  To exit with a hoist you need to push the hoist over that – it is not completely flat.   If you had the abiliity to take one of those rubber protable ramps to that height it may be worth that.

We found the hotel to be a great base, becuase we had access to 3 elevators to the subway on the same block.  One right out the front, one about 1 min away at the Kabukiza and 1 about 2 minutes away at the Mitsukoshi department store.   It was only 10 minutes walk to a 4 th elevator  which covered us in all directions for the G and M lines. It is also only about 20-25 minutes walk to Tokyo Station.