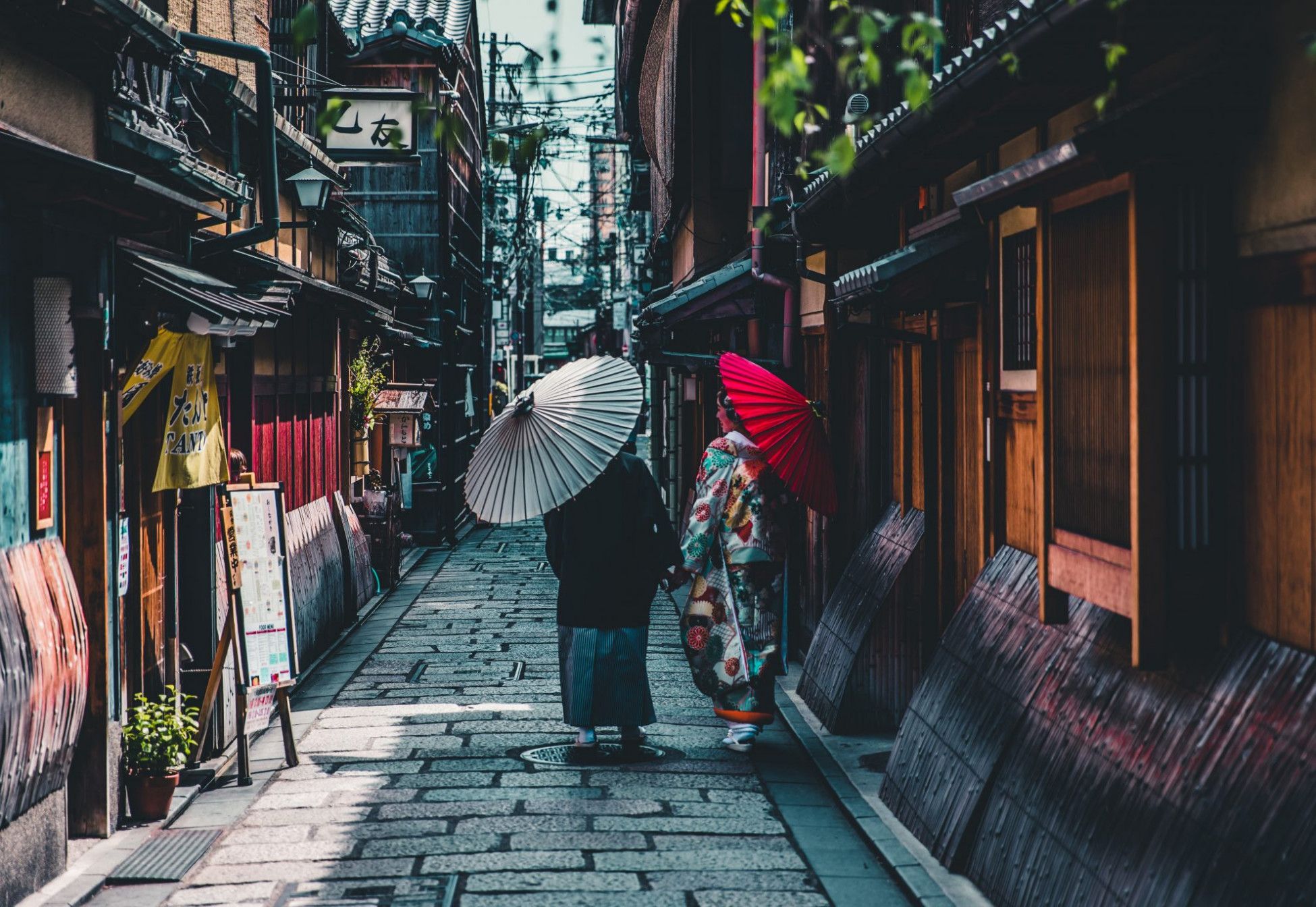 Japan
Discuss accessible travel in Japan – from Hokkaido to Okinawa and everything in between!
Mobility Scooter
From Shirley Ho on the Accessible Japan website:

Hi,

Are there any update on the approval of mobility scooter users traveling in trains? My husband and I are visiting Osaka, Kyoto, Nara and Kobe this coming November and my husband needs the scooter to travel about. Also, I reckon mobility scooters are not welcomed in buses too?

We are Singaporeans and mobility scooters are very common and public transports are accessible too.

Please advise.

Thank you.

Shirley

Hello,

Thank you for your question.  Unfortunately, the information on the site is the latest info we have:
https://www.accessible-japan.com/mobility-scooters-japan/

There are some people who have been more or less OK, but also some bad stories too.

I think you should contact JR to ask.  Not only will you get the latest information, your question will help them see many foreign visitors rely on mobility scooters and Japan mest change the rules.  Here is the contact form:
https://entry.jr-odekake.net/webapp/form/18112_quab_1/index.do

It is good to know they are at least thinking about it:
https://mainichi.jp/english/articles/20170415/p2a/00m/0na/002000c

Sorry this isn't happier news.

Hello admin,

Thank you for your prompt reply and contact detail to the JR peeps. I guess this is the best possible way to find out more. I will come back here again with their response for the benefit of others who are in the same situation.

Cheers,

Shirley

Thank you very much. Yes, any new info can be helpful.

Updates:

I have just received a reply email from JR regarding the use of mobility scooter in trains. Here's their response in brief:

"We are terribly sorry, but you cannot use any JR West trains with your electric mobility scooter. We have set the condition compliant with the National report for passengers who use mobility scooter with our trains.
Passengers who are able to use our trains with their mobility scooter are limited to those who rented their mobility scooter from the Japanese government under the Japanese law, such as "Act on Welfare of Physically Disabled Persons".

However, since the number of mobility scooter users is increasing, we are considering to review the standards. We are now trying to find out the way that more customers can enjoy their train trip comfortably in the future.

At JR West stations, you can temporarily use the wheelchair owned by the station. The station staff will assist you from the ticket gate up to getting on the train.

If you need any assistance or you wish to rent out a wheelchair, please inform us in advance so that we can assist you smoothly. 

If you wish to use these services, please contact us with extra time as possible.  

When you apply at the station on the day of use, the procedure may take some time depending on the situation, and there is a possibility of long time wait. Therefore, in order to use the service smoothly, we ask you to apply for assistance as much as possible."

So, looks like those who wish to bring their mobility scooter to Japan and travel on their public transport, is not possible at the moment.

Cheers!

Shirley

Thank you for that update.  But, that is horrible.

Please spread this info around to pressure JR.
Sorry, there were no replies found.