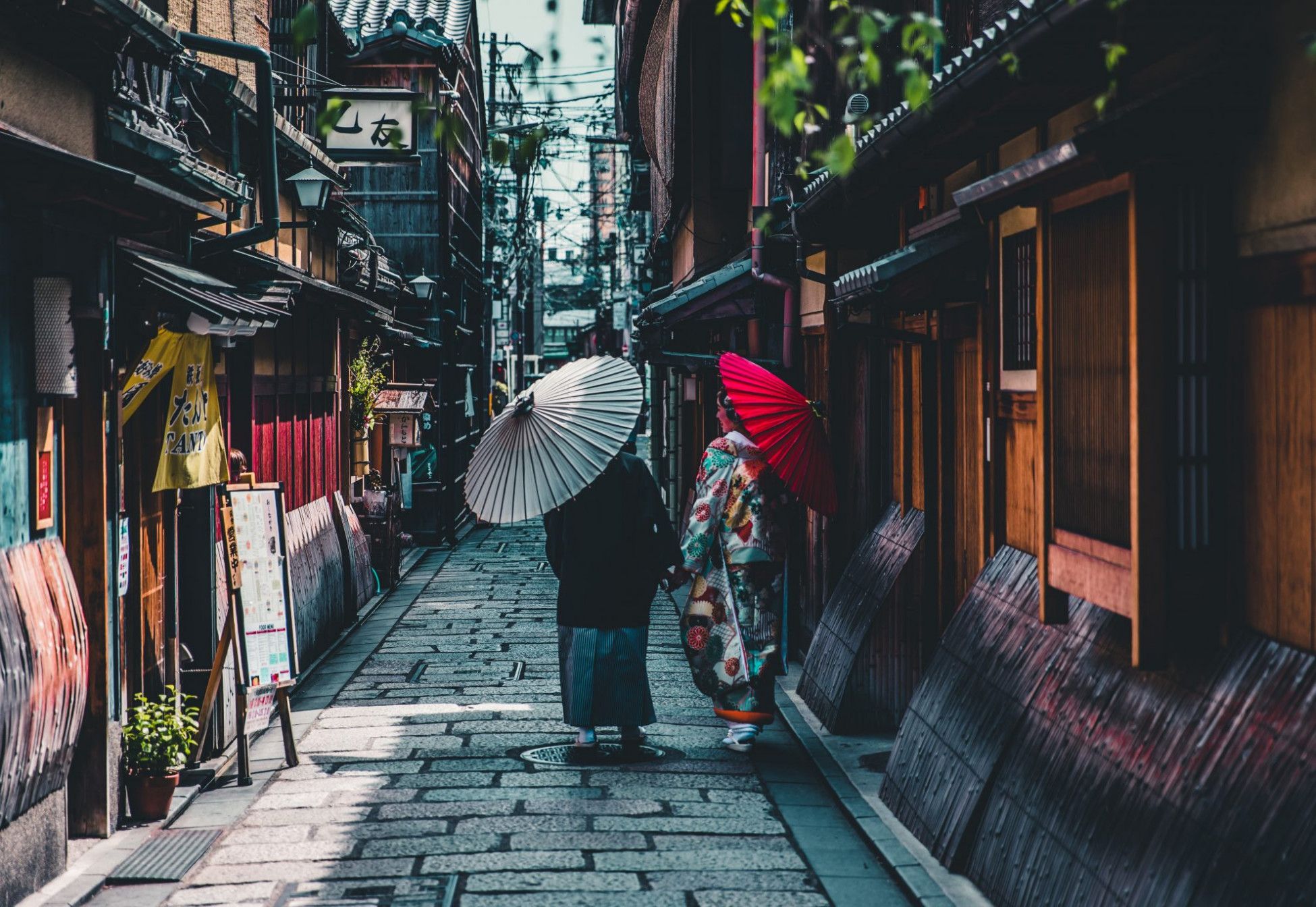 Japan
Discuss accessible travel in Japan – from Hokkaido to Okinawa and everything in between!
Moving to Japan as a fresh graduate
Hi Josh and all!

My name is Carl (from the Philippines) and I was born with orthopedic disability though I move around using a wheelchair. I have visited Japan twice already (November 2015 and New Years 2018-19) and I enjoyed it because of how the country's open and accommodating for people with disabilities. However, I decided to pursue migration to Japan

I graduated from a bachelor's degree in IT and currently a fresh graduate with no experience. I was wondering if you guys have any experience or tips that you can share on how to migrate…

Do I need to gain experience first in my home country? or is there other ways like becoming a student or english teacher first?

Thank you everyone and nice to meet you!