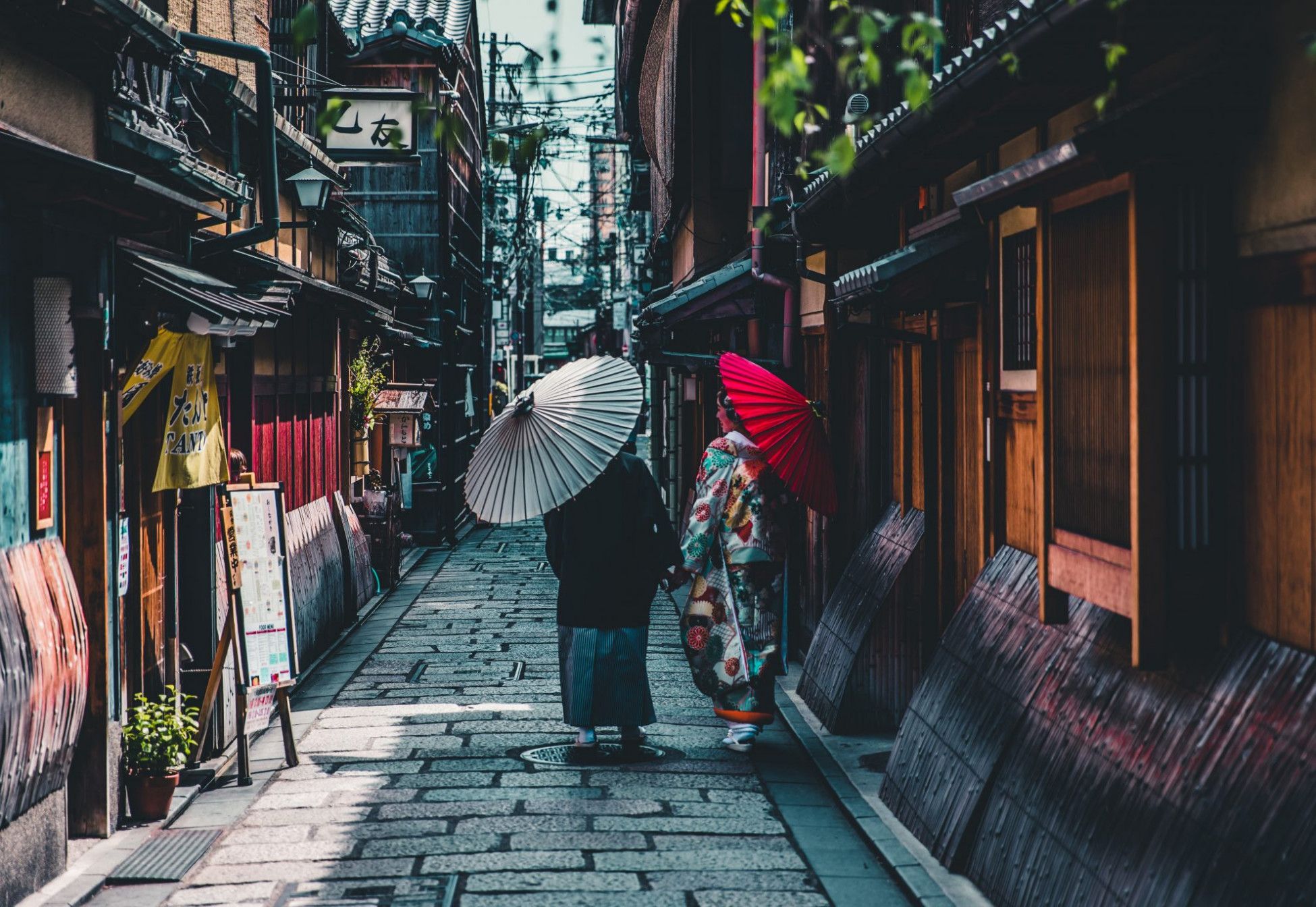 Japan
Discuss accessible travel in Japan – from Hokkaido to Okinawa and everything in between!
Moving to Japan.
I'm moving to Tokyo in April next year to study and I have a lot of questions.

How to register myself to get in the system?

How rent a hoist? (I have never used a hoist, but since I'm moving without my brother, I need it. How would I know what kind or hoist I need?)

How to pick a wheelchair accessible apartment? Are they expensive?

Should I rent an electronic wheelchair or should I take mine?

What else should I take care of begbef moving there?