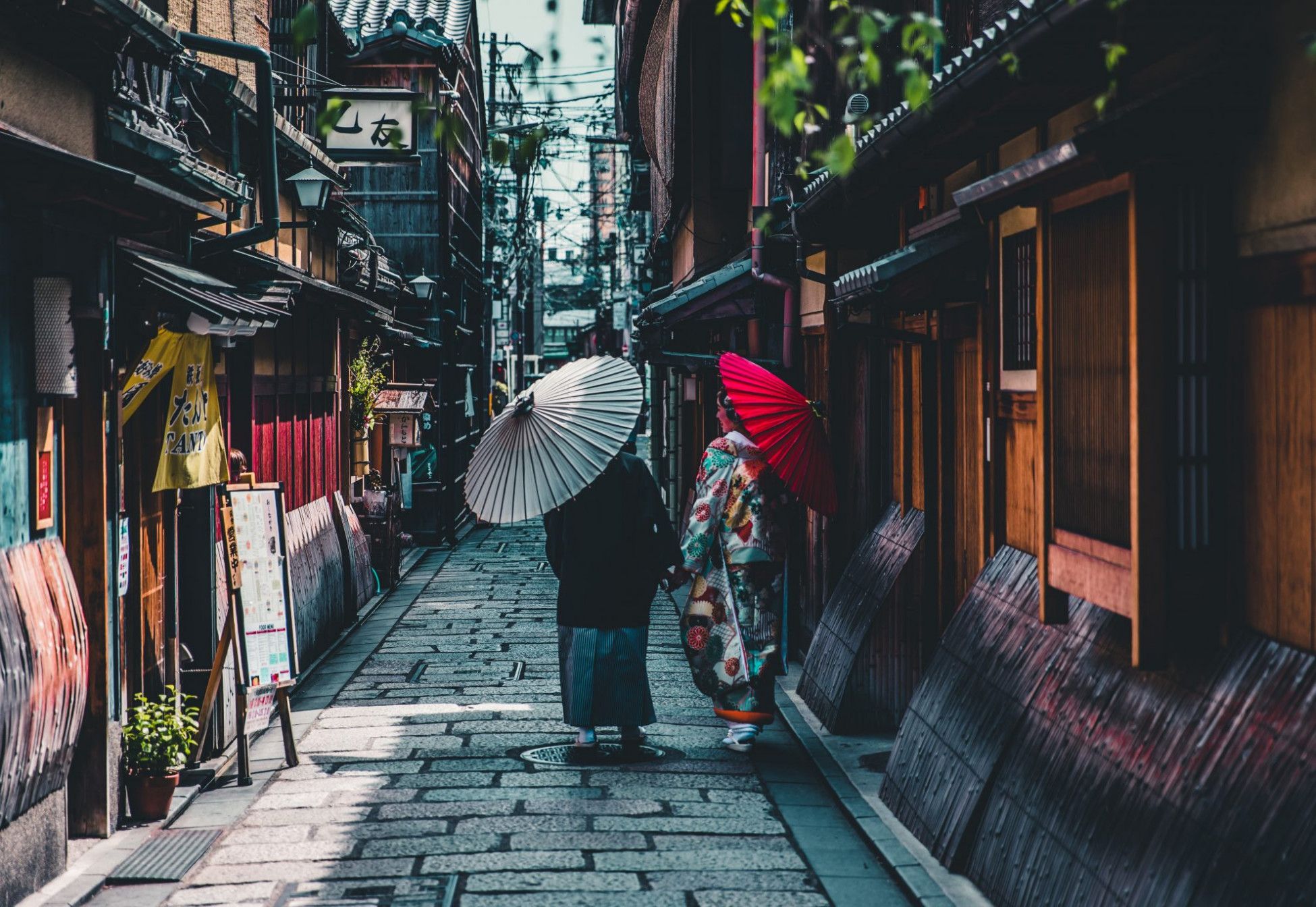 Japan
Discuss accessible travel in Japan – from Hokkaido to Okinawa and everything in between!
Nagoya Castle Is Wheelchair Accessible
From the Accessible Japan website:

It doesn't show information on the English version of the Nagoya Castle website, but on the Japanese version there is information on wheelchair accessibility:

Wheelchairs can be borrowed at the main and east gates
There is an elevator to the 1st floor of the castle keep, and then another elevator inside the castle that goes up to the 5th floor.  The 6th and 7th floors are notwheelchair accessible.  Unfortunately, there are no windows on the 2-5th floors.
Wheelchair accessible toilets are available and can be found on this map: Nagoya Castle Map
Sorry, there were no replies found.