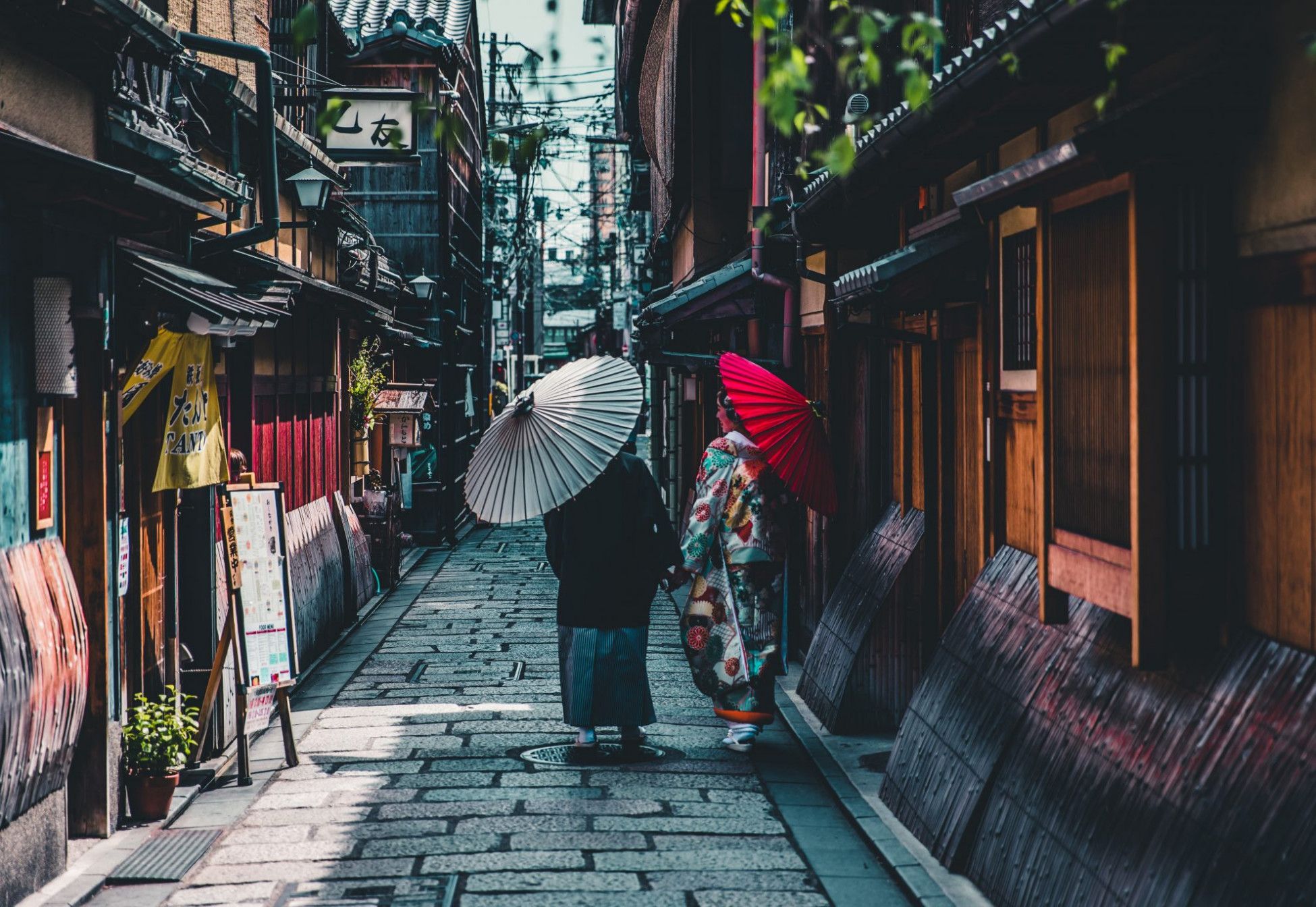 Japan
Discuss accessible travel in Japan – from Hokkaido to Okinawa and everything in between!
Need help for wheelchair rental in Japan
My family will be travelling to Tokyo by end Nov and will stay there about 10 days. My wife needs a wheelchair and we will bring along ours. However, I need to have back-up plan, just in case our wheelchair gets delayed or broken, where can we fix, rent or buy new one. Without it, we cannot go anywhere. Thanks a lot in advance.