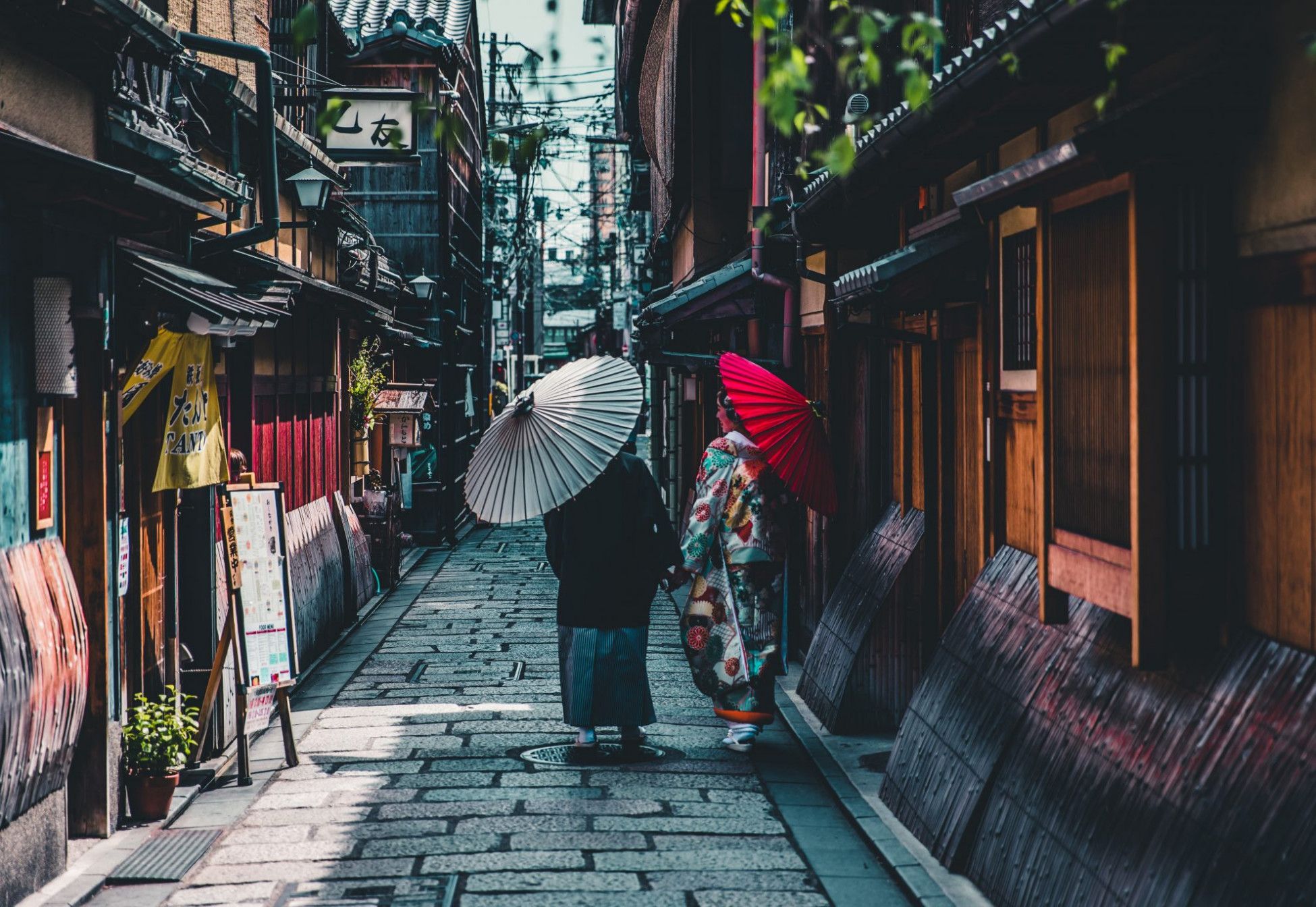 Japan
Discuss accessible travel in Japan – from Hokkaido to Okinawa and everything in between!
New Osaka Hotel Information
From the Accessible Japan website:

If you are interested in visiting Osaka, the exciting city in the center of Japan, then these hotels may be good for you:

The Westin Hotel Osaka

The hotel offers 2 rooms that are accessible – both have one double bed. The rooms are quite adequate at 41 square meters, to transfer to the bed from a wheelchair. The width of the room door is 90cm (2.95ft) and the width of the entrance to the bathroom is 88cm (2.88ft) so there is enough width to pass through in a typical wheelchair…

Read more:
https://www.accessible-japan.com/hotels/japan/osaka/osaka/high-range/westin-hotel-osaka/

Best Western Hotel Fino Osaka Shinsaibashi

This hotel has 197 rooms in total and one room that offers accessibility features. This room has wide doors and ability to come alongside both the toilet and the bed making easy transfers from a wheelchair. The doors both into the room and into the washroom are 89cm but the room itself is small in comparison to say a Hilton or Marriott, but adequate. The washroom has a backrest for the toilet but the shower chair seems to not have a back. Please consult with the hotel if that is important to your needs…

Read more:
https://www.accessible-japan.com/hotels/japan/osaka/osaka/mid-range/best-western-hotel-fino-osaka-shinsaibashi/
Sorry, there were no replies found.