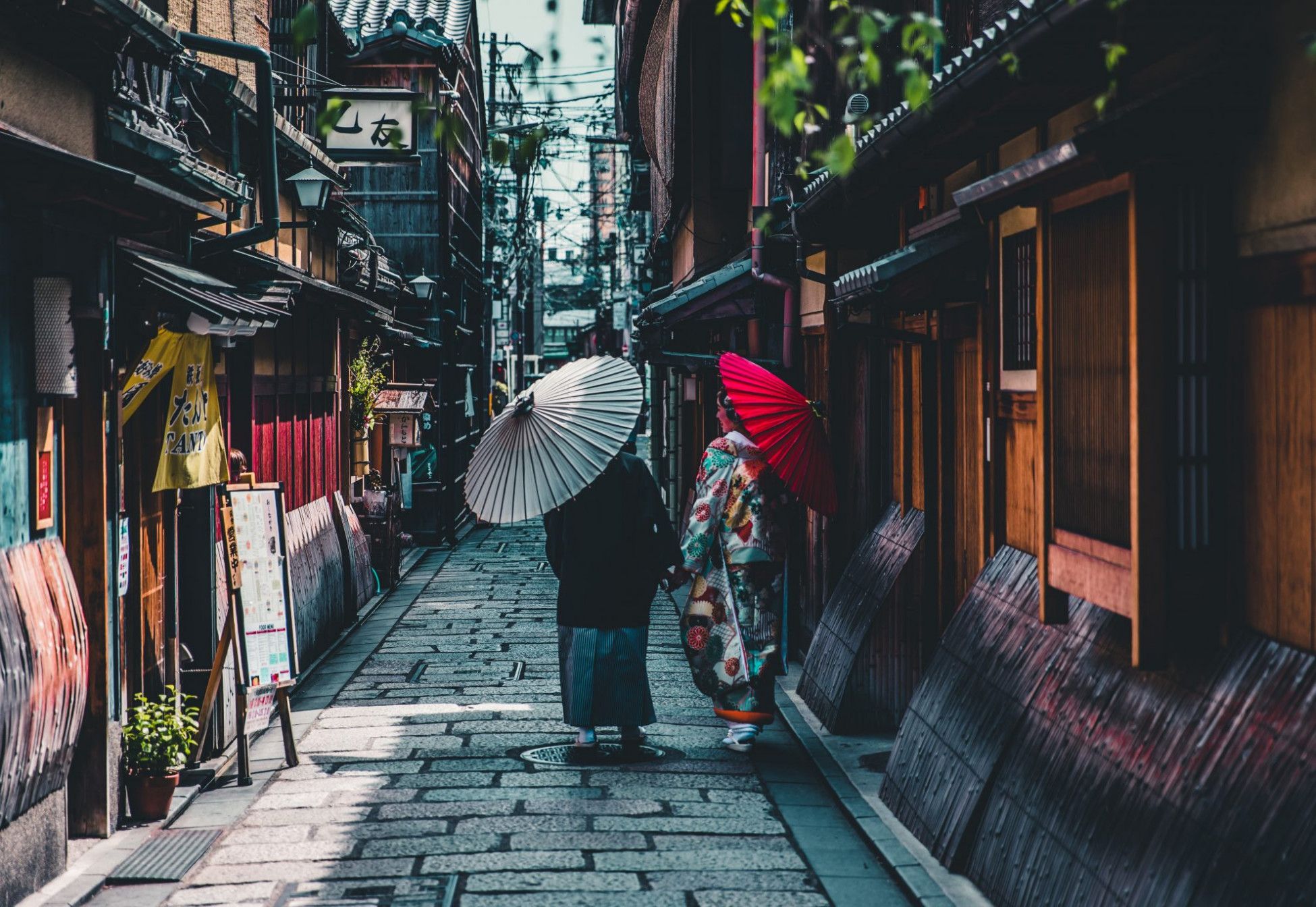 Japan
Discuss accessible travel in Japan – from Hokkaido to Okinawa and everything in between!
Nezu Museum
Hello,

I intend to get there in the near future, but in the mean time just wondering if anyone has been to Nezu Museum in Tokyo?  Is it accessible?

From the website, you can see there is an elevator and two accessible washrooms… but I assume the garden is not accessible?

If anyone has been, let me know!
Sorry, there were no replies found.