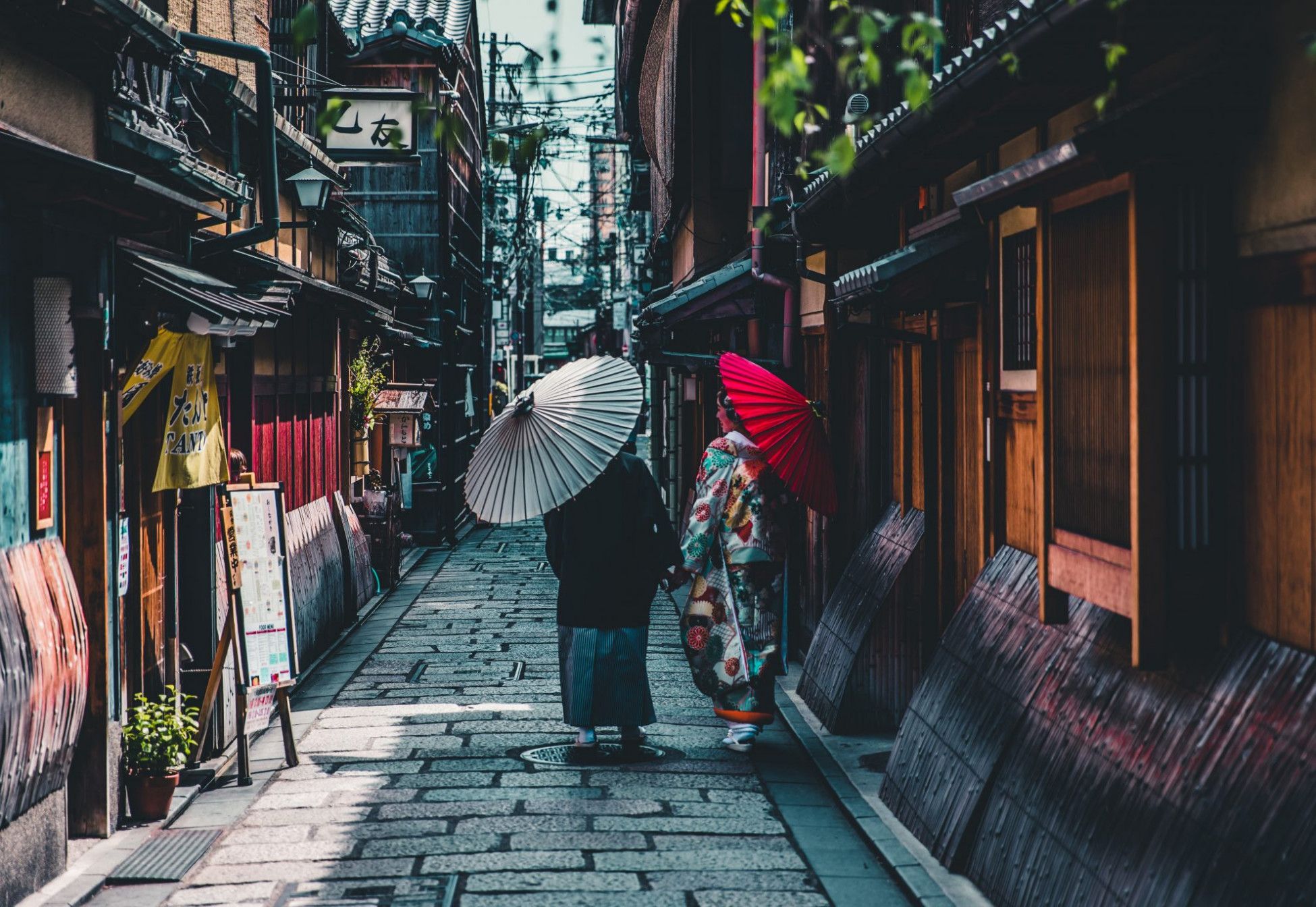 Japan
Discuss accessible travel in Japan – from Hokkaido to Okinawa and everything in between!
Osaka River Cruise
Hello: I am visiting Osaka next month and would love to do a river cruise there. I was wondering if there is a wheelchair accessible river cruise that I can use. One member of my group is on a wheelchair. I wrote to a couple of the vendors and no one responded.

Thank you in advance.