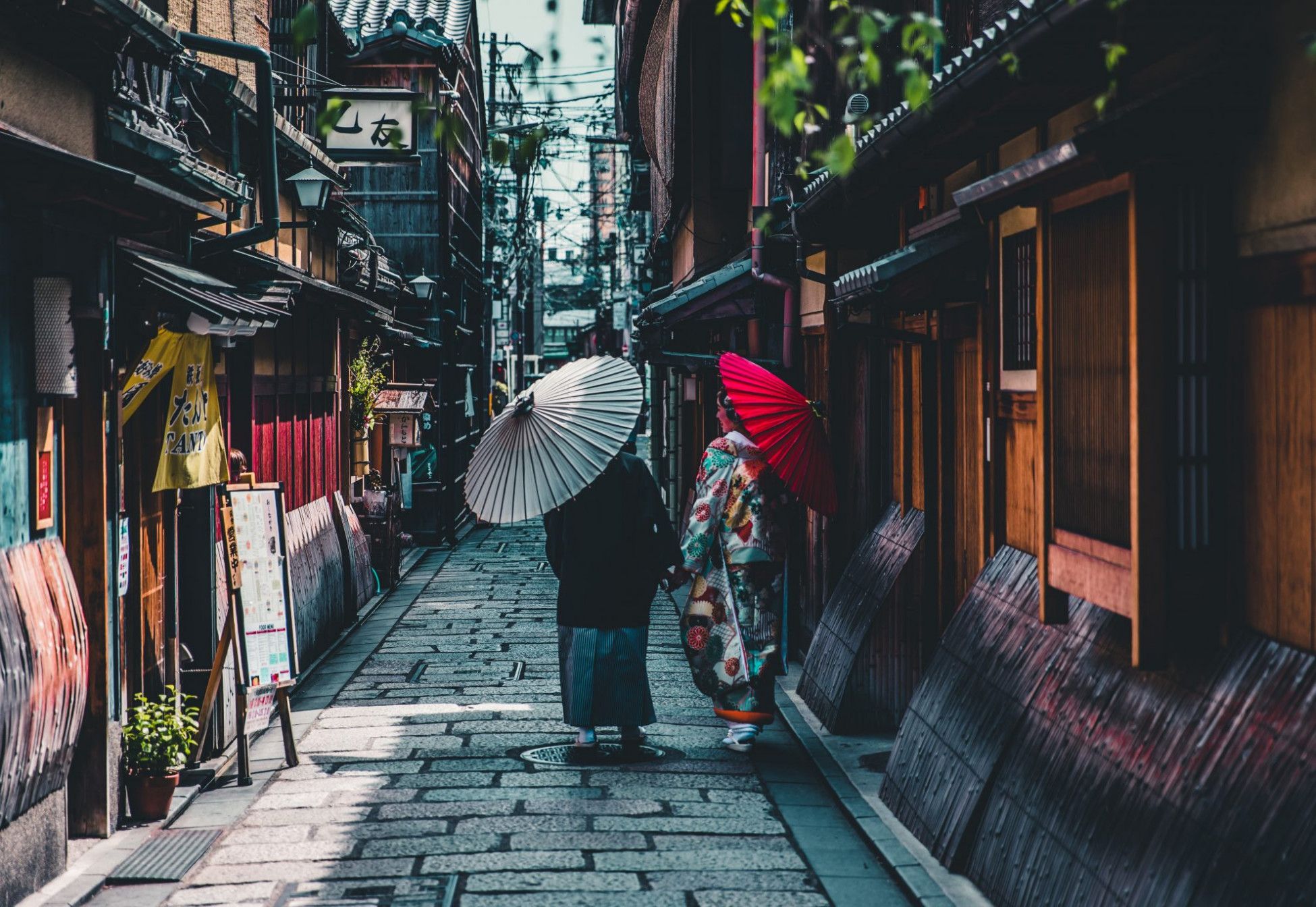 Japan
Discuss accessible travel in Japan – from Hokkaido to Okinawa and everything in between!
Private Tours in Japan
We are cruising round Japan in April and would like to organise some private tours at the various ports of call as the excursions organised by the cruise ship do not always cater well for disabled passengers. Does anyone know of a company that will help us organise private tours?