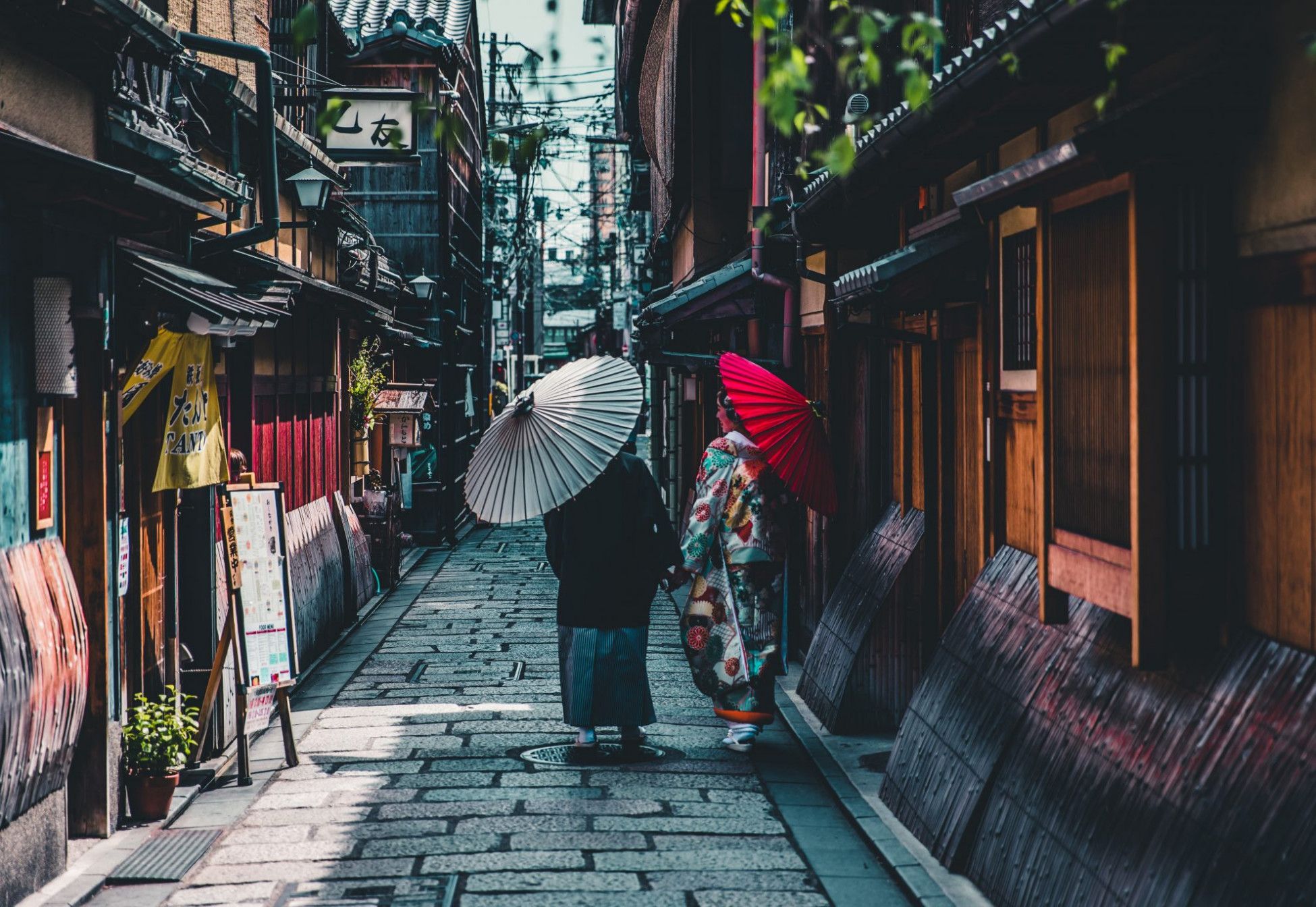 Japan
Discuss accessible travel in Japan – from Hokkaido to Okinawa and everything in between!
Question about a summit for disabled leaders
Hi everyone!

A friend of mine told me about a summit for (young?) disabled leaders from around the world (or something like this), which is held every year in Japan, but didn't remember more details. Do you know anything about it? I tried to Google it, but without success.

Thanks in advance!