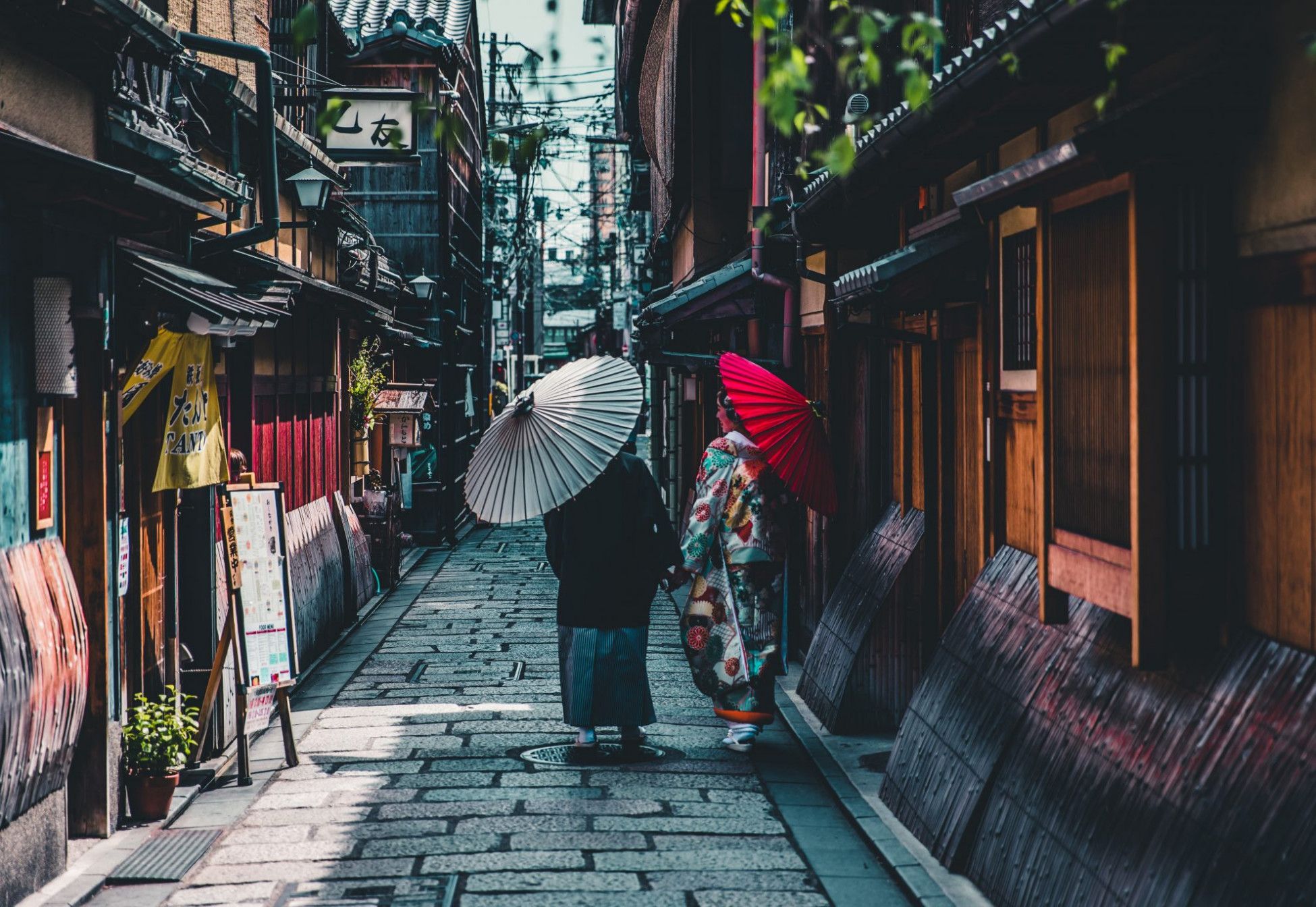 Japan
Discuss accessible travel in Japan – from Hokkaido to Okinawa and everything in between!
Repair/Maintenance of Electric Wheelchairs?
So I'm thinking of travelling to Japan with my main Permobil Electric Wheelchair. Now I don't expect anything to go wrong, but if worst comes to worst, who/what can I contact if I need maintenance/repairs and what are the costs involved, if any?