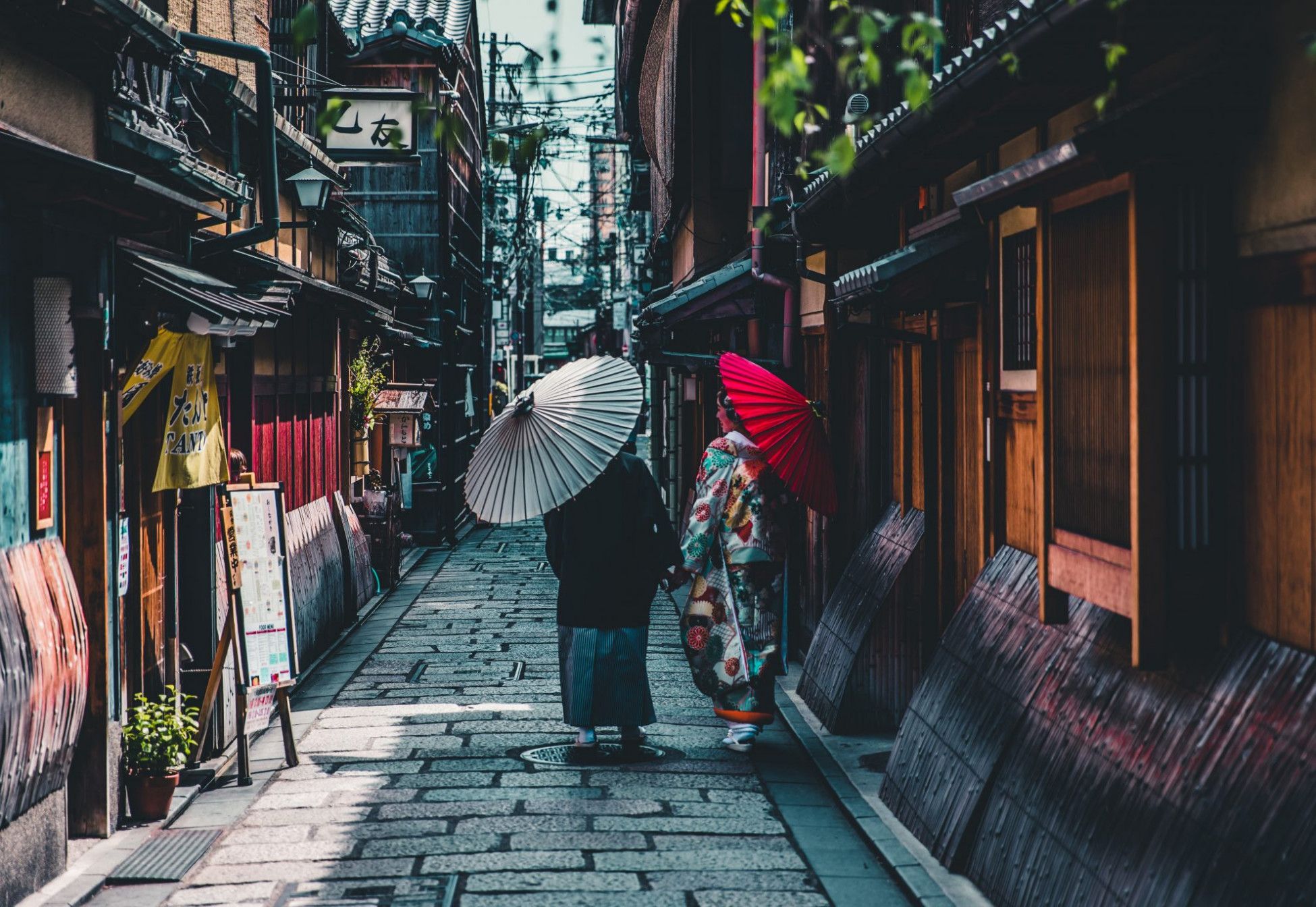 Japan
Discuss accessible travel in Japan – from Hokkaido to Okinawa and everything in between!
Samurai Museum (Shinjuku)
From Maria on the Accessible Japan website:

Hello,

I would like to ask if the Samurai Museum (Shinjuku) is accessible for wheelchair users.

Hello,

Just called the museum and:

There is a curb outside the museum entrance that is about 10cm (you can see it here)
The first floor is accessible
There is an elevator to the second floor with enough room for one wheelchair user and one person
The second floor has a number of exhibits where there are steps (likely recreations of old houses/rooms) and wheelchair users can only see it from a distance

If you are in Shinjuku, you might want to stop by, but sounds a bit difficult so you may not want to make it a main attraction to see.

Thank you for your help with the information. As it is quite new, I thought it would be more "barrier-free" though!

Exactly!

~~

We have visited the site and now have a report up:

https://www.accessible-japan.com/places/japan/tokyo/shinjuku/attractions/samurai-museum/

~~

If you are interested in the history of Japan (or other parts of Asia), the Tokyo National Museum is well worth your time. Unlike the Shinjuku Samurai Museum, the Tokyo National Museum offers incredible value with thousands of items on display at a very reasonable price (possibly free!). Since it is located next to Ueno Park, there are plenty of other sites to see nearby.

https://www.accessible-japan.com/places/japan/tokyo/taito/attractions/tokyo-national-museum/
Sorry, there were no replies found.